Sports betting has long been a popular hobby and even a source of income for many people. Unlike online casinos that are banned in a number of countries, sportsbooks are legal almost everywhere including Russia. Launching an online sportsbook is the best way to attract thousands of players while avoiding associated costs, such as rent of premises. To successfully launch an online bookmaker's office, one should take a series of important steps described in this article.

Sportsbooks' operating principles
In layman's terms, a sportsbook is a place (an office on a street or a website), where a player can bet on the outcome of an event (sports matches, presidential election, etc.). The event can have two, three or even more scenarios with different winning odds. For example, in the Tigers against Bears match, the probability that the Tigers will beat the Bears is 60%, the probability that the Bears will beat the Tigers is 30%, while the probability of a draw is 10%. These probabilities expressed in terms of winning odds will look like 1.67/3.33/10 excluding the margin set by a bookmaker's office (usually around 10%-20%).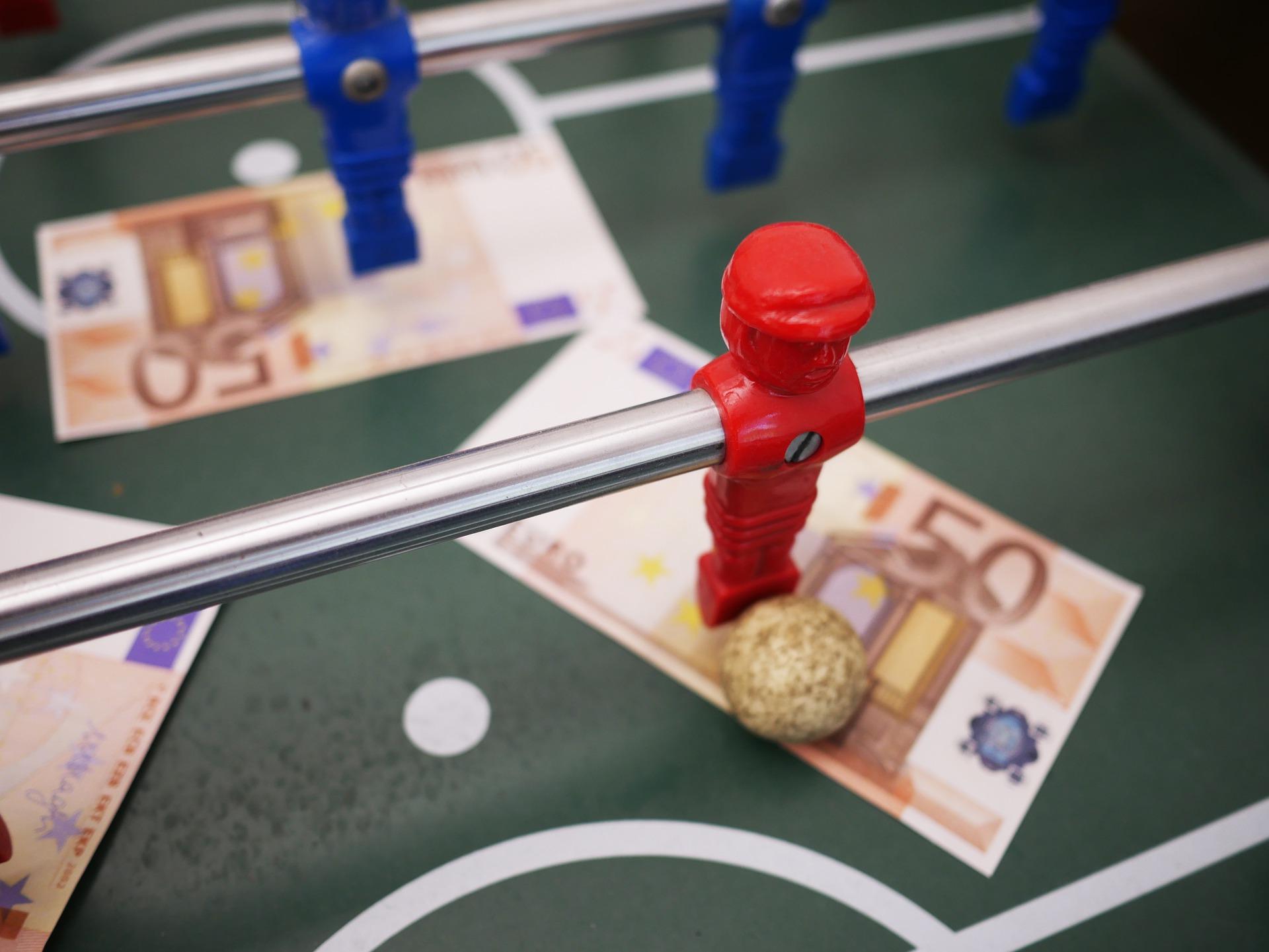 These sets of odds are called lines. Naturally, making quotes on a daily basis requires high analytical skills, and companies hire a special group of professionals for that. Small and medium-sized sportsbooks, who cannot afford an analytical department, usually buy packages of hundreds and thousands of lines from large offices. Generally, lines for a month cost about $500 to $10000.
Obtaining a license
Sports betting business in Russia requires a license. The license is issued to a legal entity, and the barriers to entry the legal betting market are quite difficult: a company must have a bank guarantee of 0.5 billion rubles and be ready to pay at least 15 million rubles to professional sports federations every 3 months. Almost every new sportsbook owner prefers to get a franchise and work using the brand of another office. It is a completely legal, transparent, and most importantly, much cheaper business.
An entrepreneur who is planning to launch a sportsbook must have a strong experience in this field; otherwise they will not be able to obtain a license. Alternatively, one can appoint an experienced managing director.
Software and staff
Developing specialized software from scratch is expensive, so it's easier to buy a ready and tested solution and customize it. For those who plan to get a franchise, the software is usually provided by their licensors. If you are going to operate online, your expenses will be much lower: for example, you will not need to rent an office, hire employees to work with your clients and purchase equipment.
Implementing payment systems
Before launching a full-fledged sportsbook, you have to integrate payment systems into your platform, which will ensure fast and easy deposits and withdrawals. It is worth paying attention to the most popular banking products in the targeted regions including digital wallets, cryptocurrencies and direct bank transfers. You will want to select systems with as low transactions fees as possible.
Sports data and odds
A sportsbook typically gets daily quotes from its own analysts or buys lines from a third-party analytical companies or large bookmaker offices. The vast majority of sportsbooks purchase lines from trustworthy companies. Every day dozens of experts calculate lines based on in-depth analysis of sports events. To attract customers, new sportsbooks are recommended to reduce the margin (down to 10%) to increase the odds and thus gain an advantage over competitors. These days there is nothing special in betting on football, basketball and other popular sports. To stand out among hundreds of other bookmakers, you have to introduce bets on other, sometimes unexpected events, for example, on whether the air temperature in Moscow will exceed +35°C in July or on the results of turtle races in Madagascar.
Experienced veterans, who have been making money on betting for many years, keep a close eye on new sportsbooks. They thoroughly study lines, looking for any errors and miscalculations to take an opportunity and make a bet with high winning odds. To avoid financial losses, it is recommended to buy lines from trustworthy and reputable suppliers.
Sportsbook launching and operating costs
Expense item
Approximate share of the total expenses
Preparation
Business plan
Optionally
License (franchise)
from 7500 EUR
Software
from 10500 EUR
Lines purchase
from 10000 EUR
Marketing and promotion
Individually
Regular operating expenses
Lines purchase
% of the income/minimum payment from 2000 EUR
Staff expenses
Individually
Marketing and promotion
Individually
License fees
from 7500 EUR per year
FAQ
– Is it obligatory to have a reserve fund?

– Yes, it is. The reserve fund is used for payoffs when a bookmaker does not have enough current assets. Statistically, about 80% of sportsbooks go out of business after complaints from players who have not received their legitimate winnings. The reason is simple enough: those sportsbooks did not have enough money for processing withdrawal requests.

– Should bet sizes be limited?

– Generally, a player cannot bet less or more than a certain amount. First, a bookmaker should determine its target audience. For example, you can make a minimum bet of €0.1 for the mass market and €10 for well-off gamblers. The maximum bet should depend on your budget. Keep in mind that your reverse fund must be sufficient to cover payoffs to thousands of customers at the same time.

– How profitable are sportsbooks?

Factors affecting the profitability of a bookmaker's office include expenses on monthly lines purchases, software rental and employee benefits. The key factor is the margin, as the bigger it is, the more profitable your sportsbook will be. With the margin set at 10%, a bookmaker can ensure a profitability of about 6-8%. Some time after a launch, the margin is usually increased up to 15% or more.
– Is it profitable to start a sportsbook using a franchise?
Buying a franchise is the best way to save on license costs, since your office will operate under a franchise license. Franchisers often provide all the necessary software and lines and can give you advices on business growth. Generally, a franchise will cost you a fixed percentage of your profits and software subscription fees.