Take a look at our presentation where you can find out more about our casino platform offer. See for yourself what makes our product stand out from the competition!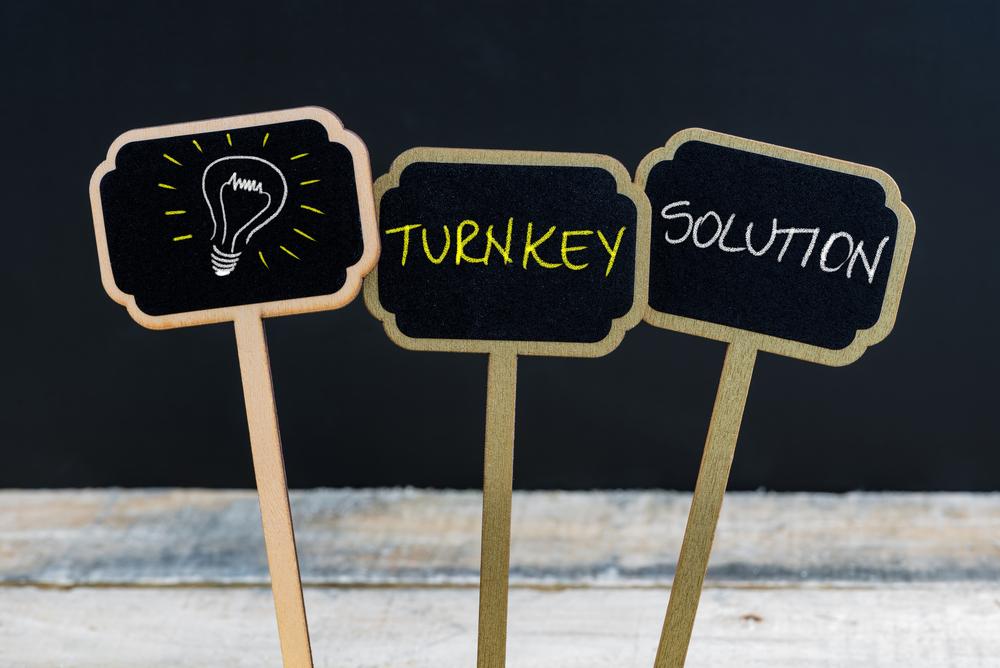 We offer you the best slots and the best live casino games available on the market, providing easy access to the largest jackpots and biggest lotteries. In addition to that, you can get sports betting and live betting games.
You can simultaneously switch multiple games on in a matter of minutes, that's the easiest approach one can get.
The game services we can offer include 40+ gaming providers, e.g.:
Evolution Gaming
NetEnt
Microgaming
BetSoft
BetRadar
GG Network
!x2 Network
Yggdrasil
Evolution Gaming is the top live casino provider. Immersive roulette and blackjack versions are available in English, but you can also get roulette tables in various popular languages.
Microgaming is the ultimate pioneer of web-based slots. We can offer you its best-selling 3D slots, along with its trademark game – Mega Moolah jackpot.
The quality of NetEnt games is hard to beat. Currently, they have arguably the best mobile / tablet games on the market. Live games section is also a part of the package.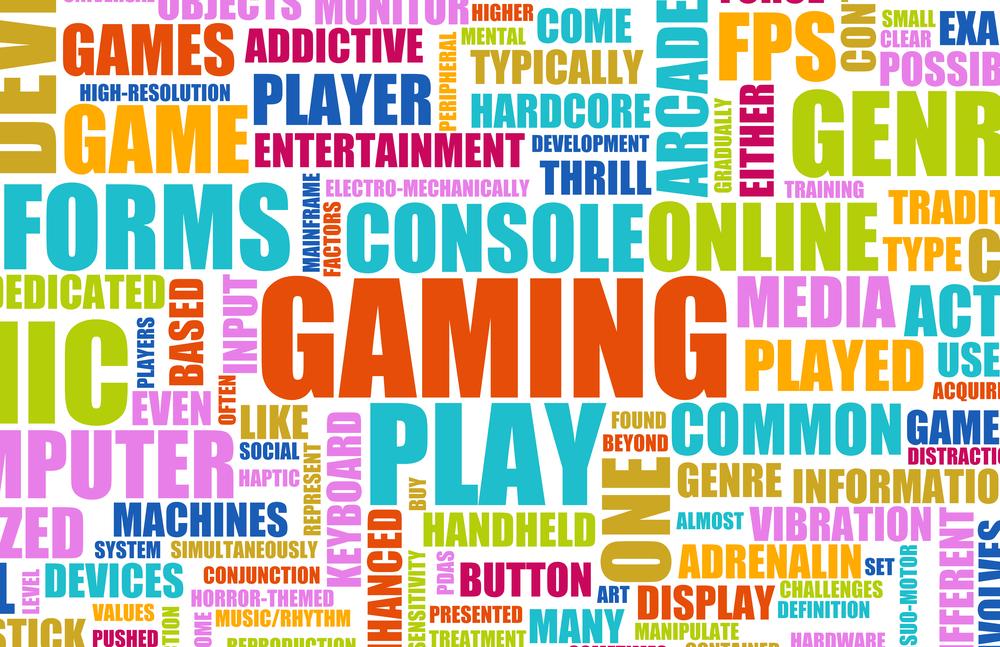 User experience can be hindered by tedious navigation, poor readability, rigid templates and corrupt plugins. SoftGamings casino gaming platform stands superior to other platforms, as it doesn't affect usability.
Our technology accommodates visitors and users alike, allowing every bit of the detail of your casino to be fully customizable.
You can also enhance your casino website architecture with combinable modules that can be adjusted easily. We offer responsive and multi-purpose design templates that can be modified too.
There's more: you can host and support the system on your own. SoftGamings provides you with an access to the casino files, so that your developers can modify the code, but in case you don't have developers, we'll take care of it.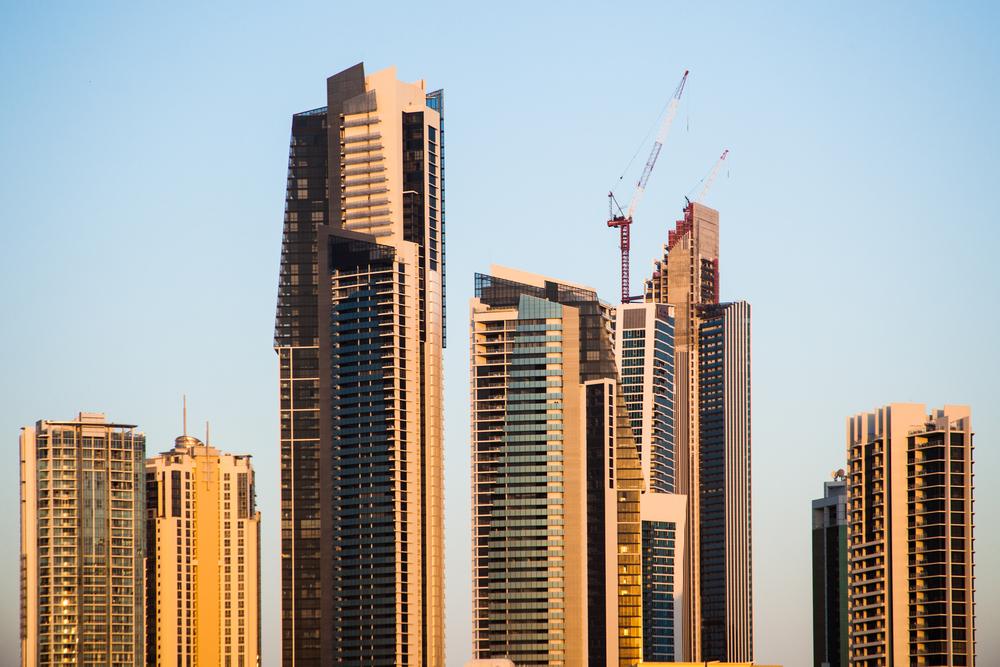 We obtain licenсes for all the casinos we develop. SoftGamings can offer Curacao or Maltese licence, both of these licences are fully accepted by the game and payment system providers.
Our specialists will ensure that you obtain the licence in the shortest term possible. Once you acquire a gaming licence, we will help you open a bank account and switch on to the payment processing.
All our game providers are certified in accordance with the requirements of gambling law in relevant jurisdictions.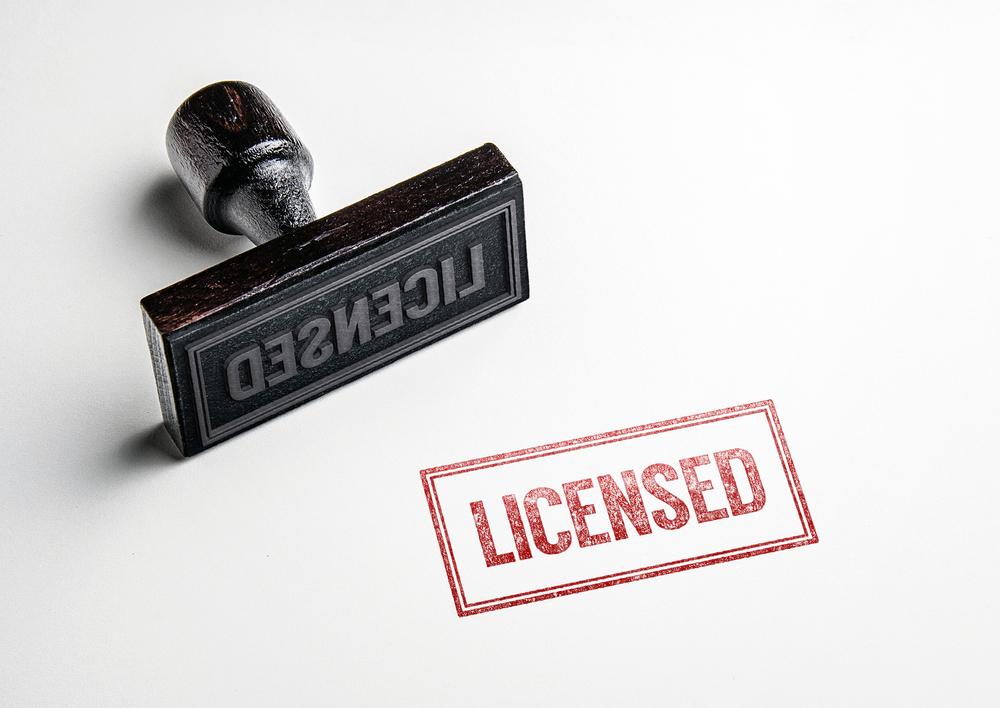 A back office solution is a powerful tool for investigating players' activities and optimising the performance of your online casino.
SoftGamings offers HelpDesk, advanced reporting, finance and security – all in one place. In addition to that, you can get key statistics on every gamer, customizable loyalty and bonus systems, advanced reports and insightful analytics with transaction and business reports.
You can use our standard CMS and CRM or integrate any other supporting software and add most popular external affiliate and bulk mail systems!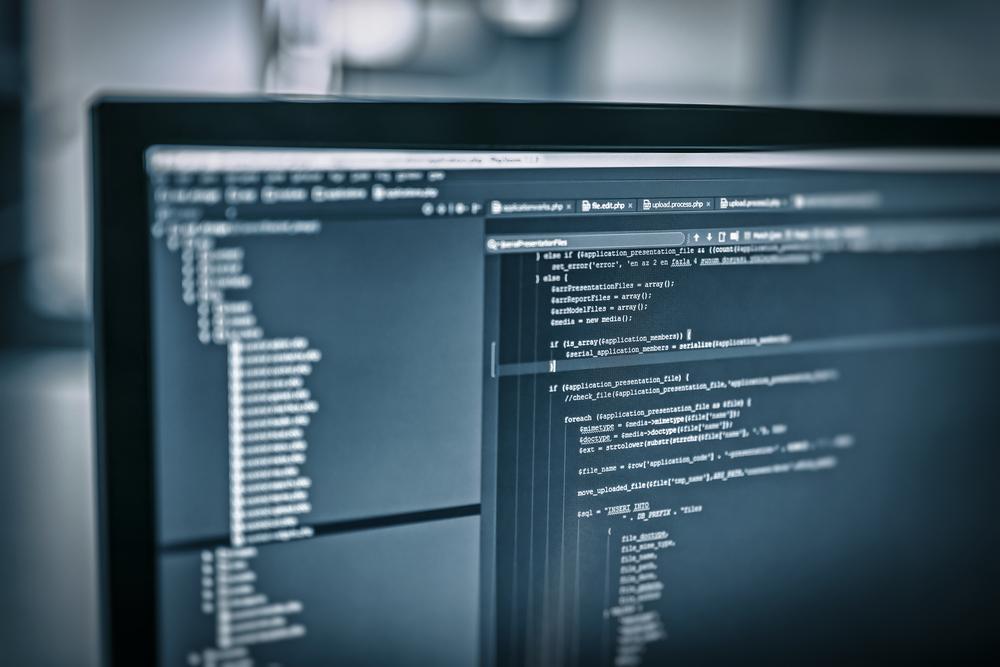 SoftGamings invites you to choose the most appropriate gaming payment system before entering the gaming market.
Our online gambling platform accepts MasterCard as well as VISA and supports most widely applied e-payment systems in the gambling industry.
We can open a payment account for you, ensuring fast implementation procedure. After the opening procedure, you become the one and only owner of your payment account – you don't need to share the keys with us, you are the one who owns the funds.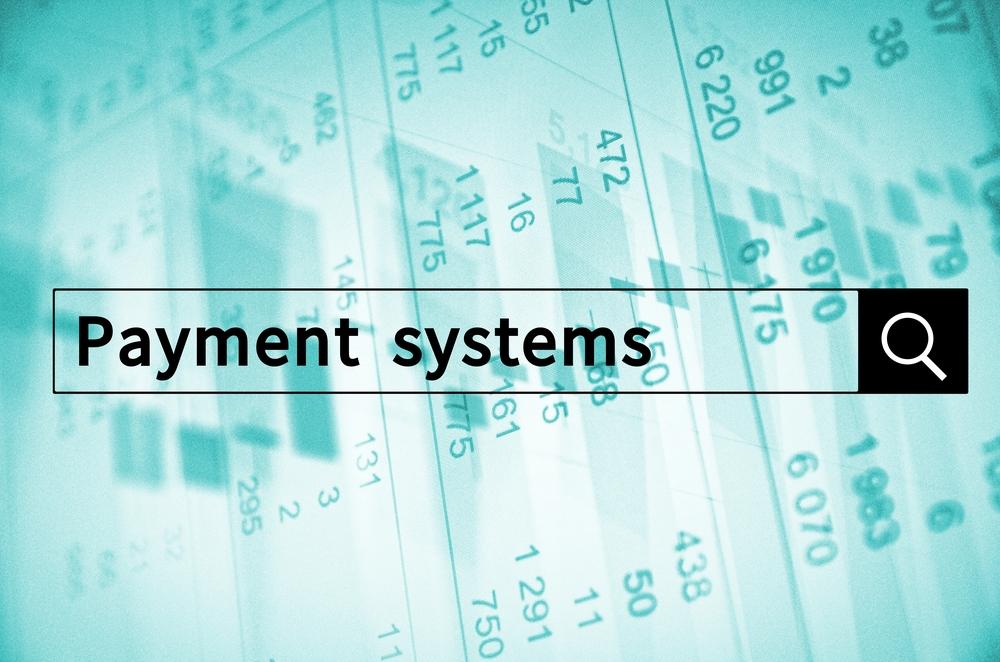 SoftGamings allows flexible loyalty levels, while maintaining a generous rewards system with a built-in shop for spending loyalty points.
We support deposit, registration and first-deposit bonuses. Multi-currency bonuses come with currency value rounding, so you can set custom rules on both bonus expiry and bonus cancellation. Regular promo codes and bonus vouchers are equally supported.
Our bonus & loyalty systems run on a separate server and can be easily plugged into other online casino systems.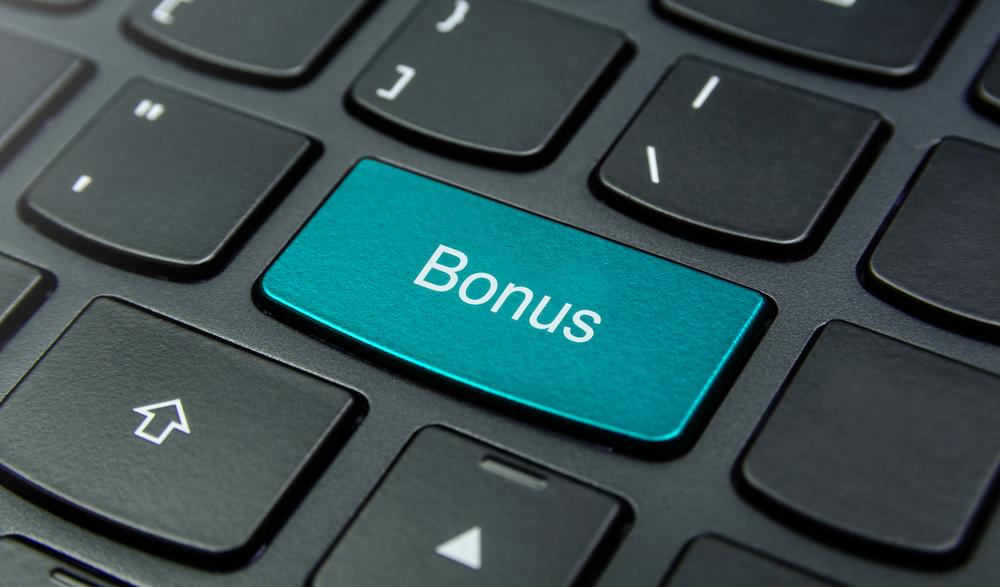 As part of the casino back office package, SoftGamings offers you a powerful tool for customer retention – tournament system.
Tournament system adds more thrill, fun and excitement to the game. It is by far the greatest tool to increase both player conversion rate and engagement.
You can run daily and weekly tournaments, with minimum and maximum bets. The system automatically calculates the leader board and makes the payments to the players. Every player can view their results and tournament history.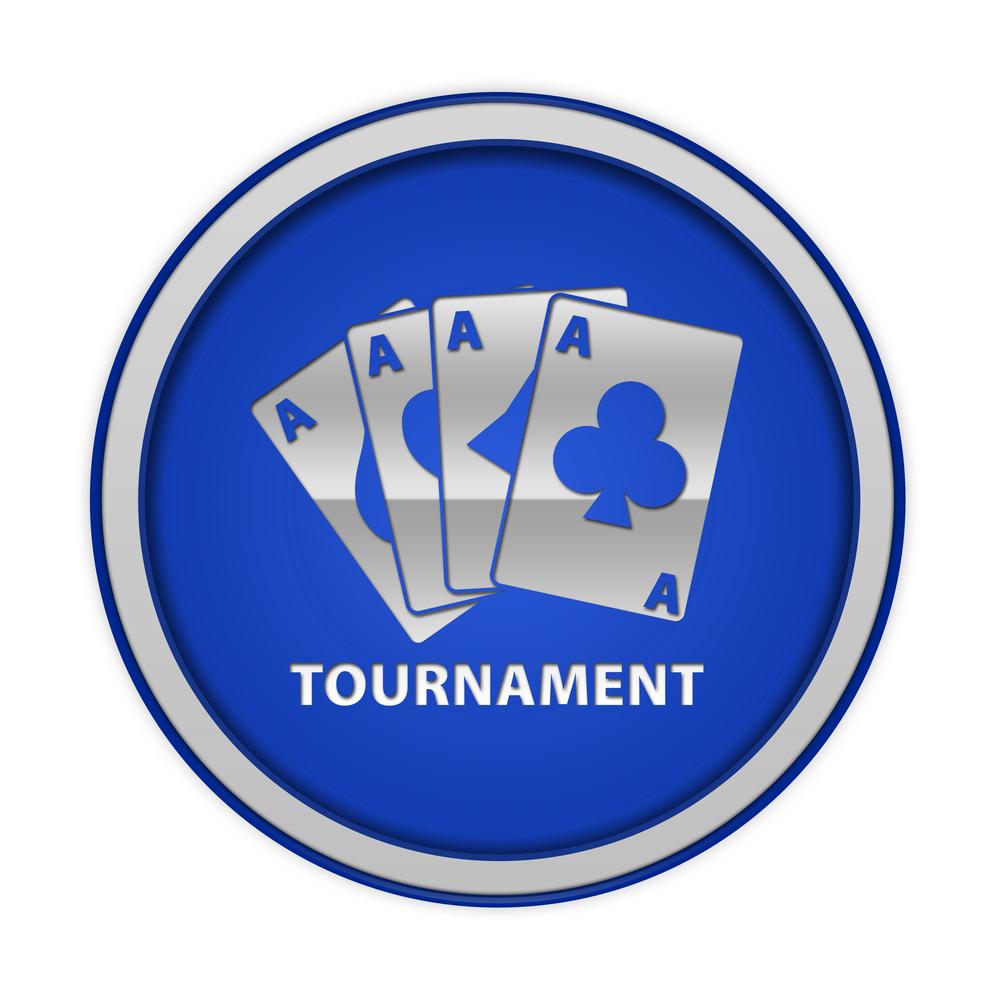 A modern online casino has to be compatible with both iPhones and Android devices and optimized for mobile versions. SoftGamings provides mobile platform support and tablet solutions.
Mobile (non-Flash) game versions have been produced by gaming industries' leaders, such as Evolution Gaming, NetEnt and Microgaming and can be implemented with immediate effect.
By working with SoftGamings you can be sure that your online casino is mobile-friendly.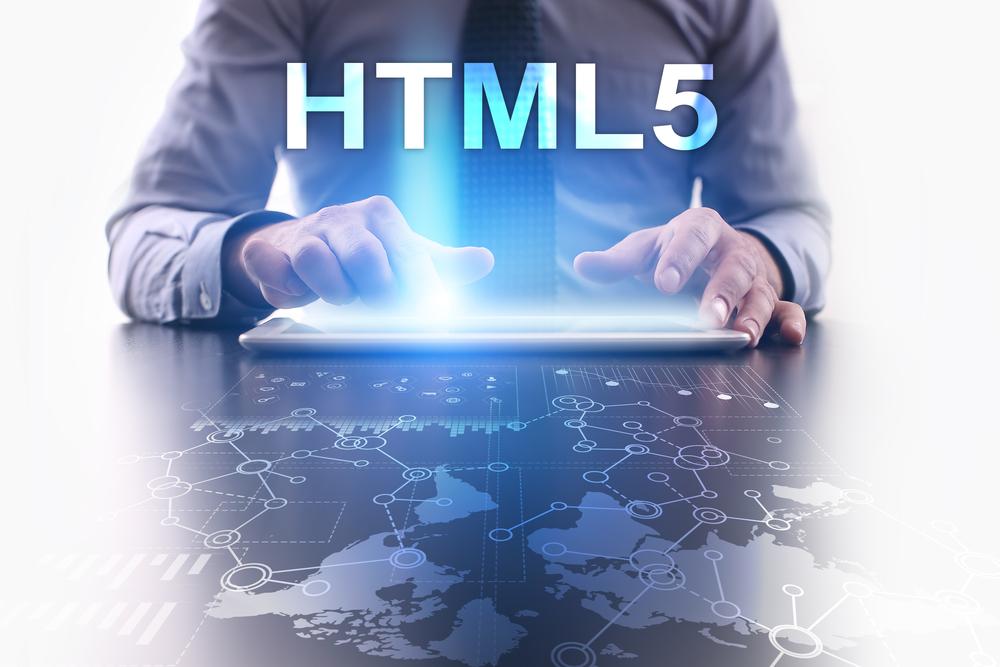 SoftGamings offers CRM services for B2B partners to improve customer relationship, drive customer loyalty and long-term engagement. Our advanced CRM system allows you to segment player levels, identify and measure casino player development opportunities, store player contacts and view communication history.
You can assign managers to a particular player and set up the next contact date. The supervisors can view the contact history of a particular client manager and see how many overdue contacts the client manager has.
Integration with other CRM systems, like SugarCRM or any other is also possible.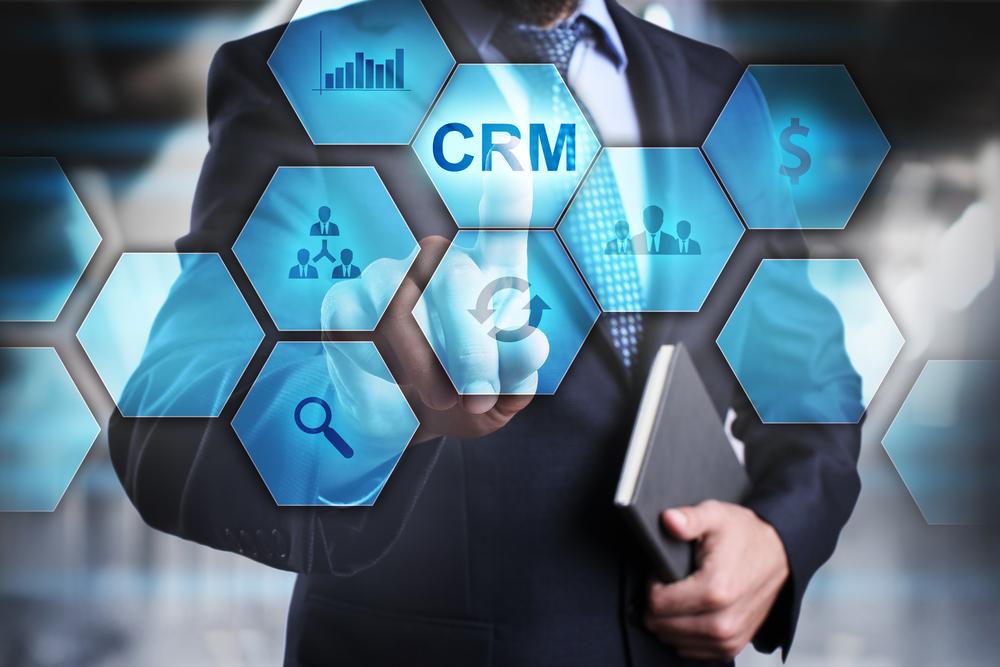 SoftGamings gambling platform allows creating custom business reports and queries for analysis, insight and campaign promotions.
For instance, one can easily select a group of players from a particular country or region, who prefer to play NetEnt games and deposited at least 1,000 EUR in the last month.
Such flexibility allows data-dependent risk minimization, player segmentation, as well as customized bonuses and promotions.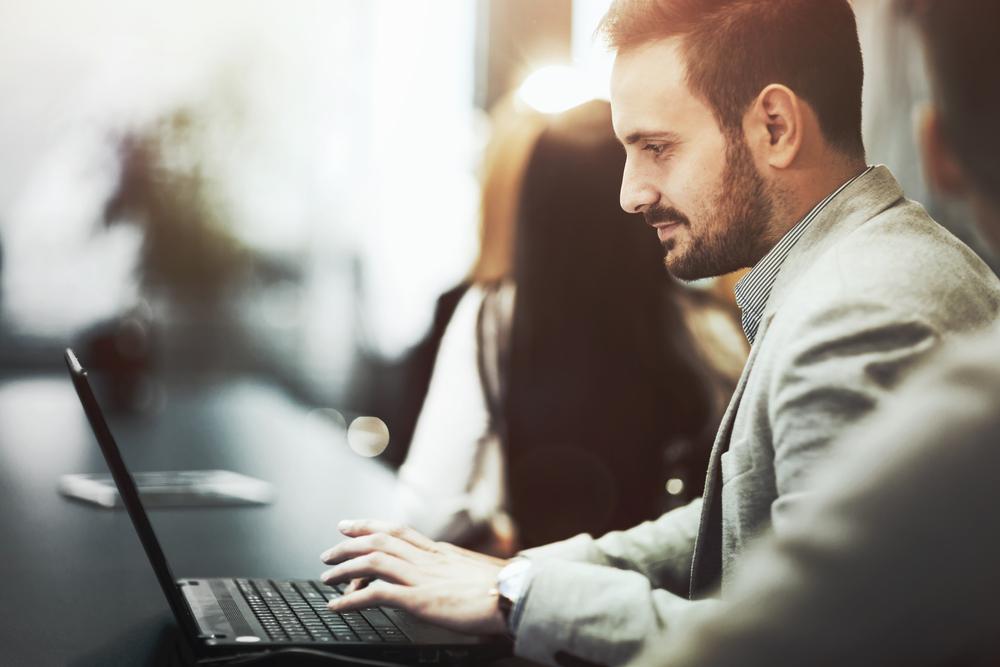 SoftGamings gambling platform supports integration with the most popular affiliate management programmes and campaign tools, including:
NetRefer
IncomeAccess
EGASS
Unisender
These programs provide traffic sources and detailed marketing analytics.
All campaign codes (including sub-campaigns), landing pages and remote registration pages are efficiently managed and are fully supported by our platform.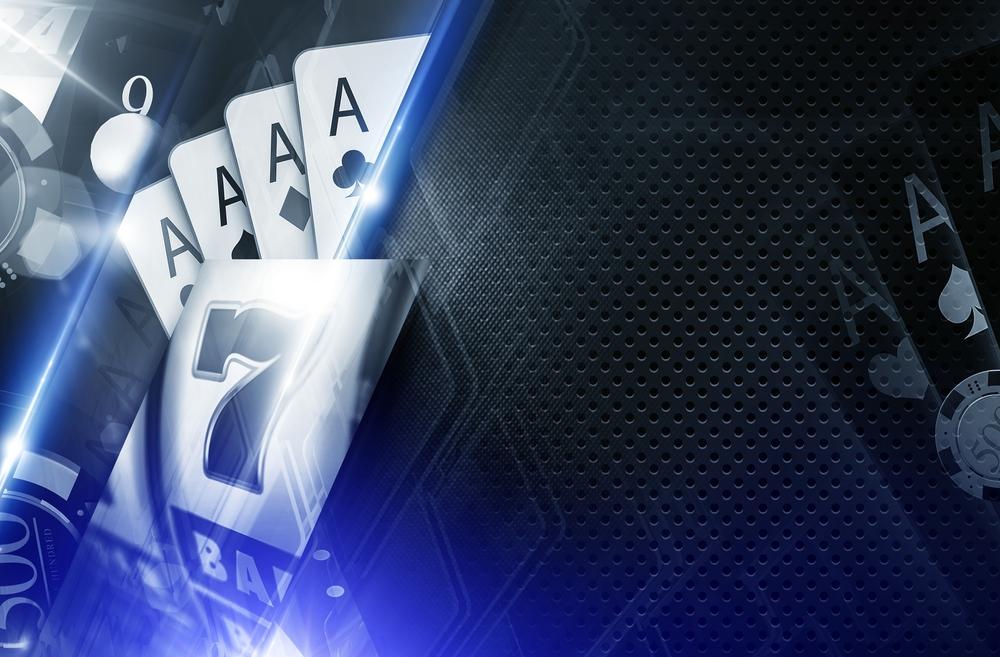 SoftGamings uses WordPress as its core content management system (CMS) for static pages and menus. Ultimately, WordPress is the most popular web development system to date, – 27% of the entire internet is built on WordPress.
WordPress is an easy-to-use system for creating responsive websites with a multi-language support. A prior HTML or PHP knowledge is not required to work with WordPress. Content managers value WordPress for its functional plugins, community support and extended menu.
It is possible to switch to an entirely different CMS system, if one wishes to do so.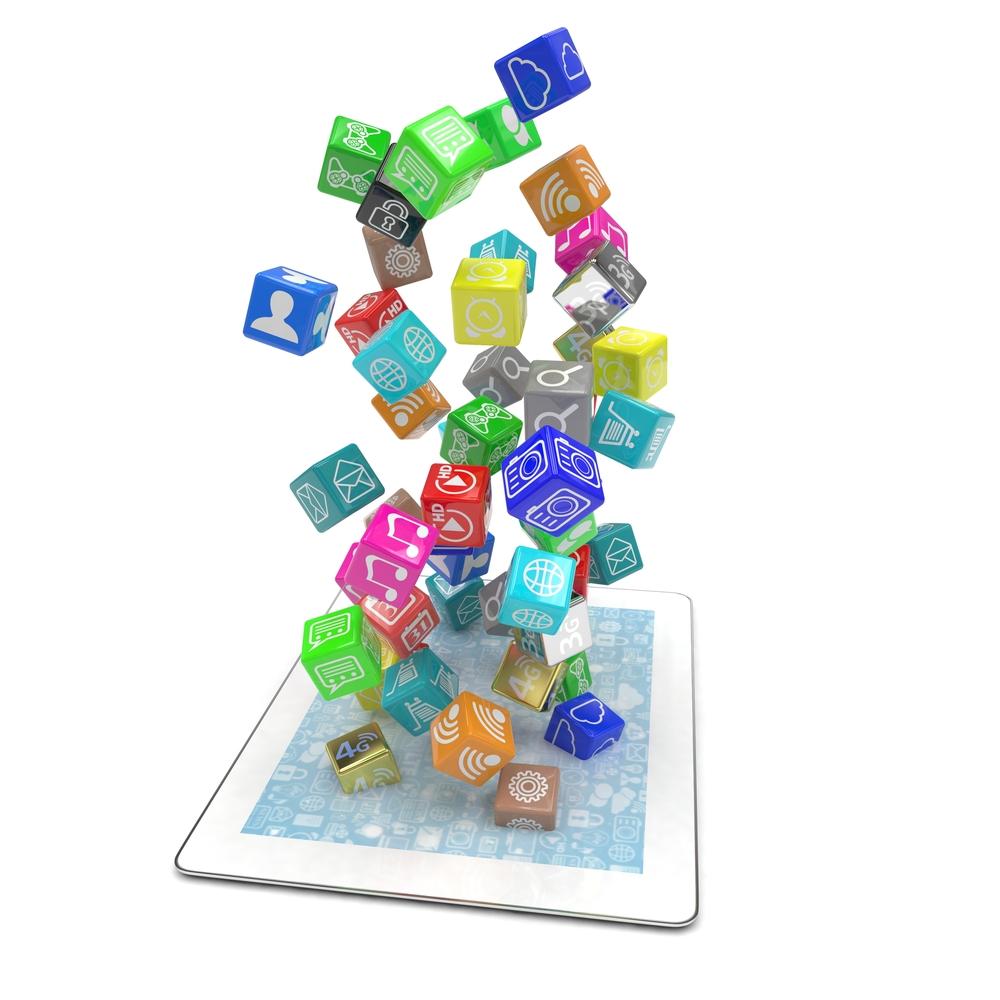 SoftGamings offers server and casino web hosting solutions for your online casino business.
However big or small your company is, feel free to take advantage of the web hosting that we provide, including server, domain name, technical support staff and remote administrators.