Self-service is a SoftGamings's unique time-effective solution which gives you unlimited customization opportunities.Within the framework of the Self-service solution, you receive from SoftGamings technical documentation and a set of scripts without a design. With the help of these, you can build your own casino, and our company will help you every step of the way.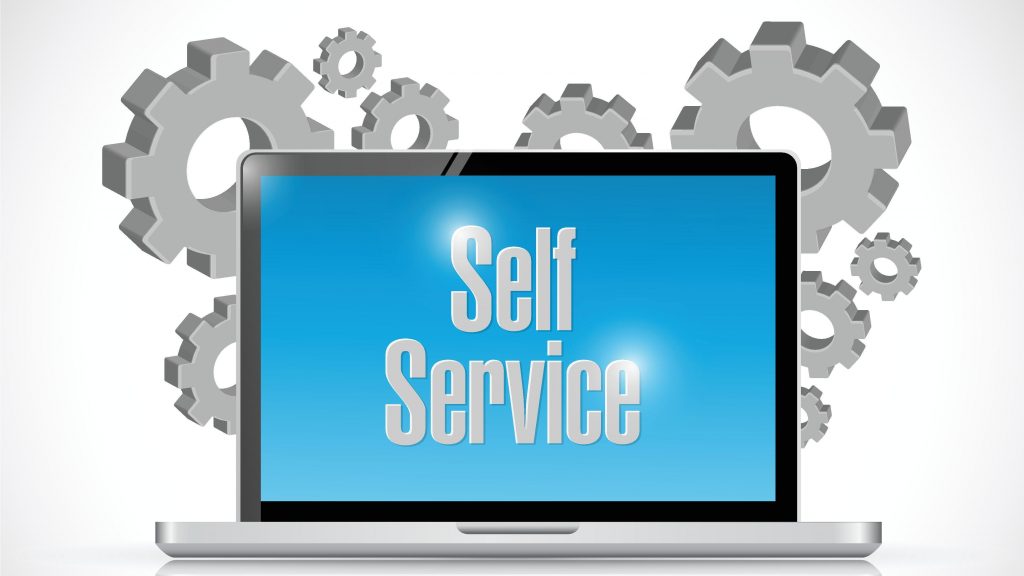 ---
On your side:
Design
HTML coding
A small team of IT experts
On our side:
Technical documentation
A set of scripts
Front-end
Support on every stage of the casino development
Engine
Testing platform
Free updates for the system with new functionality
Back office
---
Front-end
You use our front-end product, made on angular.js – Google's product that allows your IT specialists to write front-end in javascript.
Design
You create your own design and apply it to our engine
Functionalities
All the functionalities that are available for White Label and Turnkey solutions are also available for the Self-service solution. This helps facilitating the development process and building a casino to match your needs, in case you have a team of developers. Available features are as follows:
Hosting – either your's or our's
Your licence
Your direct contracts with payment systems, cryptocurrencies
Loyalty system, bonuses, casino shop, tournaments
Slots, Live games, skill games, poker, sportsbook, lottery games, custom game integration, gamification
Multicurrency
Multi-lingual interface
Affiliate system
Live-chat
Reporting system
Mailing system
Banking account
Company incorporation
Fraud and risk prevention
IT team
The advisable number of people necessary for developing a casino is three:
Web designer
UI Front-End Engineer for creating mockups in HTML/CSS
Front-End Web Developer with Javascript Knowledge
Our experience shows that Web designer's and Front-End Engineer's jobs can be performed by one person, as like as Javascript programmer's and Front-End Engineer's jobs can be performed by one person. A skilled Layout designer can relatively quickly understand the product and start writing using AngularJS, creating a fully-featured product. In case of difficulties, we will assist your crew to make the development process quicker and easier.
Key advantage
The changes in the product can be made quickly, easily, on your side. You do not depend on the provider.
---
Contact us
If you are interested, contact us and get the back-end demo and the details of our offer.