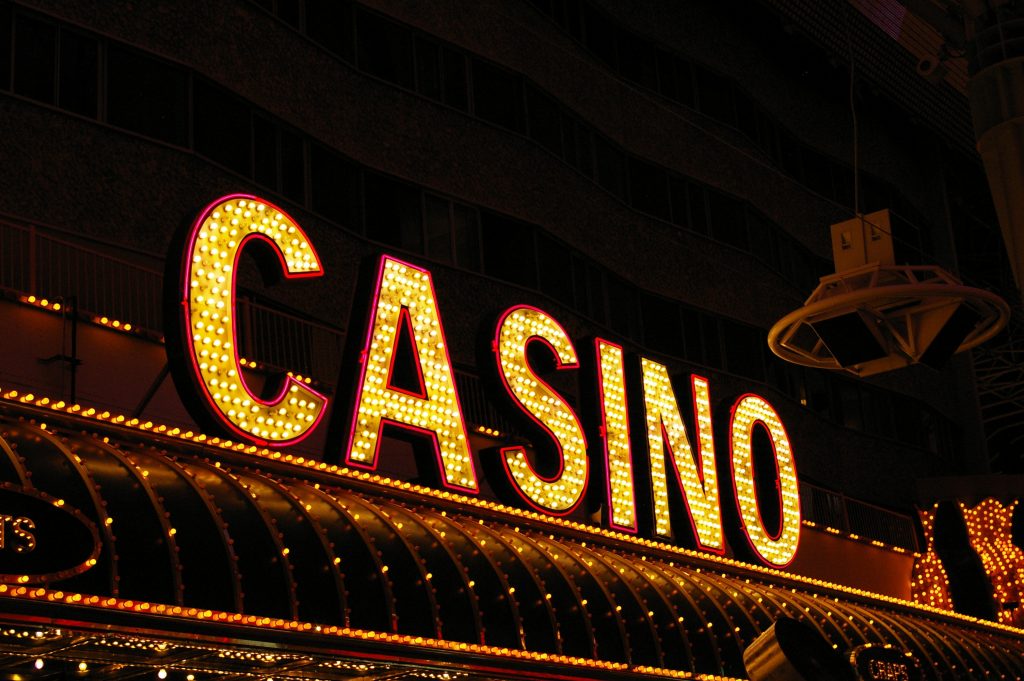 Gaming – an industry where billions are made and trillions are crawling its way up.
Online gaming marketplace provides endless possibilities for growth and being part of this growth is equally exciting and rewarding. However, the growth itself is far from being a simple and uniform process. In life every journey starts with one small step, followed by another, likewise in gaming business. Approaches do not differ much, but how can one enter without little to no knowledge how and where to start?
We have compiled a list of key 6 steps for starting a successful online casino that every newcomer needs to know first and foremost. Follow our guidelines below.
Key steps to start an online casino:
– Choose reliable software providers
– Select gambling content
– Get a gaming licence
– Secure verified methods of payment
– Create the online casino website
– Concentrate on marketing and promotion activities
1. Choose reliable software providers
Acquiring a high-quality gambling software is by far the most crucial step in opening an online casino, as it will both set and determine its performance expectations, so securing a deal with the trusted software provider is an absolute must. It's in your own best interests to evaluate everything, starting from pricing and terms of guarantees to gaming reviews and security features.
Pay particular attention to gaming content, individual cooperation conditions, certifications and the technical support, which has to come as a part of the whole package.
Unfortunately, it is oftentimes easy to lose sight of business objectives, especially during the pre-opening stage when you are still questioning what is relevant about your online casino and what is not. SoftGamings will gladly help every step of the way by offering a full-service provider package, including licensing, 2,000+ games and even binary options.
2. Selecting the gambling content for your online casino website
As a rule, players judge your business based on your games. To attract as many of them as possible, it is important to put emphasis on the diversity of the gaming content.
The website should support effortless integration and contain the most exciting and popular slots, poker, roulette, blackjack, bingo, baccarat. Having a live casino with real dealers and live video streaming features is fundamental for your business. In that way, you create a real casino presence for online gamblers to enjoy.
Give a try, add virtual sport and the ever-popular sportsbook to tap into sport's popularity among avid betters. SoftGamings can offer any game beyond this list, guaranteed to be the great source of entertainment.
3. Get a gaming licence
Legal framework differs from country to country, therefore, the licensing process can be burdensome as such. The regulated market involves a handful of countries where there are predefined gambling requirements.
Countries can be divided into the following categories:
– Countries governing their markets
– Countries governing their markets and having a monopoly
– Countries where gambling is prohibited
– Countries that do not regulate their market.
The most popular gambling jurisdictions are United Kingdom, Malta, Alderney, Isle of Man, Curacao, and Gibraltar. The determinant factors while selecting the jurisdiction are its reputation, licence duration and the price of the licence.
SoftGamings is ready to assist you with filling the licensing documentation for the Turnkey Casino. This can last longer than a month, but if you want to start operating your casino as soon as possible, we recommend you to use our licence through the White Label Casino system.
4. Secure verified methods of payment
Online casino is by all means an international pursuit, no wonder it should comprise international commercial transactions: both sending and receiving international payments.
Clearly, you have to double check if your casino supports integration with major e-payment systems, otherwise players won't be able to deposit funds or withdraw their winnings. Ignoring traditional payment methods which employ credit cards and vouchers is a disastrous business practice that can put your reputation at risk.
To secure verified payment methods for your online casino, you should sign multiple agreements with payment system providers committed to transaction security. You can stay flexible with SoftGamings payment processing platform that encompasses a full range of  high-calibre services for your online casino, including multicurrency support, antifraud, advanced risk management and the integration with 50+ most popular payment systems.
5. Website creation
Looks do count! A well-designed website is what counts the most when attracting and retaining customers, as it indicates better visual information of your landing pages and raises brand value significantly. The design must be of a superior quality, attractive and differentiated among other platforms of a similar kind.
Do not overuse various graphical elements that will not only push the visitor away but will also overload the work of the system. It is also important to take care of the front-end integration with your database, add or improve existing navigation usability, as its layout is critical to your website performance. Make sure that the transfer from the website to the platform and provider's game page stays invisible to users.
If you would like to create a unique website for your casino, but still not sure if you can deal with it on your own, SoftGamings is here to help you out. We can offer full-scale redesign solutions, ready-made templates or even custom ones to meet your needs.
6. Concentrate on marketing and promotion activities
Marketing is a final step. When your online casino is completely ready for its launch, it will be necessary to develop an effective marketing strategy and set up an effective affiliate system that surely enables website engagement and increases traffic. SoftGamings supports integration with the most popular affiliate management programmes and campaign tools like NetRefer, IncomeAccess, EGASS and Unisender.
In order to win over a new audience and keep loyal visitors satisfied at all time, introduce loyalty programmes, set up bonus systems and retention campaigns to motivate your players' return. Explore competitors, identify their mistakes and try to avoid them in the activity of your own platform.
All in all, starting a gambling business seems tricky, simply because it is so. However, it is possible to skip the "tricky" part and create an efficient casino site in the shortest possible time if you decide to joint efforts and choose to partner with SoftGamings.