Recently, live dealer casinos have become highly popular, due to the non-stop technological progress and hence the rising interest in everything digital. This is why online gambling nowadays is a common form of entertainment, giving players totally new gaming experience, which cannot be found in brick-and-mortar casinos.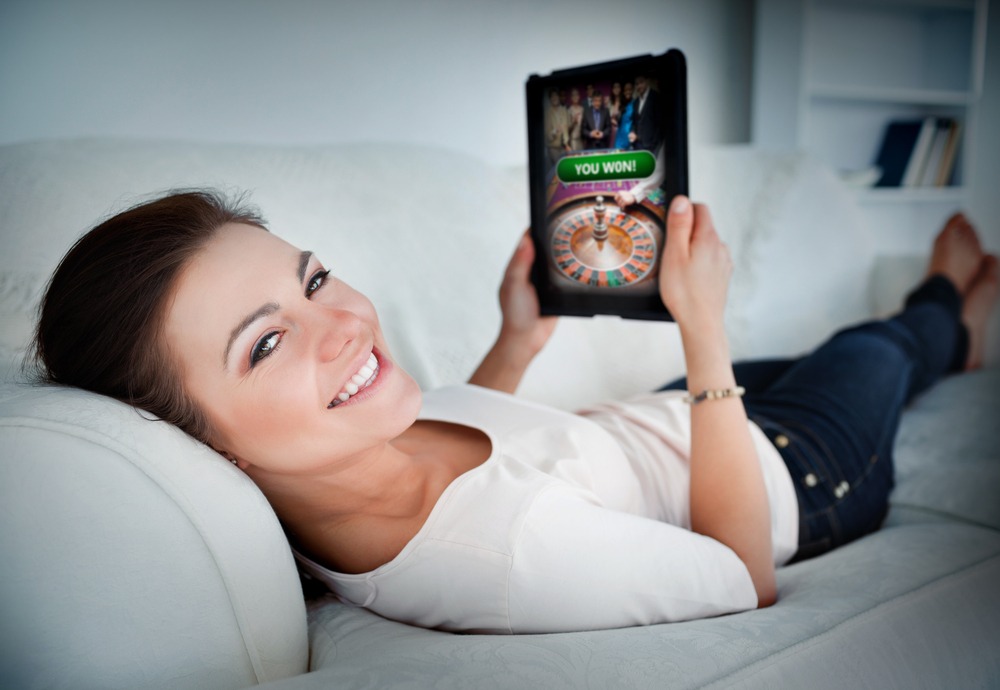 Players can play from the comfort of their homes or on the go, use mobile devices or large TV-screens to either play wherever and whenever they want or relax and totally immerse in the gaming process – not speaking about other features characteristic to internet casinos only.
This is when an online casino operator is facing the necessity to choose between one or another igaming solution, to fit his clients' needs the best, or numerous solutions, to cover larger audience. And this is when igaming providers come into play.
Key Features and Comparative Table
To help you choose the best live dealer casino solution for your platform, we have provided you with key features to focus on when choosing a live dealer solution, as well as a comparative table so that you can easily see the differences between the best live dealer casino providers in the iGaming industry.
---
Key points when choosing an iGaming provider
We could have told you a lot about numerous igaming providers, but we prefer to save your time. The following TOP 5 Live Dealer Casino Solutions is our choice because we believe it fits the needs of modern players the best. After a brief description of key advantages of each, you will find a visual table comparing all of the described providers. So, who are our favorites?
---
The stable EGR Live Casino Supplier of the Year, Evolution Gaming can be rightfully called the leader – at least because of the fact that this provider was honoured the first rank in this category from 2010 to 2017.
The story of Evolution's success started earlier, though. The company was founded in 2006 in Sweden, at first collaborating with other operators. However, in three years' time, their own first studio in Riga, Latvia was opened. Now, its market capitalization equals EUR 1,6 bln.
Evolution Gaming offers a wide variety of classical and innovative games (including different versions of Blackjack, Roulette and Baccarat), due to which various player groups are matched. The company provides the widest selection of tables (300 tables by the end of 2016) – including the option of branded tables, and impressive dealer range (around 3000), including native-speaking English, French, Swedish, Turkish, Russian, Danish, Greek, and Italian dealers. Live sessions are broadcasted from ultra-modern studios in an excellent video quality.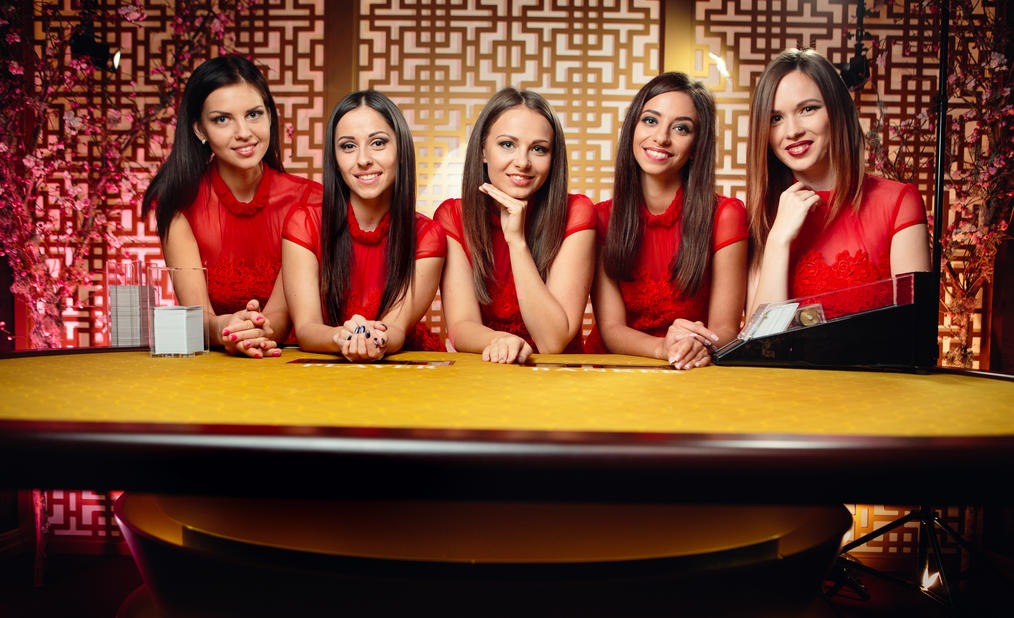 ---
NetEnt is a famous provider which both produces high-end slot games and streams world-class live games in HD.
Founded in 1996 in Stockholm, now the company's market capitalization is over EUR 1 bln, as provided in the Netent's annual report of 2016. The company's revenue has increased by 28.5% from 2015 to 2016, and continues to do so each year.
In fact, it is considered to be the best slot provider, supplying the market with new games on a monthly basis, licensing such famous titles as Aliens, Scarface and South Park and having obtained prestigious prizes, including awards on EGR 2016.
As to NetEnt's Live Casino solution, it is developed in collaboration with real players to ensure high-end player experience. The Live casino solution features the following key points:
aimed at 22 nationalities;
features flawless graphics and sounds;
Chroma key technology ensures smooth integration of products into operators' casino environments;
supports both landscape and portrait modes;
provides player acquisition and retention tools.
---
BetGames' main distinction from other igaming providers is its game range. This Lithuania based provider offers such non-standard games with variable betting rules as Dice, Lucky 5, Bet on Poker, Bet on Baccarat, Wheel of Fortune, War of Bets, Lucky 7, Lucky 6 and Dice Duel.
The company was established in 2012, and have grown into an enterprise with over 100 professionals in 5 years. BetGames is now offering their services to 30 countries over the world, mainly in Eastern Europe and Africa. Partly, their success is based on the fact that BetGames pay specific attention to their dealers, who are top-rank professionals, experienced at every level.
Choosing the content this provider produces, you can expect live broadcasts each 3 – 5 minutes, a "multi-table effect" and personal configurations.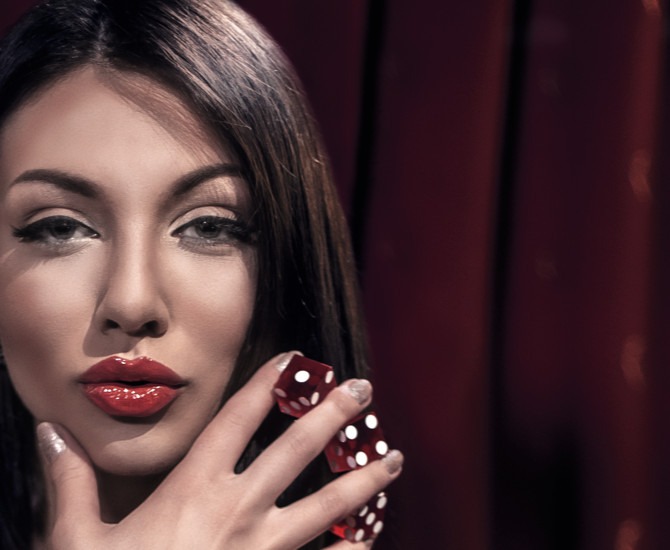 ---
Lucky Streak is one more upscale live casino dealer, founded in 2014. Their studio is located in Riga, Latvia, from where European Roulette, Baccarat and Blackjack are streamed.
The quality of streaming is ensured by using the newest web technologies and premium video streaming components.
Apart from this, Lucky Streak offers slots, fixed odds games and card games. Always striving for the best and being managed by experts of online behaviour, Lucky Streak provides gorgeous interface, gamification features and different bet options.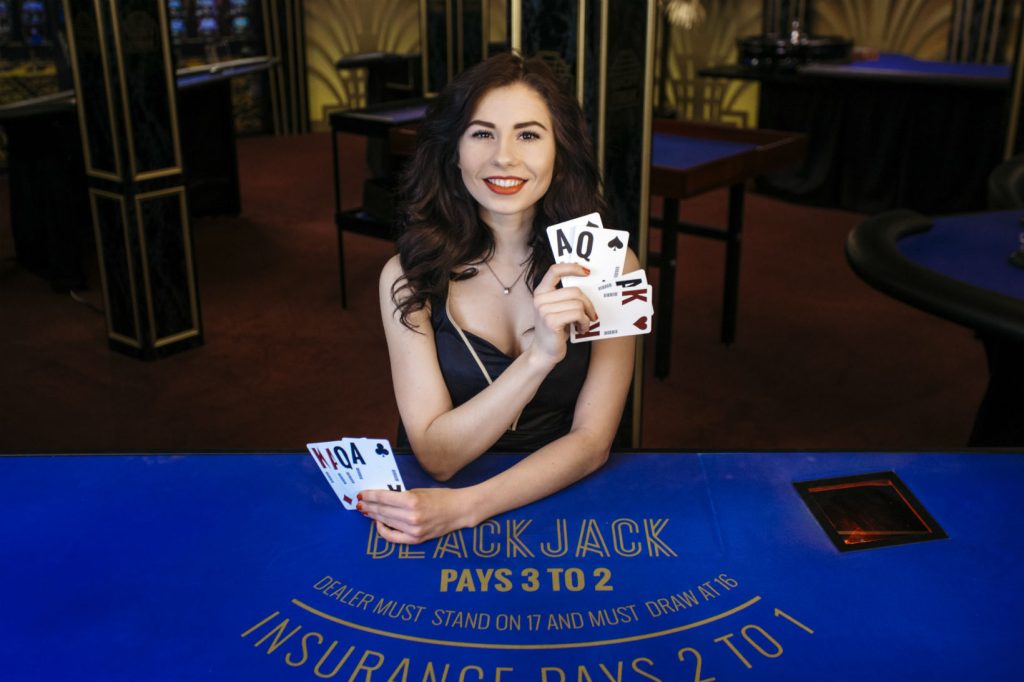 ---
Ezugi is a leading provider that offers live casino games streamed in high quality from luxurious studios. Oriented at European, South American and Asian markets, at present, this provider offers service in English and Spanish languages. Its pride is its interactive features. For example, players can communicate with each other during the play, post Facebook posts or play several games simultaneously.
The live casino games offered by Ezugi's are as follows: Blackjack, Baccarat, Roulette, Lottery, RNG games and mini-games.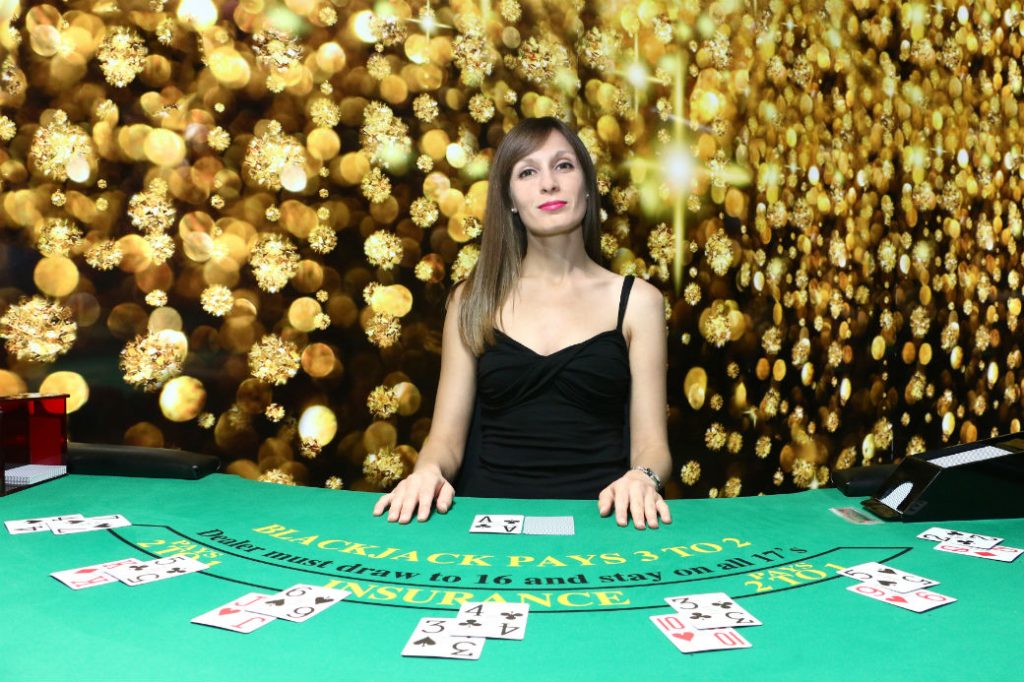 ---
Comparative table
Studios
| | |
| --- | --- |
| Evolution Gaming | Malta, Latvia, Canada |
| NetEnt | Malta |
| BetGames | Lithuania |
| LuckyStreak | Latvia |
| Ezugi | 9 studios including Costa Rica, Belgium, Cambodia |
Games
| | |
| --- | --- |
| Evolution Gaming | Over 35 games: Different kinds of Live Roulette, Poker, Blackjack, Baccarat, Dream Catcher Fortune Wheel |
| NetEnt | 3 games:NetEnt Live Roulette,NetEnt Live Blackjack,NetEnt Live Common Draw Blackjack |
| BetGames | 9: 3 lottery games, 3 card games, 3 other Live games |
| LuckyStreak | Baccarat, Roulette, Blackjack, Dual play roulette |
| Ezugi | 18 Games |
Quality of graphics
| | |
| --- | --- |
| Evolution Gaming | Full HD |
| NetEnt | HD |
| BetGames | HD |
| LuckyStreak | HD, low, medium, high or auto options |
| Ezugi | high video quality |
Integration
| | |
| --- | --- |
| Evolution Gaming | Supply casinos with a variety of services, seamless integration, one wallet |
| NetEnt | Simple integration with other NetEnt games |
| BetGames | Fast integration via API |
| LuckyStreak | Seamless common wallet API |
| Ezugi | System configuration to the needs of an operator |
Popularity, awards
| | |
| --- | --- |
| Evolution Gaming | Certified as a leading live casino provider in several European countries, Live Casino Software Supplier of the Year, and more |
| NetEnt | Number one slot provider, also offering Live dealer solution, EGR, Mobile Supplier of the Year |
| BetGames | Popular in Lithuania, CIS, Africa, Western Europe, Asia |
| LuckyStreak | Popular in Turkey, Middle East, CIS, Italy, EU |
| Ezugi | A recognised provider, targeted at Europe |
Live Dealer Languages
| | |
| --- | --- |
| Evolution Gaming | Provides live dealer games in any language |
| NetEnt | English |
| BetGames | English |
| LuckyStreak | English, Russian, Turkish, Italian, Spanish |
| Ezugi | 6 different languages including English, Spanish, Turkish |
Licences
| | |
| --- | --- |
| Evolution Gaming | Alderney, Malta, UK, Belgium, Romania, Italy, Denmark, Spain, New Jersey |
| NetEnt | UK, Malta, Gibraltar, Italy, Denmark, Spain |
| BetGames | the UK, Latvia, Curacao, South Africa, Romania, Spain |
| LuckyStreak | Italy, Malta, the UK |
| Ezugi | Curacao |
Software compliance
| | |
| --- | --- |
| Evolution Gaming | NMI, Bureau Veritas |
| NetEnt | eCOGRA |
| BetGames | NMI, SIQ |
| LuckyStreak | Itechlabs |
| Ezugi | Itechlabs |
Other Features
| | |
| --- | --- |
| Evolution Gaming | Many customisation options, e.g., dedicated (branded) tables |
| NetEnt | Self-exclusion, play limits, reality check, game speed, visible clock |
| BetGames | Non-stop games, several at a time, different risk levels |
| LuckyStreak | Dynamic lobby, Live tutorial, chat, stats, flexible limits |
| Ezugi | Live music on demand; It is possible to play several games simultaneously, chat and posts to Facebook while playing |
---
If you are on the lookout for a live casino solution for your casino, an important thing to know is that all software providers we've included on our list are available for integration via our unified API.
In addition to the software provider of your choice, you will gain access to every other provider that's live on our platform by going through the integration process only once — the list includes more than 80 software providers and 3000 games so make sure to contact our helpful team and get a quote!