How to grab the attention of your target audience? How to attract and retain new players on a gambling site? Both novice entrepreneurs and experienced gambling club owners are concerned about these questions. In this article, we will talk in depth about where to find potential customers and how to turn them into regular visitors of your online casino.

How to make an online casino successful and profitable? This is an equation with several unknowns. To solve it, first of all, you need to constantly attract new customers. Gamblers today have countless platforms to choose from, and getting their attention and keeping it can be a challenge. Operators always have to look for new ways to make their casino stand out from the crowd.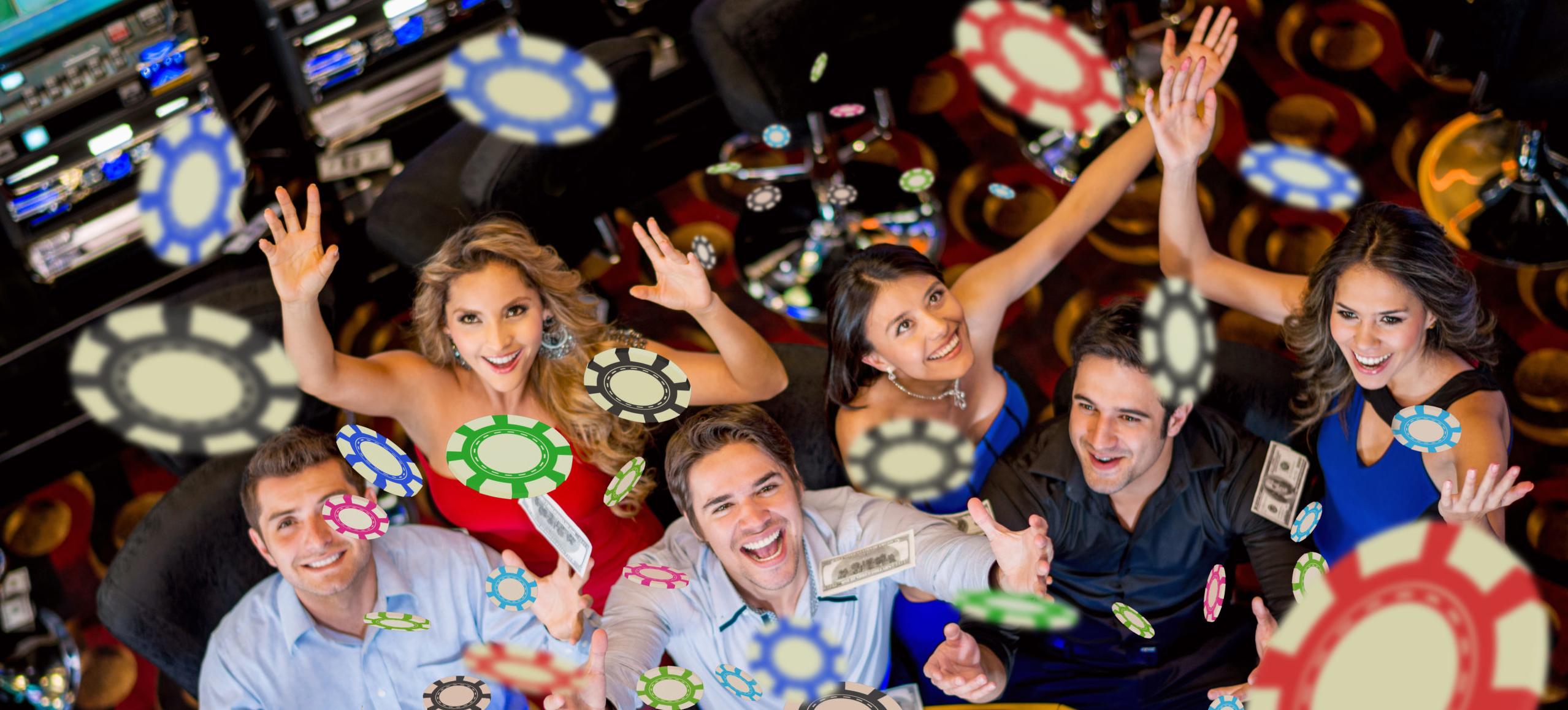 Gambling advertising on the Internet is strictly regulated. At the very least, an online casino owner must have a license to provide gambling activities in a country they plan to advertise in. If you have no gambling license, you will end up getting banned instead of increasing your traffic.

Some entrepreneurs use sophisticated ways to circumvent those restrictions. They buy search engine ads, but do not explicitly mention gambling. The ads lead not to their website, but to third-party thematic resources, which in turn offer a potential client to follow a link and play some online slots. By the way, similar restrictions apply in social networks.
Search engine optimization
Search engines are against gambling advertising? No big deal! They cannot affect organic search results in any way. Use it to your advantage! First, you should improve the technical aspects of your website. This includes checking it for errors, adding interlinking and microdata markup.

Make sure that the interface of your online casino is user-friendly. Post intriguing articles, record podcasts and make videos. There is a ton of valuable information about gambling out there. Add a separate section with useful content, such as how to make bets, what strategies to use, etc.

Promotions and bonuses of all kinds are a good way to motivate users to sign up an account, make a deposit, or play a specific game. Promotions are also great for cross-selling: for example, slot lovers may get interested in sports betting. Below is a list of special offers you can use to attract new clients to your casino:

Free spins.
Free bets.
Refer-a-friend rewards.
Sign up bonuses.
Cashback bonuses.
Loyalty program – Users earn bonus points for being active on your platform, which they can exchange for tickets, free spins and other valuable rewards.
Advertising through social media and influencers
Online forums and social networks are good places to create thematic communities. Try not to focus on promotional offers and advertising. Instead, start with publishing useful content and engage your potential customers in a dialogue. You can also achieve good conversion rates by creating a social network page with free betting predictions.

As for influencers, their large audiences are what you are after. Even if their content has nothing to do with gambling, a word from someone respected may attract a good number of new players.
There are thousands of websites on the Internet that are directly or indirectly related to gambling activities. Naturally, their owners don't mind making money off their audience, so why not help each other? This is usually done through affiliate programs.

The scheme works as follows: first, aggregators buy traffic from webmasters, and then they resell it to gambling operators. What exactly do online casinos pay for? In general, for website visits or registrations.
Please do not confuse this with spamming. Your emails will be sent out only to those who are interested in online gambling. Where does one find them? Well, in all of the above-mentioned channels, simple as that.

Email marketing has no restrictions, which means your emails may contain anything you want. Advertise your casino, talk about new promotions, tell your potential customers about all the bonuses they can claim if they sign up, and so on.
To better understand the needs of your audience and improve the quality of your business operations, we recommend using CRM systems. They systemize customer data, help you control business processes, automate interaction with clients, and most importantly, integrate all the marketing tools you use into one software solution.

Acquiring new players is only half the battle. It's important to retain them and turn into regular customers. To do this, you can use cross-selling and all sorts of special offers. Push notifications on your website can also be an effective way of customer retention.

Promoting an online casino and attracting new clients is a challenging but doable task. For better results, we recommend you utilize not one but several marketing tools at once. Be generous with bonuses, take part in affiliate programs, send out advertising emails and always listen to your players. This is the only way you will be able to earn customer loyalty and significantly increase your online casino's popularity.