Play'n GO did its best to create a colourful slot game that will transport any player to the Aztec afterworld with Muerto en Mictlán. Interestingly, Halloween originated from the old Aztec tradition called the Day of the Dead. This festival is celebrated to pay tribute to the memory of a family's past.

The game takes you to the afterlife once you light a candle at the sacred altar. However, this is nothing to be afraid of because Catrin and Catrina will help guide you through the Mictlán. You'll travel from the Moon Kingdom to the Kingdom of the Sun, enriching your senses as you go.
Muerto en Mictlán is a 5-reel slot created in vivid style and colourful scenes that emerge on every spin. Catrin and Catrina will not go far as they'll arrive on the reels to guide you through the game's levels. What's more, the levels resemble the Sword and the Grail.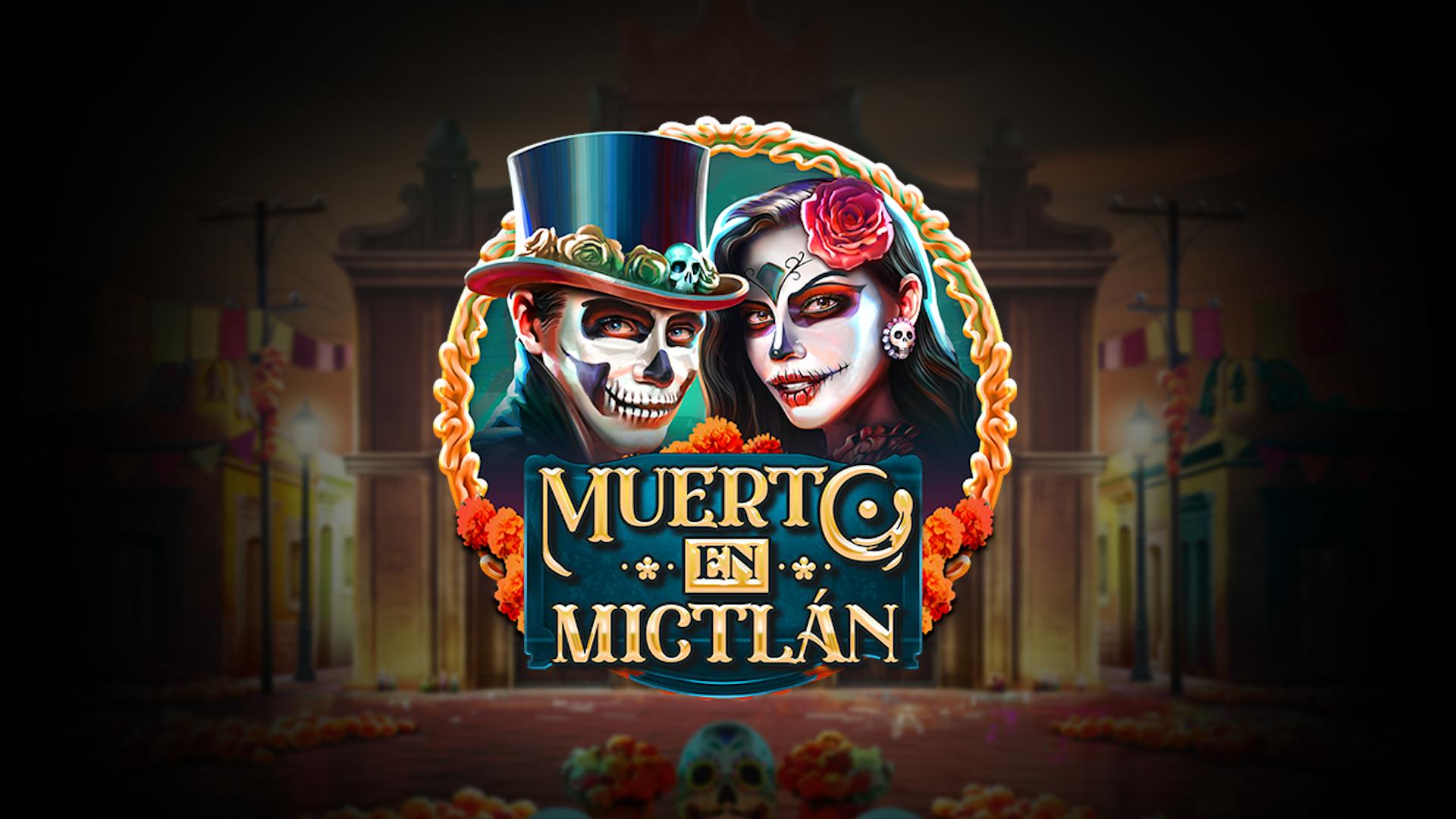 As you move through the levels, you'll note that every level has a wild representing a different spirit. The spirits come with the power to take you through the journey part by part. Additionally, the story evolves as the player chooses which direction to take with their choice of wilds.
Additional information
This news item is about game provider PlaynGo. You can get more information on this provider.
If you are interested in getting games of this provider on your casino site, please click the button below.
The most impressive part about Muerto en Mictlán is the visuals. Together with the audio, they fully immerse players into this world. The vivid colour palette and beautiful traditional motifs only add to the idea of the Aztec afterworld. Moreover, the animation deserves a nod as well. You'll see extraordinary electric blue and purple shades in a spirit-like outline while playing.
Charlotte Miliziano, head of games at Play'n GO, said the developers and the whole team loved working on the game and creating such a beautiful piece of art. She added that the idea was not to create a typical Day of the Dead game but a narrative that would move the story forward.