Online casinos are constantly battling among themselves for new players, and sometimes existing ones can be overlooked. In fact, customer retention is seen as one of the burning problems online casinos face. Sure, the generous welcome bonuses are fine and dandy, but once the bonus cash and free spins are spent, players usually leave, even though they managed to meet the wagering requirements. Still, not all is lost. There are some essential tools you could use to ensure efficient client retention. Read on to find out more.
Keep Your Gaming Catalogue Fresh and Updated
All casinos know that having the most popular slots, blackjack, roulette, and live dealer games is imperative since players are picky about the type of games they have at their disposal and want only the best. However, you need to regularly update your game portfolio with the newest releases almost immediately. Players want to see detailed games with exquisite video and audio characteristics and appealing payouts, and new releases are exactly what they are after.

For example, 3D slots and even VR games are slowly becoming more and more popular and sought after, and it is a matter of time when players will play only in casinos that host these types of games.
Offer Loyalty and Reload Bonuses
A casino usually welcomes new players with a hefty sign-up bonus composed of free bonus cash and free spins. On the other hand, the existing players are sometimes left behind, as there won't be too many bonuses for them, and this is where the most significant strides can be made. Online casinos that offer regular loyalty bonuses and reload bonuses will ensure players keep on depositing and playing.

For example, loyalty bonus schemes reward players for every bet they place by giving them several loyalty points they can trade for rewards such as bonus cash, free spins, and others. Also, the more players bet, the faster they can climb up the multi-levelled bonus structure to more lucrative prizes. What's more, the reload bonuses that give players some bonus cash and free spins for their recurring deposits are also useful in making existing players feel welcome and appreciated.
Understand Your Players and Their Needs
Online casinos that invest money in data analytics tools and monitor the playing habits of their players will get a better understanding of what players need, what kind of games they play, where and how they like to spend, and when they prefer to play. With the data analysis telling them exactly what players want and need, online casinos can improve the overall outlook of their site, structure the game library differently, offer audience-specific bonuses, and ultimately increase player retention.

Personalising gaming content and focusing on the right customer segmentation and CRM have become the name of the game for the online casino industry, and the sooner you jump the bandwagon, the better.
Turn to Digital Marketing for Help
Digital marketing offers a wide range of tools, like the SEO advertising that improves visibility of your casino, pay-per-click advertising, and many others that help your casino become well-known and noticed.

Also, frequent in-game notifications and newsletters can help keep the customers informed about the current bonuses and promotions at their disposal. Push-messages are particularly effective with casinos that have dedicated mobile apps and that target mobile casino players. When enabled, push messages won't be considered spam and are less frowned upon when compared to SMS notifications.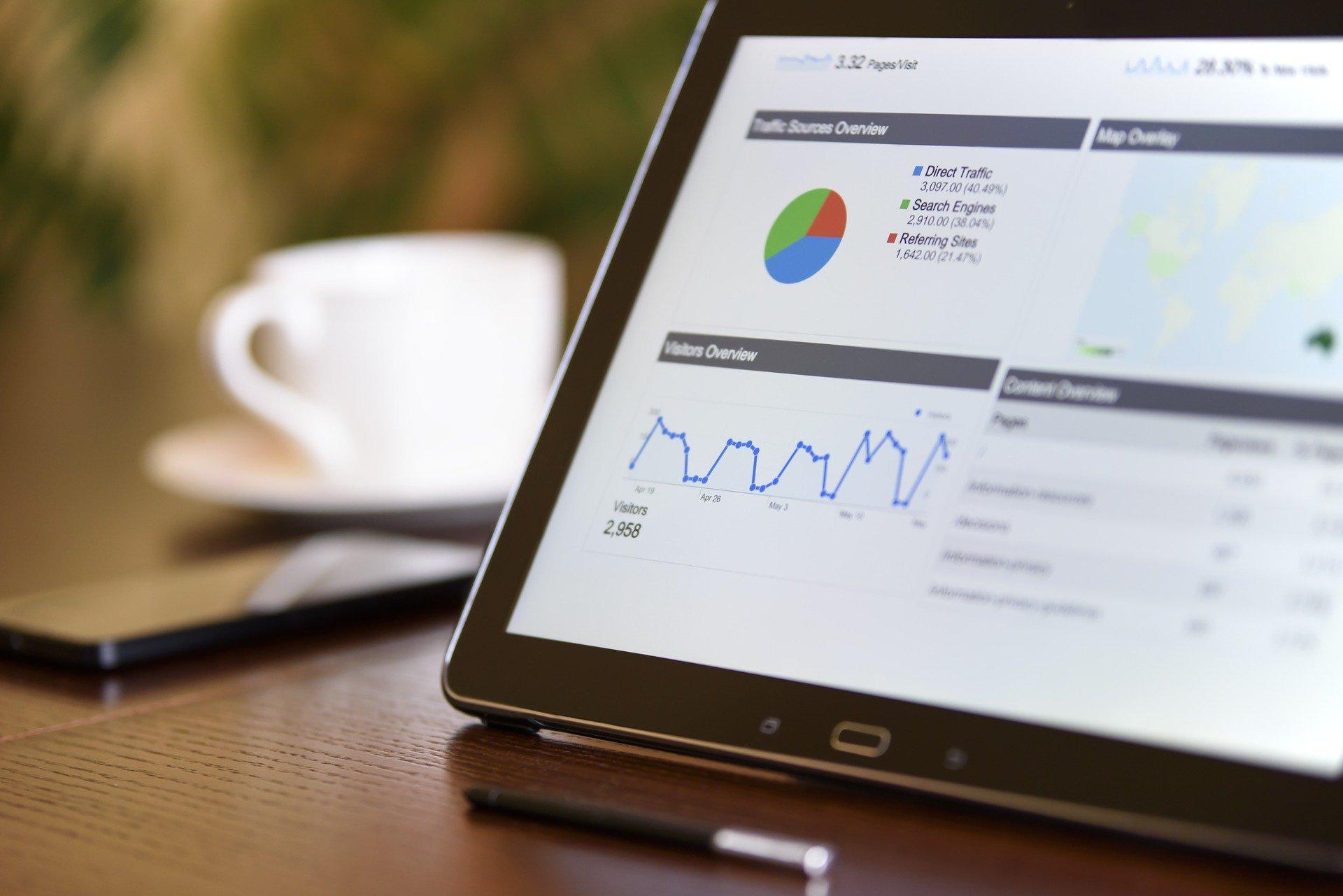 What separates an average online casino from a really good one is how they treat their players, especially the existing ones. If you want to have players who keep coming back to you with more deposits, make sure they are rewarded for it and are entertained by your gaming offer. Learn their ways and get a deep understanding of how they wish to play, and you will build strong everlasting casino-player relationships.