From September 27 to 29, iGaming NEXT will occupy Malta's capital and the prestigious Mediterranean Conference Centre for a first-class iGaming live event. Playson will also have its place at the conference among many known sponsors, attracting interesting parties to its stand.

What interested players look forward to the most is the announcement of the long-anticipated Royal Coins sequel — Royal Coins 2: Hold and Win. Playson wants to stand out from the crowd, so players can expect many surprises, including the chance to try their hand at the Royal Coins 2 tournament. If you want to participate, visit the A5 stand on September 27 from 10 a.m. to register. The contest will end on September 29 at 1.30 p.m., which is also your last chance to apply.
Once the competition is complete, Playson will announce the first three places, each taking home an award. A pair of golden Beats headphones will go to the winner, along with a bottle of champagne, while the next two spots will each earn a champagne bottle.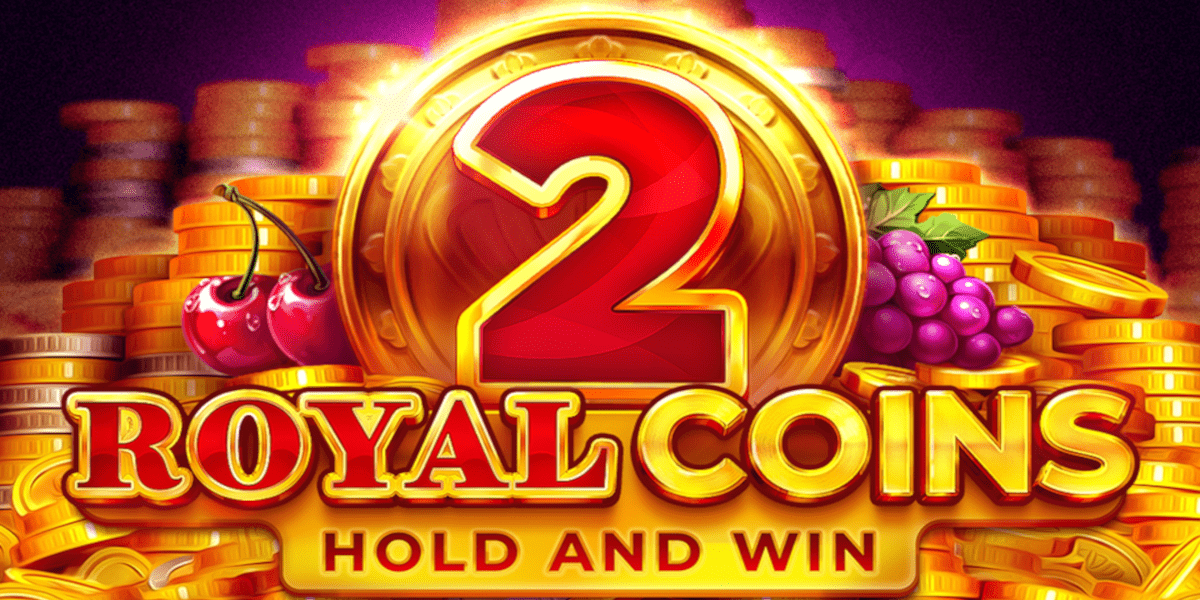 Additional information
This news item is about game provider Playson. You can get more information on this provider.
If you are interested in getting games of this provider on your casino site, please click the button below.
Playson's stand is where all the fun starts — even if you're not a competitive soul, you'll want to give this sequel a chance and discover what it's all about. Registered participants will receive a fixed €100 and 50 free spins to spin the reels and hopefully end high on the scoreboard.
Each euro won will bring the participant 10 points, and the person with the highest score will triumph. The digital board will list all the names to keep track of your score. Don't miss out on this fantastic chance!