SoftGamings is linked with many important casino and gambling content developers, and the latest addition on that growing list is a casino and sportsbook solutions provider Upgaming.

The two companies have been working closely for some time. And the latest integration deal is a clear sign that the two parties are willing to take their partnership to the next level and improve their respective offers considerably.
Both SoftGamings and Upgaming bring a lot to the table. SoftGamings has been developing innovative solutions and distributing casino games through its aggregation platform since 2007. As of today, more than 10,000 games from 200+ providers are available through various products and solutions the company offers.
On the other side, Upgaming is an equally notable casino developer with a unified and multifunctional iGaming platform with more than 12,000 games from 150+ providers. As Upgaming is steadily expanding its reach in the industry and getting hold of larger market shares, there couldn't be a better time for it to join forces with SoftGamings.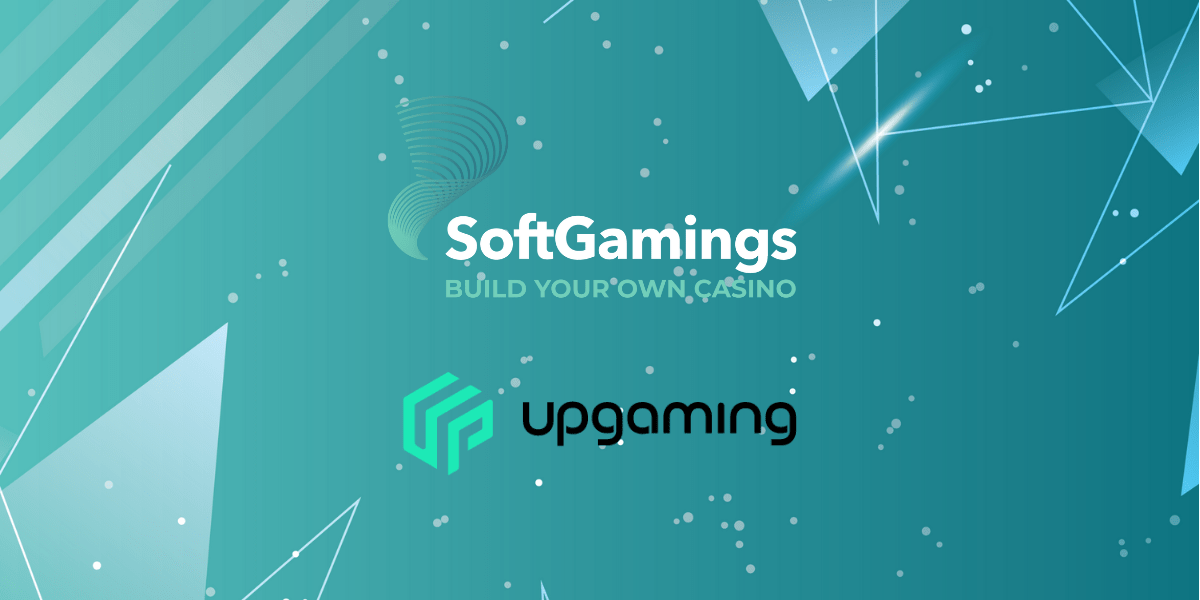 The collaboration between the two is based on SoftGamings' incorporation of gaming content into Upgaming's online gaming platform. All concerned parties want to see the effects of the new games on the existing Upgaming product and how the operators and customers will benefit from the more diverse gaming content.

Commenting on the deal, Alexander Yerin, Head of Sales Department at SoftGamings, had the following to say: "Our mission to expand our products and content's reach has gained quite a momentum thanks to our agreement with Upgaming. We are sure that our games will help Upgaming's operators attract new customers and retain the existing ones. The basis of our partnership with Upgaming is mutual respect, and we are sure that this is just the beginning of fruitful cooperation for many years to come."

Giorgi Davlianidze, Head of business development at Upgaming, replied: "There is no doubt that we will improve the performance and the reach of our products by bringing Softgaming's content into our fold. The collaboration with such reliable aggregators has always been at the forefront of our partnership missions. We feel that this deal will augment our positioning and bring a new wave of customers to our platform."