Evolution has launched Gold Bar Roulette, a new game that will fit in perfectly with the rest of its roulette portfolio. Its appeal lies in the fact that it allows players to take control of the game and increase their chances of winning big while having plenty of fun.
What exactly do we mean by saying players get to take control? Well, this game allows them to pick their own lucky numbers and not let multipliers be assigned to random numbers. Of course, players will also get to benefit from the great entertainment factor and the huge potential for winning.
Additional information
This news item is about game provider Evolution. You can get more information on this provider.
If you are interested in getting games of this provider on your casino site, please click the button below.
The Gold Bar Roulette game allows players to win gold bars that carry multipliers during a typical roulette game. If you win a straight-up bet, you can also receive a random number of gold bars. Interestingly, each bar is worth a whooping 88x, and players can use them on straight-up bets in future rounds to increase a winning payout. You can keep the gold bars you've won in your accounts for 180 days.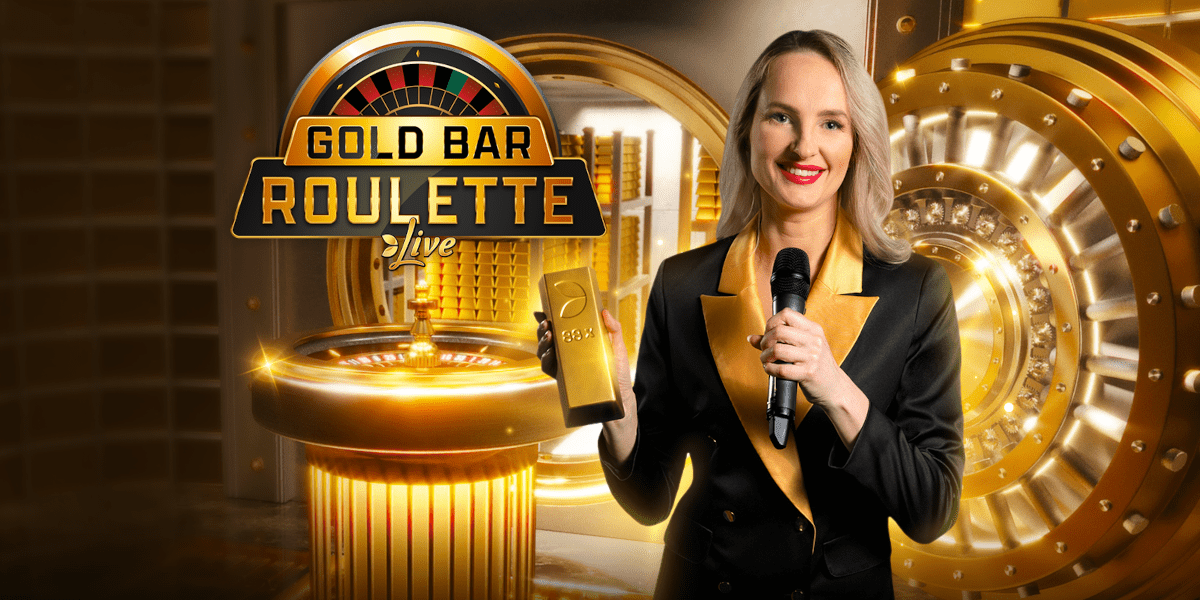 Additionally, players can enjoy this game's exciting live gaming environment.
Todd Haushalter, Evolution's chief product officer, said that this unique roulette game setting creates an engaging environment and a great deal of suspense for big payouts. He added that players typically enjoy control, so allowing more of it in this game would indeed prove to be a good move. He noted that players would get a chance to choose the numbers that will pay big and the payout size as well.
Haushalter also talked about the gold bars that players can win in this thriving environment, saying that everyone will be pleased once they find out the exact number. He added that players are bound to love the multiplied wins as well, as they could allow them to reach payouts as high as 10,000x the stake.