History
The Unified Payments Interface (UPI) is a casino payment system that has revolutionised how online casinos in India operate, providing players with a seamless and secure payment experience.

In 2016, the National Payments Corporation of India (NPCI) launched UPI, enabling instant and hassle-free transactions between banks. This breakthrough technology quickly gained popularity in the online gaming community, offering a convenient and efficient payment solution.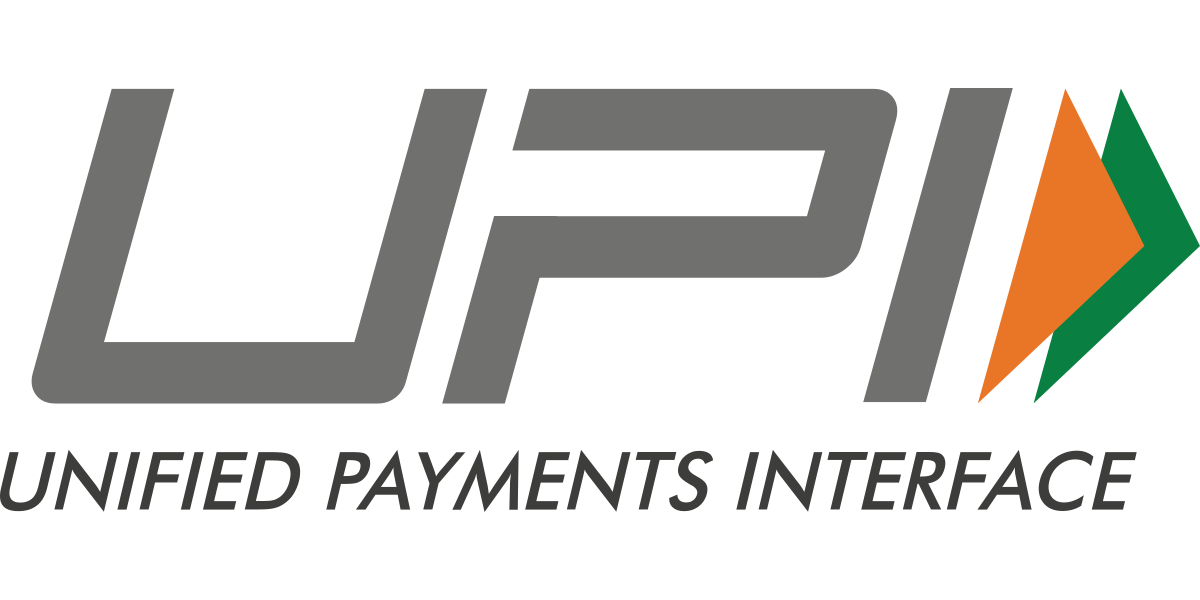 Over the years, UPI has continued to evolve and adapt to the growing demands of the iGaming audience. In 2018, UPI introduced UPI 2.0, which included features like an overdraft facility, a one-time mandate, and an invoice in the inbox. These additions enhanced the user experience, making it even more convenient to make deposits and withdrawals at online casinos.

In 2020, UPI crossed the 2 billion transactions mark in a single month. This achievement highlighted players' trust in UPI as their preferred payment method.

Today, UPI Casino Payment System is an integral part of the iGaming ecosystem in India, allowing players to enjoy their favourite casino games without worrying about payment complications.