As daunting as starting an online casino business might sound, and it certainly is to some point, it is not an insurmountable problem and can be resolved effectively with the right partners and the right moves. With the unwavering growth of the online casino industry over the years, more and more gaming or even unrelated businesses are switching to the sphere of online casinos, making it more challenging to stay on top of the competition and run a successful online casino business. However, it is not impossible to establish a new casino and still make the wanted success.

Here are some essential caveats for you to keep in mind when starting an online casino that can help you run it smoothly.

You Need to Integrate Reliable Casino Software Into Your Casino
Online casinos are all about good-quality casino gaming that is brought to players by top casino games. It is of paramount importance to integrate the leading and most reliable software providers, such as NetEnt, Microgaming, Play'n GO, Evolution Gaming, and others into your online casinos.

Equally important here is to choose the right casino software aggregator that can bring all those different operators to you under a single unified process, and here is where SoftGamings' API integration platform can help you out. With their platform, SoftGamings will help you integrate over 100 different operators and 3,000+ games into your casinos, and immediately position it on the market.

It is also important to understand that merely having top software providers powering your game catalogue is not a guarantee for success. You need to have a wide range of their games, starting with slots, blackjack, roulette, poker, and live dealer versions of these table games in order to shape your gaming content and ultimately make your online casino stand out.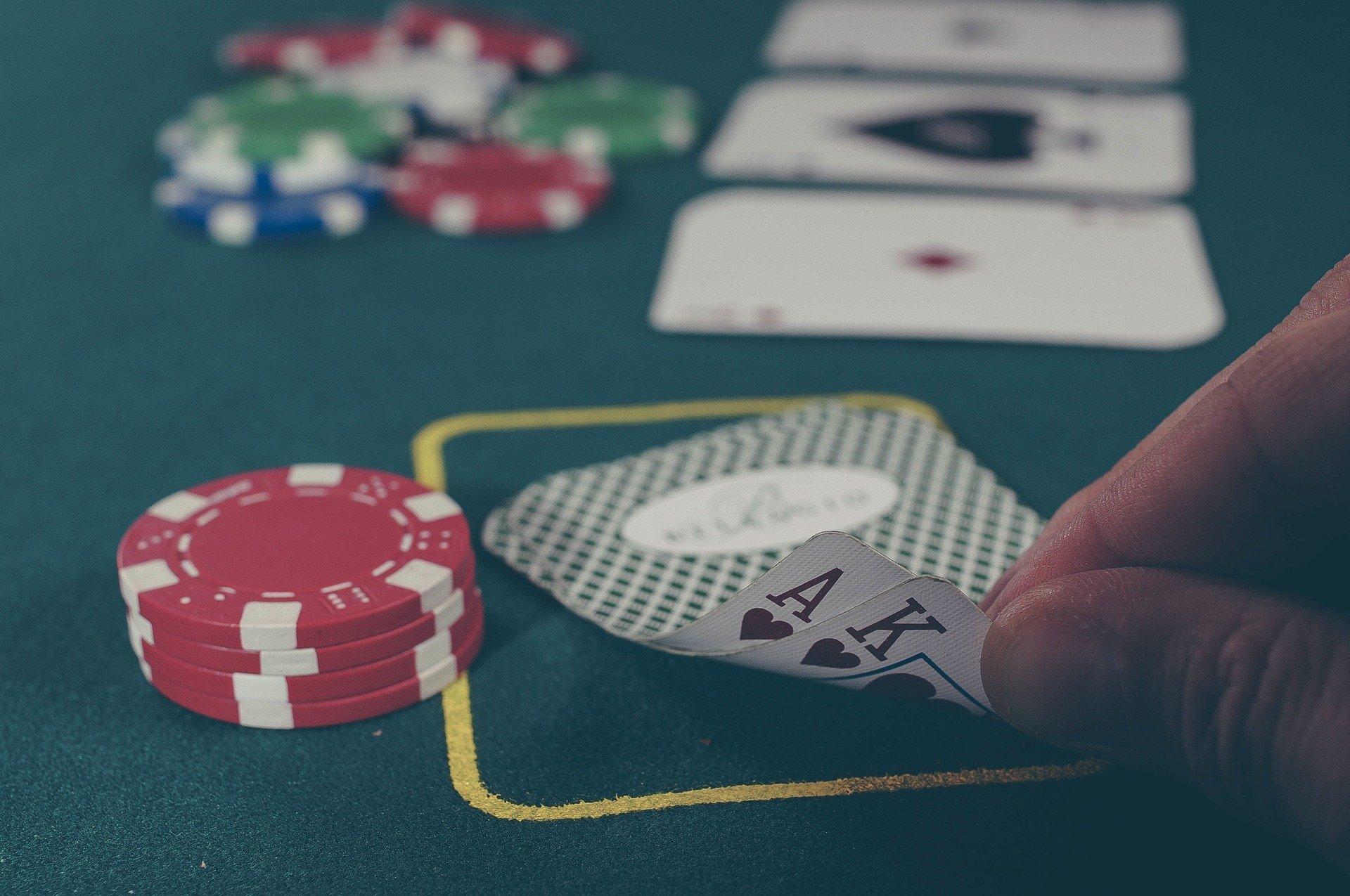 Obtaining A Reputable Gambling Licence is a Must
Online casinos that want to attract new customers and build a reliable name in the iGaming business need to be licensed and verified by reputable gambling jurisdictions. By having a licence, online casinos can build trust among players who will then know they are playing in a safe, fair and secure environment where all outcomes are fair and random, and all transactions and information secure.

The choice of gambling jurisdictions depends on the market you want to do business in. Still, some of the leading global jurisdictions are Curacao, Malta, Alderney, Isle of Man, the United Kingdom Gambling Commission, and a few others. Naturally, local laws hold sway over international ones. Luckily, the legal teams from casino software aggregators, like the one at SoftGamings, can help you with all the legal details regarding licensing and lead you through the process.
Choosing the Right Payment Providers is Key
Another important thing to bear in mind when starting your online casino business is the integration of various payment processors. Your players need to have a diverse choice of payment methods, ranging from e-wallets, credit cards, bank transfers, mobile banking, prepaid cards, and all the way to cryptocurrencies. The more payment processes you have for different markets, the easier it will be for players to complete deposits and withdrawals in a safe and convenient manner.

Also, make sure not to charge extra fees for transactions, as players might already be charged by payment processors and any additional fees would be a major buzz killer.
You Need to Make Your Casino Stand Out From the Crowd
It is difficult being a minnow in a sea of gambling sharks that some online casinos undoubtedly are. However, minnows can grow and become sharks as well. The recipe here is to attract as many new customers as possible. To do so, you need to rely on the appealing web design of your site and base it on a unique theme that players will find exciting.

What's more, generous welcome bonuses and other worthy loyalty programs are key to attracting new players and making sure the existing ones keep playing. Give your players a taste of free spins and bonus cash, and introduce them to SoftGamings' Standalone Bonus systems packed with loyalty programs and other exciting perks that will make them keep wanting for more.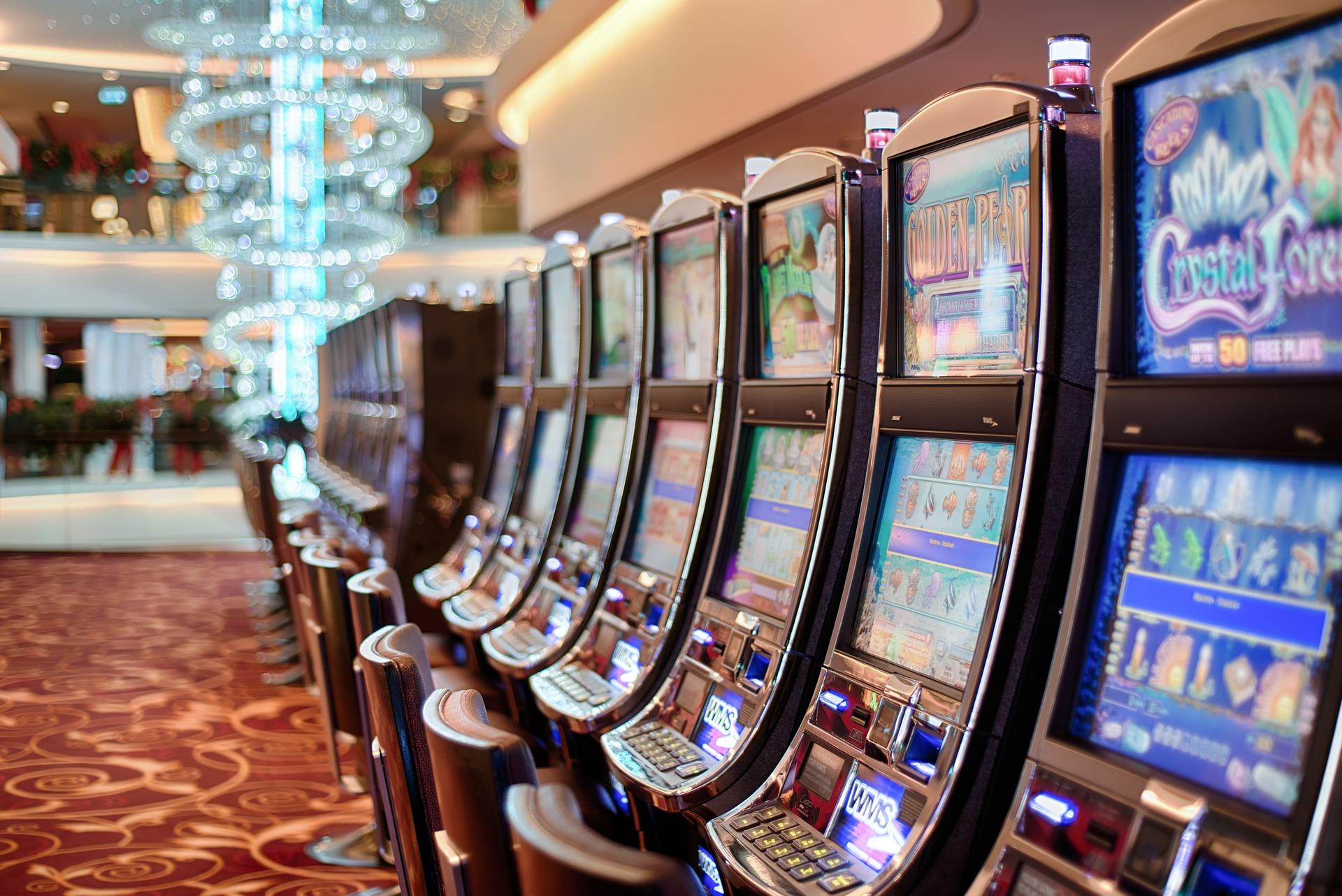 Battling it out with the well-established online casinos is risky and difficult. However, he who dares wins, and that is the truth of it. If your online casino is created by a reputable and reliable iGaming casino software provider and ticks all the boxes we mentioned earlier, you have a good chance of succeeding, and the risk may well be worth it. Note that the iGaming market is huge, and there is still room for more improvement and innovative ideas. Design your casinos with players in mind and what they need in order to have the best possible gaming experience, and your casinos might be the next hottest thing in the business.