As you might've guessed from the title, we're happy to announce that we will be attending Russian Gaming Week this year. The event is scheduled for June 6-7 in Moscow, Russia, and it will include the best industry experts, software developers, law firms, payment system developers and many other representatives in the industry.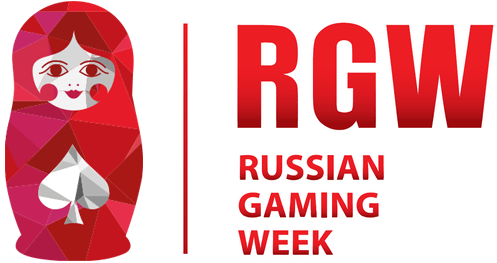 Russian Gaming Week is one of Russia's best-known gambling conferences, so we are excited to get an opportunity to be the Gold Sponsor of the expo. The event is planned to have more than 70 participants, while the exhibition space is designed for more than 3000 visitors. The location of the conference is set for ECC Sokolniki, pavilion 2, 5-iy Luchevoy prosek, 7/1, and the event will be an excellent opportunity to mingle and meet likely-minded individuals, share experiences with colleagues or even make new business contacts.

By attending the expo, you will have an opportunity to learn about not only the Russian reality of gambling and gaming but also world trends, which is just one of the reasons why the Russian Gaming Week attracts more foreign participants each year.

Among the speakers, you can find our CIO and co-founder of SoftGamings, Vladislav Hveckovich who will hold a short presentation on Creating Your Own Turnkey Casino. His speech is scheduled for June 7, 12:00-12:20 PM local time, so make sure you don't miss it!

If you wish to drop by and say hello, you can find us at the B5 stand where you can familiarise yourself with our products, such as our Unified API that allows you to integrate more than 50 gaming suppliers and 3000+ games. You can also learn about our turnkey and white label casino solution, a sports betting solution based on the Betradar's solution, as well as various payment solutions.