The production of pirated games is a relevant issue in the world of online casinos. This is a cheaper but also a more risky option for operators because the use of illegal content violates manufacturers' copyright. What do casino operators and those who are yet going to open their own business need to know about pirate games?
---
Where pirated games come from
Obviously, the reason for the pirated content uprise is financial gain. Since pirated games are copies of popular games by well-known providers, they are cheaper than the original. Thus, for the operator, this is an opportunity to attract more players at lower cost.
---
How it was: before and now
Before the advent of the Internet business, software for brick-and-mortar slot machines was often counterfeited. As the era of online casino started, major gaming device manufacturers hurried to update their games so that they could be played by Internet users. These companies regulated by national legislation had a good reputation, which prevented them from seeking to sell their products to unregulated casinos or at least doing that at high prices. Internet epoch also stimulated the rise of unregulated online casinos due to no prohibiting laws existing. Naturally, a number of companies appeared in the market to counterfeit and sell slots of popular manufacturers.
---
How pirate games are made and why they are in demand
The games of such leading manufacturers as Novomatic, NetEnt, MicroGaming, IGT, etc., are copied by small IT companies (usually consisting of several programmers and designers) and transferred to operators from around the world for remuneration. Manufacturers of pirated games have learned to copy games so skillfully that even experienced players find it difficult to distinguish originals from fakes. However, design is not the only thing that creators of pirated games can forge. By client's request, the percentage of payment can be changed in favor of the operator, so that players lose money faster.
---
The peak of gambling piracy
The boom of pirated games happened at the time when in some countries gambling was governmentally prohibited. This was a real treasure trove for counterfeiters, as gambling halls disguised as Internet cafes opened in many cities where anyone could play familiar games.
Accounts were replenished through a self-made payment system which was a legal agent structure established to receive funds for offshore companies. Accordingly, by charging money to the device, in judicial terms, players replenished the account of the payment system and withdrew the money after the payoff officially.
---
How the ban on gambling influenced piracy
Even when the Internet gambling got to be regulated or declared illegal in many countries, the use of copies remained relevant. The difference was that before the ban many websites used only pirated gambling content, and over the past ten years on one the same website both pirated and legal games could be found. It has come to the point that large gambling companies with official licenses in local markets have been using illegal gambling content for many years and never ceased.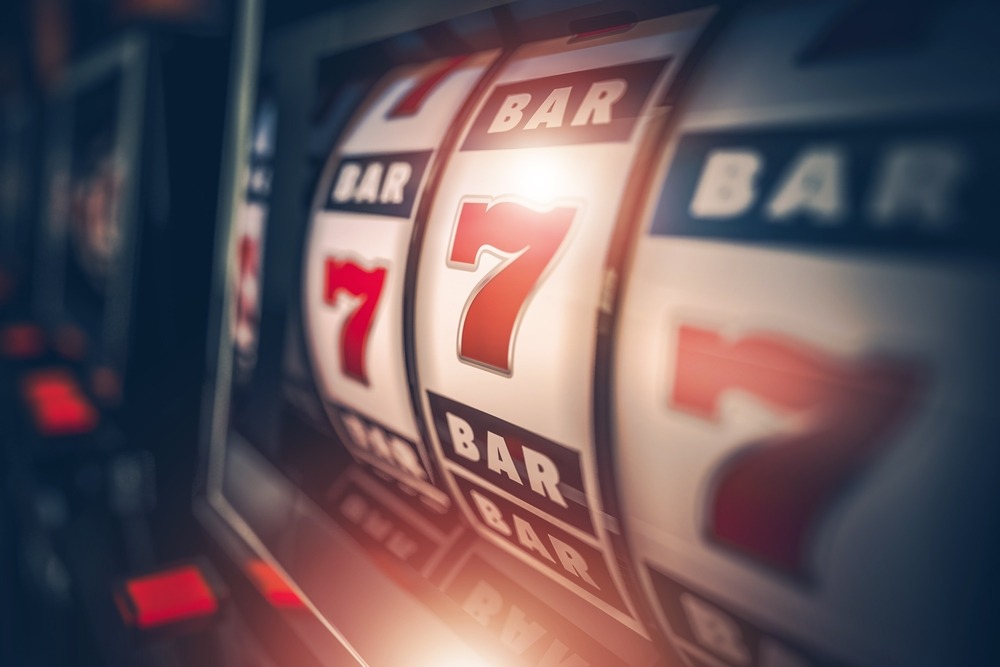 ---
Is it possible to abandon using copies?
Yes, it is possible, though two things are required:
gamers should learn how to distinguish original gambling content from fake
pirated game manufacturers should be prosecuted by law
---
Pirated games features
There are 3 main features to help one distinguish an original game from its copy:
The game is not downloaded from the server of the manufacturer. Each manufacturer must have own server to download games from.
There is no single system of jackpots (however, this indicator is not very reliable because manufacturers often do not offer their jackpots to all operators and geographic markets)
Companies that produce original gambling software often publish a list of casinos they work with. Any player can write to the manufacturer's information service company and find out whether this or that casino is its client.
---
Prosecution of manufacturers of pirated games by law
Often, counterfated games are used on websites with no transparent structure: information on recognized licenses, owners and managers. Such companies operate in a shadow area and are designed in such a way that owners were hard to define.
Partly because of this, companies like Novomatic and NetEnt have not made serious attempts to call to account the companies using copied software over the years. This made operators hide less actively, and pirated software started appearing even on the websites whose owners and managers are known and the websites themselves have expensive gambling licenses allowing them to legally work in international and local markets.
---
Novomatic vs Pirates
Recently, the situation has radically changed: providers have begun to pursue operators using illegal games. For example, the Novomatic provider filed a lawsuit against a number of Georgian casino operators which resulted in penalties of hundreds of thousands of euros to Georgian companies.
This served as a serious lesson for operators using pirated software: many of them hastened to remove illegal games from their websites. Novomatic said that it is not going to stop its activities and will continue to fight until copied games are gone and forgotten. Operators of online casinos and those who are yet going to do this business, in turn, should consider all the pros and cons before choosing gambling content.
How to Spot A Fake Casino
Sometimes it can be difficult for players to spot a fake casino or a casino running on illegal software. Here are some of the things that can help you notice such platforms right away:
Look for a licence

— The first thing you need to check is a licence. If the casino has been licensed by a reputable gambling jurisdiction,  such as the UK, Alderney, Gibraltar, Malta and Curacao, you can rest assured knowing you are in a safe place. There are always some licence numbers you can check to make sure they are valid. Once you've done that, you will be good to go. These gaming jurisdictions run thorough checks of the games and other features of the casino before issuing the licence, so you can be sure everything is entirely fair and secure. 

Check for Testing Certification

— Legitimate casinos will often have their RNGs tested by independent software testing agencies, such as eCOGRA, GLI, iTechLabs, BMMTestlabs and others. This way, they can ensure players that their games are completely fair and will produce random outcomes. If the casino does not have this kind of certificate, there might be a cause for concern. 

Read online reviews

— You should browse review sites online and see players' experiences with certain casinos. If the casino seems to hold back payouts due to undisclosed reasons or has been blacklisted by the site, it can be a sign of an illegitimate casino with fake software. 

Check out the game portfolio

 — Big casino software companies, like NetEnt, Evolution, Novomatic, and others, use sophisticated SSL encryption and other protective measures to prevent their games from being hijacked by fake casinos. So, if a casino hosts games from these A-listers, it is most probably a real and legitimate casino.