iGB Live! is one of the most popular and most prestigious iGaming events in Europe, and it will take place at Hall 8, Europaplein, 1075 GZ Amsterdam, Netherlands in RAI Exhibition and Convention Centre. The event lasts for several days, and it is held between 16th and 19th July 2019. As the name of the event might suggest, the expo is organised by iGaming Business, which are one of the leading content providers in the industry. In other words, their proficiency in the business ensures that the conference sessions are built and curated by the experts.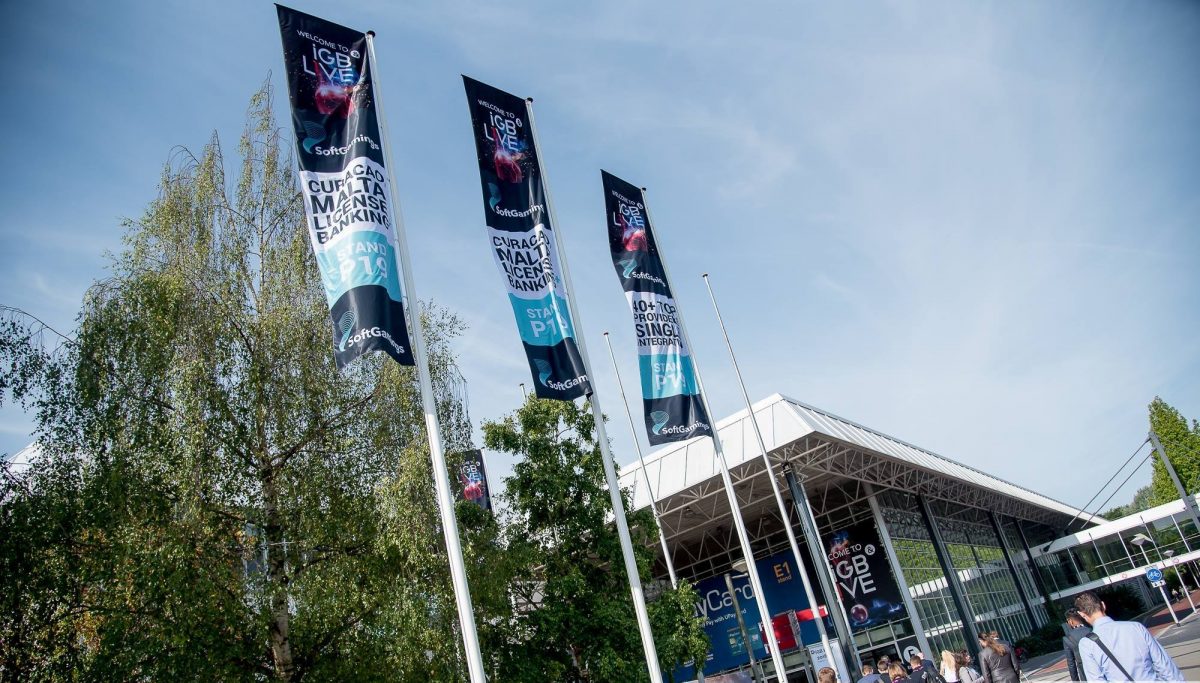 The exhibition is regularly attended by the most reputable solution providers in the industry. It also features people from various other sectors related to the iGaming business in one way or another. Therefore, iGB is an excellent place for networking for anyone looking to expand their business and make new contacts while simultaneously picking up the latest industry trends. The expo will have more than 70 speakers from various branches in the industry, so make sure you attend and listen to the most relevant ones for your business.

Our team over here at SoftGamings will also be attending the event, so don't be shy and come say hello — pick up the floorplan and look for the N1 stand. You can also familiarise yourself with our main products as we will be featuring our well-known unified API that allows you to add more than 50 software providers and 3000 casino games to your library with a single integration.

You can also learn everything about turnkey and white label casino solutions that can help save you both time and money, as well as learn everything about different payment solutions available on our platform.

However, the event is not all about business, and you are more than welcome to have some fun and take part in our instant all-prize lottery. There are multiple rewards for grabs, and the luckiest one will win the Chinese Gold Panda Coin 2019.

As you can see, iGB Live! presents you with a lot of options for developing your business. If you have already booked your ticket and you are going to be in the neighbourhood, make sure to drop by and say hello. See you there!