Licence is a document obligatory for conducting igaming business. Without a licence, business has no legal ground, which means that: it is impossible to open a bank account; top gaming providers will refuse to cooperate with you. The Curacao licence is one of the most popular licences owing to a line of advantages and a relatively low cost. What else should you know about obtaining a Curacao licence? Learn it from the article.
A gaming licence is a document which lets you organize proper functioning of your internet casino. It guarantees players the reliability of the casino and the operator its financial stability. If you have a licence, you can successfully start and develop your igaming project, be it an online casino, lottery, bingo, sports betting or a company trading binary options.

---
Who issues licences
Gaming licences are issued by respective state authorities, usually gambling commissions. Each country has its own. In many countries, gaming activities are somehow regulated. In countries like Ireland there are favorable conditions for gambling business, in Russia it is prohibited, in Spain you need a costly licence and in Andorra there are no regulations for the time being.
To get a licence, not only you can turn to a state authority, but also to a reselling company. It will take off all the hassle from you and save your time, since such companies have years of experience in licensing.
---
The Curacao licence characteristics and cost
Being a part of the Kingdom of the Netherlands, Curacao is situated not far off from Venezuela. Curacao was the first country in the world to legalize gambling. Since 1996, Curacao has been the most popular jurisdiction to run online gambling business, partly because of being a politically stable country.
Nevertheless, the main reason is great licensing conditions and affordable cost. The Curacao licence will cost you
 21,900 EUR per year + 6% sales tax. The renewal of the license is priced at €21,900 per year + 6% sales tax. . However, for that price, you will will get at least:
Professional consultation
The gaming licence itself
Control over complying with licensing requirements

Two domains and one validator
On the official website of the Curacao gambling commission, additional services are enlisted, which can be of use to an operator, for instance:
Company formation in Curacao and the EU
Assistance in opening bank and processing accounts
Help in processing payments
Servers rent
Data storage in a data centre
Private or public cloud
DNS hosting
Administrative and legal service
Backoffice support
Companies you can order an online casino from, often offer these services. This is how an operator gets an all-in-one solution and saves his time.
---
The Curacao licence advantages
The Curacao jurisdiction is the most favorable option for obtaining a licence, owing to the following 4 advantages:
One licence is enough to run any kind of gambling business
The process of obtaining is simple
Period of obtaining is 4-8 weeks
No need to pay VAT;

no profit tax rate
This is why the Curacao licence has gained worldwide recognition and players' trust.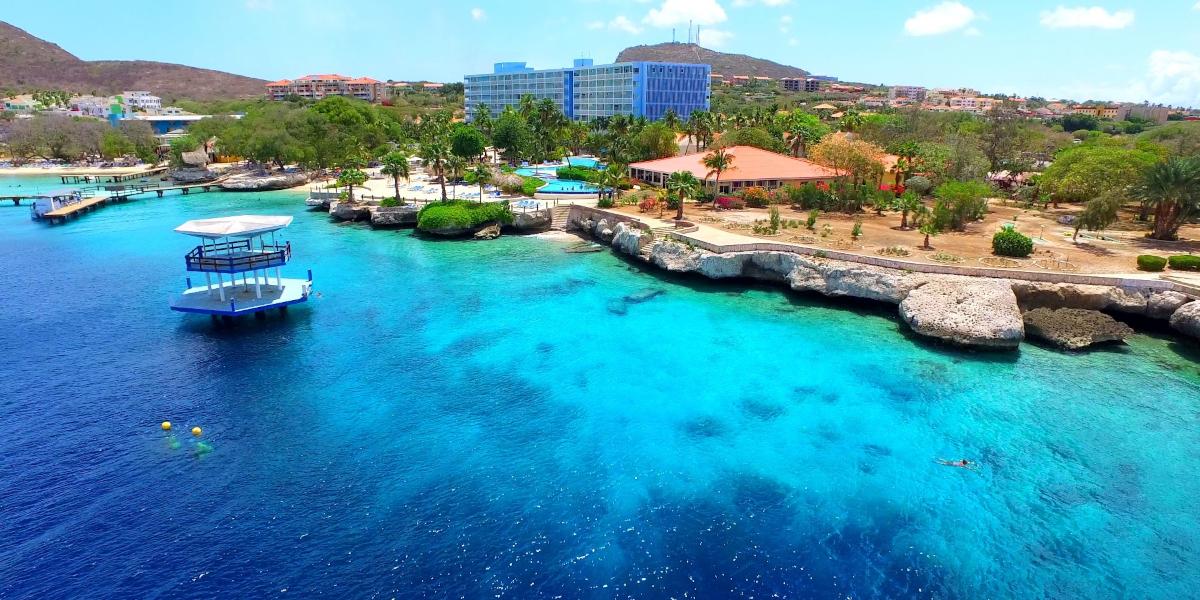 ---
Licence obtaining requirements
Licence obtaining requirements are developed by the Curacao regulating authority. An operator has to keep financial record, use properly functioning games and provide a thorough description of the activity of his company. This also means you will be required to register a company inside the country's E-Zone, so that all servers and hosting are located in Curacao.
To get a licence, an operator needs to go through a simple procedure.
---
The licence obtaining process
Obtaining a licence comes in several steps:
Provide an application
Provide a detailed report concerning the point 7 of the eGaming IP licence and of the requirements compliance regulation.
Fill in the IP application form and provide it together with all the necessary accompanying documents
Make a payment

Wait roughly six weeks to get your licence approved

In case something does not correspond to requirements, the gambling commission will provide a checklist of necessary improvements
Audits are conducted on a regular basis. In order to avoid penalties, one needs to keep in mind that all the services, domens, links etc should be in line with the commission requirements.
---
How to make obtaining a licence simpler
Being the process of obtaining a Curacao licence relatively easy, one can come across difficulties when dealing with it on his own. Solving these problems and the reissuance can be protracted, so if you want the licence obtaining process to be smooth and quick, contact specialists.
In addition, if you open a White Label casino, you can work under the licence of a company which has developed it, so you won't need to get your own licence.
If you want to know more about licensing your online casino, use a free professional consultation.
---
Curacao's Crackdown on Illegal Gambling Sites (Update 2023)
Curacao's online gambling authorities are faced with mounting pressure from Dutch authorities. The Dutch Minister for Legal Protection, Sander Dekker, expects Curacao to pressure operators and licence holders to implement the reforms agreed upon last year as a part of the Country Package (Landspakket) financial aid deal.
In particular, the minister referred to an article from an investigative journalism publication, Follow the Money, which showed that over 12,000 illegal gambling sites had been established in the country, which accounts for about 40% of all illegal gambling worldwide.
Curacao is currently working on a plan to regulate online gambling more precisely, but no real changes have been seen so far.
Of course, not all operators in Curacao are illegal. However, the current gambling legislation framework with master and sub-license holders is proving to be an unreliable one, so we can expect to see meaningful changes in the country's laws in the early months of 2023.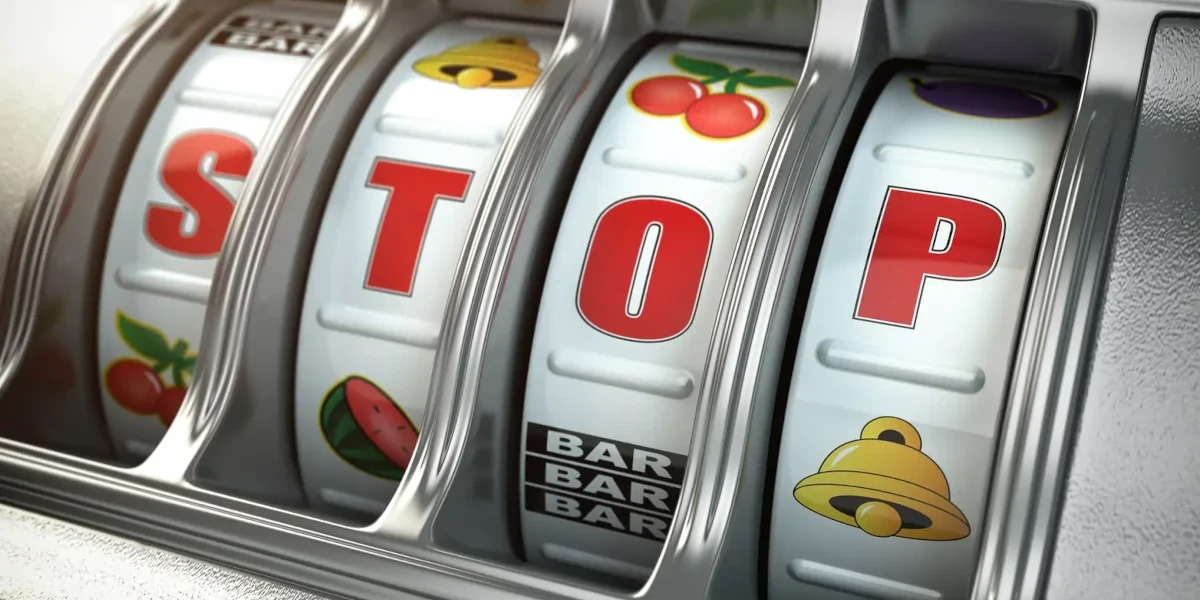 ---
Curacao Working on a Major Regulatory Overhaul September 2023 Update
Curaçao gambling reforms have been looming ever since the small Caribbean country received aid from the Dutch government in 2022. One of the conditions was to overhaul the existing licensing regime with master licenses which had been considered among the most lenient in the industry.
According to the new changes put forward by the government, a new Curacao Gaming Authority should be established to oversee the entire licensing process and regulate the industry. Operators will also have to apply for B2C and B2B licenses and improve their AML controls.
The licensing fees are expected to go up to €4000 per application, plus €12,000 per year once the application is approved. Each URL will incur an additional fee of €250 per month.
The existing licensees will be given a year to transition to the new regime once it gets approved by the Parliament, which should occur sometime in February 2024.
We'll keep you updated on the new developments regarding the regulatory changes in Curacao. In the meantime, the current licensing rules still apply, so contact us for more information on how you can establish a prosperous casino business with a Curacao license.