You've heard about gamification, haven't you? It is one of the latest trends in the i-gaming industry, which has great future potential. SoftGamings' CIO and co-founder, Vladislav Hveckovics, shared his opinion on the use and future development of gamification. Read on!
---
What is Gamification?
Not a day passes at our office without a discussion of gamification with the clients. What started only recently, I'd say just a couple of years ago, now seems to be the hot topic on everyone's mind. Dare I say, sometimes it rivals the most popular subject of recent times… the cryptocurrencies.
Gamification, being a buzz word, is not too clearly defined, and clients understand it very differently. For a long time gamification was a subject more appropriate for a PhD study than for a discussion with i-gaming clients. Basically, gamification tries to port some elements of game to some of the more mundane or boring work-related tasks. The theory goes, if you add elements of a game to a "thing" (so, gamifying it), this process makes that "thing" more interesting and rewarding, without the need to modify that "thing" itself.
The good news: in practice the theory seems to hold. Gamification spices up serious and mundane tasks, adding a sense of fun and accomplishment. A good example of gamification done right is a very popular IT development Q&A site – stackoverflow.com, and its many clones. The basic idea is that experts answer pretty technical questions for free. However those experts receive achievements, badges and earn a reputation score, which seems to motivate many people to do a lot of highly-technical, advanced work without any monetary compensation. Strictly speaking, it might not be the necessary secret ingredient for success, as it seems that Wikipedia has the same model of highly qualified experts working for free, but stackoverflow's model has proven itself to be successful and resilient, and many of its users find the experience rewarding and interesting.
You may ask how this relates to i-gaming? Come to think of it – how can you gamify a game? It sounds like an oxymoron. A game already uses, or at the very least can freely use, all the right game elements, what else can you add there to make the experience more exciting and why? And should this work really be done by casino operators instead of game developers?
Well, there are actually two big use cases for gamification in the i-gaming industry. Both are very important but substantially different. Let's look at them in more detail.
---
Online casino experience
First, a casino operator might be interested in developing a unique, holistic environment for its players. So, this type of gamification is built around the casino itself, without any changes to the games. This allows the casino to develop a unique experience that should result in loyal clients and build a sense of achievement around using the casino products. Done right, this can be a very strong differentiator among hundreds of casinos, offering essentially the same games.
There is a risk that comes with that approach. Would a Call of Duty or World of Warcraft developer create some gimmicks outside the game to spice up the experience? Of course not, the game should be exciting on its own, and if the game content is not interesting, you will not get people to play those games for long with any amount of gamification. Casino operators cannot influence or change the games themselves and game developers provide their games to any operator and that game is exactly the same regardless of the casino you played it on.
Therefore, it makes sense to introduce a layer on top of the games, that makes playing the games at your casino more exciting, more fun and more rewarding. But can you go wrong with the gamification? The question each casino operator has to ask himself is what amount of gamification is too little and what amount of gamification is too much? There are already examples of too much gamification on the market, and it seems that locking a player in an artificial (and dare we say, boring) game built on top of standard casino games does not lead to success.
However, adding soft nudges for players to discover site features, and get involved in exclusive tournaments, treasure hunts and battles, with introduction of a ladder effect of more exclusive tournaments and prizes being available to the most advanced players – all this seems to work very well, but only if the gamification does not interfere with the experience of, well, playing games.
Elements of gamification that work pretty well and are relatively easy to implement, if you already have a modern casino management platform, with a bonus and loyalty system. One of the first things that the clients build is a level ladder. A level progression plan should be developed, making it interesting and useful to reach a new level. Achievements are also relatively easy to develop and extend to add more badges for activities you want to encourage. Prizes and exclusive bonuses based on achievements and levels are simply an extension of bonuses. An overall user experience and graphics are the more difficult and time-consuming parts, and this is where majority of discussions (and work) take place.
When developing a gamification experience for a new or existing casino it makes sense to use an existing gamification framework, for example – Bartle's player taxonomy, which divides the players into four categories: Achievers, Explorers, Socializers, and Killers. Each of those needs to find a rewarding experience on your site.
Further to that, there are many well-known risks of gamification; the main one seems to be burn-out of the players who soon grow tired of the artificial rewards. You really need to think how to keep the excitement going not only for newbies, but for the more seasoned players and veterans, and that is a much more difficult job.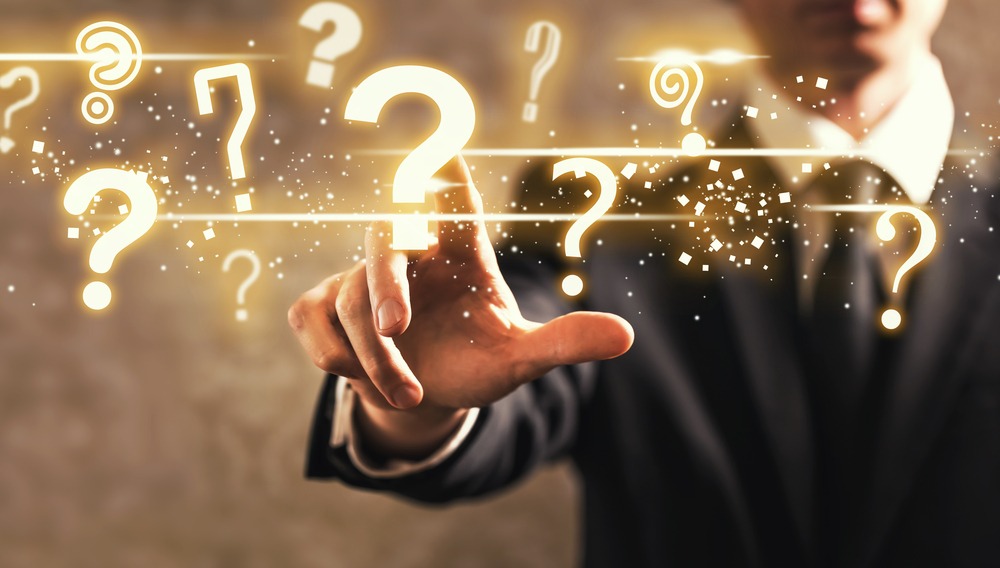 ---
The games of the future
The second use case where gamification seems to be useful is in the development of the games themselves. Casino site gamification is a relatively simple process if your site is built on a modern platform, changing the games is not something that operators can really do, therefore everyone has to rely on game providers making the necessary changes.
Therein lies the biggest headache of the modern i-gaming industry – are current games good enough for the new wave of players? Compared to 10-15 years ago, those players are well versed in triple-A game titles with huge budgets; it's difficult to impress them in terms of graphics, animation and game atmosphere, as they know the best examples of blockbuster gaming so well.
The question is, can you use gamification elements from the likes of World of Warcraft or other MMORPGs to make the experience richer? Can you introduce multi-player elements? Can you allow levelling up and reputation-building? Looking at the latest developments on the fringes of i-gaming, the answers seems to be a strong yes. The anecdotal evidence of success of the relative newcomer games like Satoshi dice or CS:GO roulettes tells us that the industry is ripe for change and a totally new game experience is just around the corner.
You can already see the roots of the i-gaming revolution taking place (to quote William Gibson, 'the future is already there, it's just unevenly distributed'). The games that we currently see in development are already very different from the games that everyone played 4-5 years ago. Several game developers add their network-wide achievements, tournaments and treasure hunts. Bonus play is becoming much more complex and, frankly, more fun.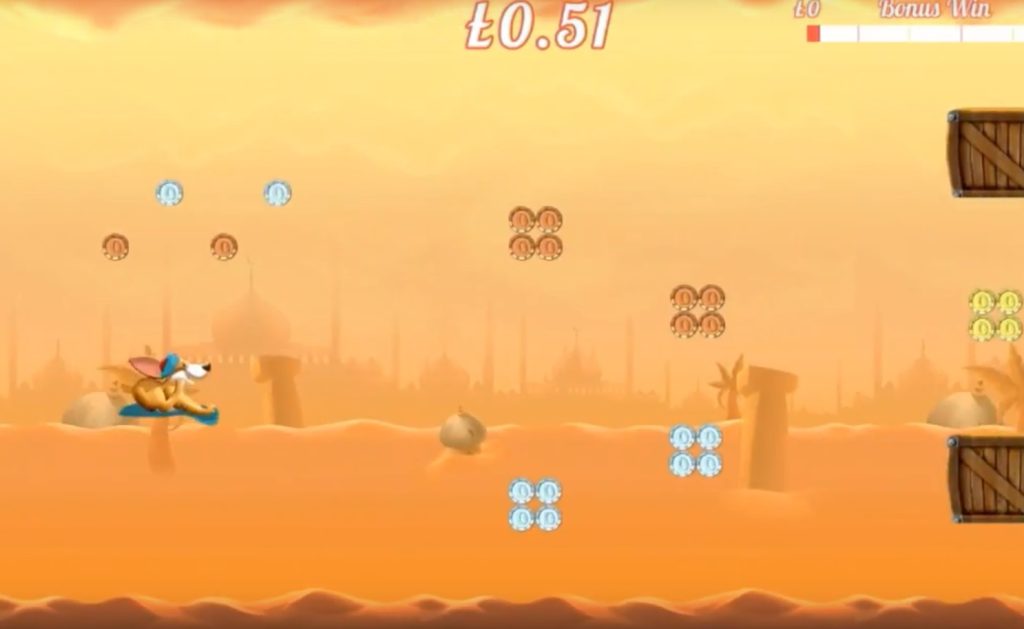 ---
Stepping in the right direction
Even for those operators, who love the concept (and there is still a high percentage who dismiss gamification as a fad), we'd recommend to start simply. By carefully planning out the additional functionality, it is easy to release, test and modify the experience in manageable chunks. I'm pretty sure that many elements of what is currently called gamification will become standard functionality in any modern online casino. This is an exciting time for i-gaming and there will be a lot of changes in the coming years to keep the industry and players excited.