Bookmakers make use of different marketing tools to attract new players, and 'free bet' is one of them. Learn from this article, what kind of tool it is, how to use it right, and how both bookmakers and players can benefit from it.
A free bet is a sum of money given to the player by the bookmaker so that he can make a bet. The player's advantage is that he does not lose anything if he fails. However, if a player wins, he gets only his winnings, and the free bonus goes back to the bookmaker. In turn, the bookmaker's benefit apart from attracting a new client are the conditions he offers for using the free bonus.
How do free bets work?
A free bet is not real money and can only be used for betting, unlike, for instance, cash bonuses.
Let's say the player gets a free bonus of $40. He bets on a sporting event with a coefficient (e.g. 2.5). If the bet wins, the player gets $60: (2.5 x 40) – 40 = 60.
Thus, the amount of the winnings is the same as if the player bet his own money, but on the other hand, he does not take any risks. However, there are some pitfalls to consider.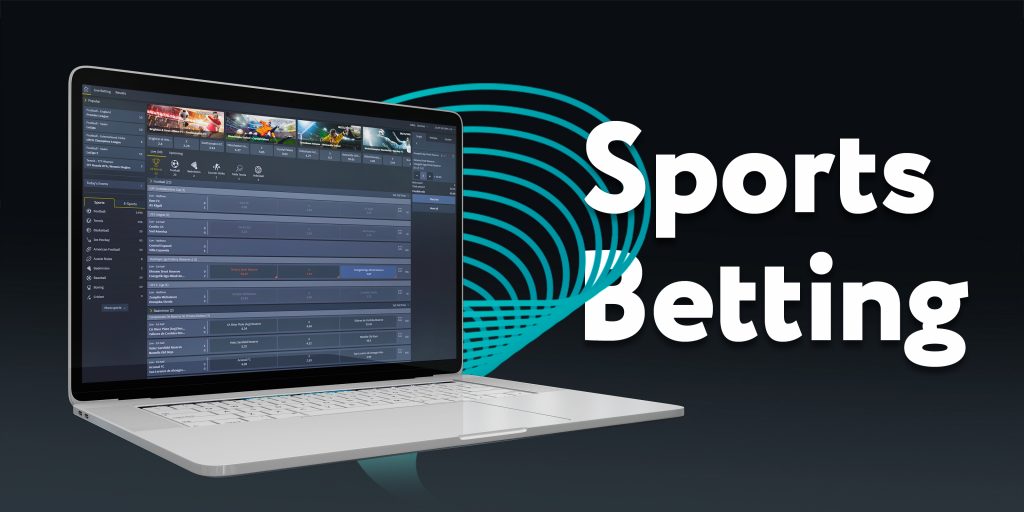 ---
What conditions can free bets feature?
In order to get a bonus, the player often needs to submit an application. In turn, the bookmaker may require registration, specification of necessary information, deposit of a certain amount of money, etc.
Also, in order to withdraw the bonus, sometimes the bet is to be played in accordance with the conditions established by the bookmaker. For example, the bookmaker may insist on the player's bet being not less than a certain amount or for it to be related to a certain coefficient, sport or event. The conditions are determined by the bookmaker himself, so their nature also affects the player's choice.
Let's consider an example of possible conditions for obtaining a free bet. Let's say the player must make a deposit of $10 to get a free bonus. However, to be able to use it, he must make 5 more bets with a coefficient of 2.8. In the worst-case scenario, he will lose $140, although he originally intended to bet for free. However, despite the result, the free bet has already done its job of attracting the client.
That is why it is so important for both players and bookmakers to pay attention to the rules of free bonuses, since a one-time bookmaker's benefit can eventually turn into a loss of the player.
Withdrawal of funds received from a free bet is also worth mentioning. You can withdraw funds only after all conditions are met. If the player attempts to withdraw before the conditions are fulfilled, the bonus is cancelled.
The terms of the bonuses can also depend on events they are confined to.
---
What types of free bets exist?
The player is usually offered free bets in the following cases:
when registering on the website
when topping-up his account for the first time
once in a certain period (once a week, once a month, etc.)
if a certain event occurs
when the first bet is made through the mobile app
There may also be other options: the bookmaker decides himself when to apply free bets.
---
Advantages of free bets
In general, the following advantages can be noted:
For the player:

Risk-free betting
Ability to evaluate betting opportunities with a new bookmaker
Chance to try a new betting strategy
Additionally, due to increased competition, bookmakers start offering more generous terms of bonuses crediting.
For the bookmaker:

Opportunity to attract new players
Opportunity to retain existing players
---
If you decide to use free bets, remember what nuances this marketing tool features.
---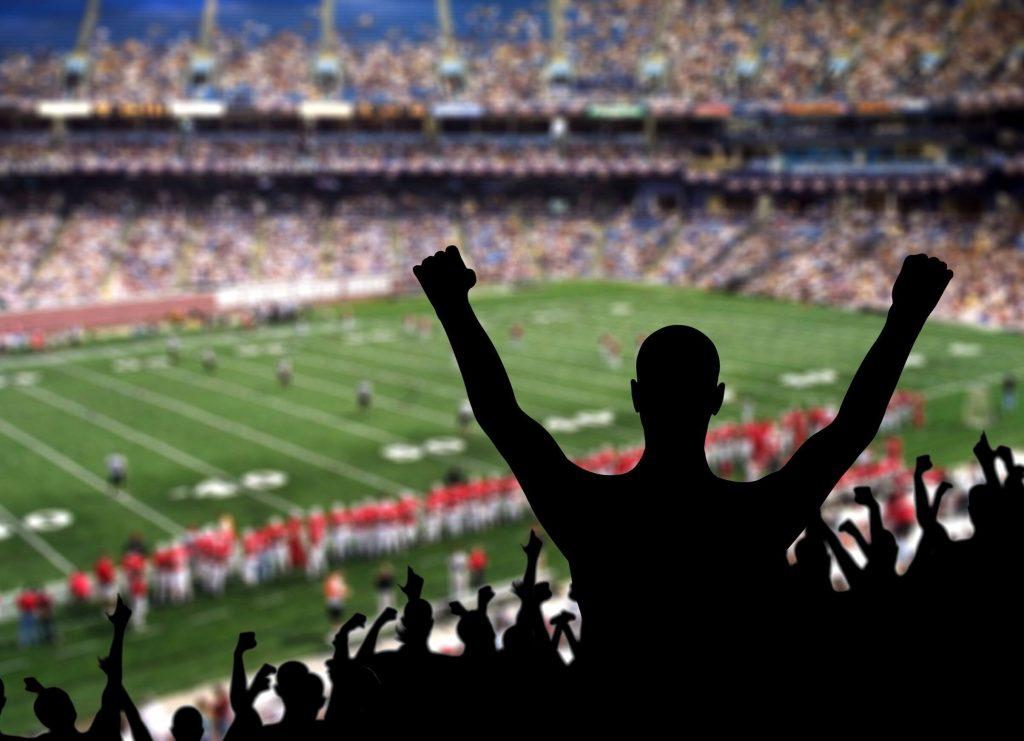 2021 update
In 2021 free bets are still a topical bookmaker promotional trend. However, the world of betting changes, and new trends appear.
For instance, there is such a promo as 'Request a Bet'. Its essence is in the fact that a bettor can choose their own markets and connect with the bookmaker via social networks or differently to provide odds and accept bets.
Another emerging trend is Social Betting / Challenges. In this case sports websites challenge their readers to achieve a certain sports betting target. Or it can be simply run among a group of friends.
Basically, new trends include using social media more, while old trends give players opportunities to get some free bonuses.
In addition to all free bet trends from the previous years, operators now tie free bets to eSports and promote the mobile responsiveness of their platforms by offering bonuses to players who join using their smartphones. This allows players to claim a bonus simply by logging in using their mobile device or recieve a free bet that can be used on an eSports event.