Gaminglicensing offers licences for blockchain projects. If you run or plan to start such a project, just contact our experts to get it.

If you would like to learn more about the blockchain technology and its connection with online casinos, read on.

Blockchain is a chain of blocks that contain encoded information. One block of information contains data, hash and hash of previous block. For instance, the data section of Bitcoin contains data about the sender, the recipient and the amount of transaction. A hash is the unique number of a block, comparable to a fingerprint, consequently, the hash of the previous block is its unique number. So, each block contains the information about the previous block, creating the chain of blocks.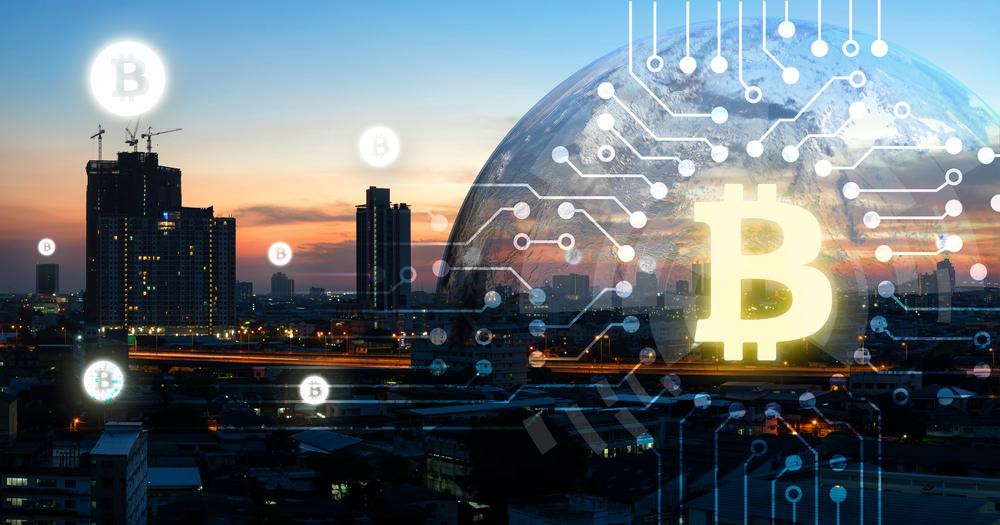 Some history of Blockchain technology
This technology was originally invented in 1991 for timestamping digital documents so that it would be impossible to tamper or backdate them. However, the technique did not gain popularity until "Satoshi Nakamoto", a person or a group of people who developed Bitcoin in 2009.
How cryptocurrency is used today
Today, the technique actually has tens of applications. The most well-known is of course payment processing and money transfers. The advantage of using cryptocurrency for that is in the fact that you avoid third parties, thus accelerating the process, with some transactions taking only a few seconds. The Blockchain technology is also used for medical recordkeeping, which removes much of paperwork and protects patients' privacy. The technology is used in many more ways, including e-notary, monitoring supply chains, data sharing, digital voting and even collecting taxes.
Blockchain technology in the igaming industry
Many online casino operators and igaming platform developers offer bitcoins and other cryptocurrencies as payment methods. For instance, SoftGamings offers a
Bitcoin platform solution
, which lets casino players pay in the most popular cryptocurrencies, like Bitcoin, Litecoin, Ethereum and the cryptocurrencies based on these ones.
Recently first online casinos started using blockchain technology for creating games based on cryptocurrencies. It means that the currencies used in games themselves are cryptocurrencies.
The technical solution for each of such projects is individual, being a commercial secret of an operator. However, this idea has a great potential for development, and if you decide to start a cryptocurrency project, you will be among the first to offer a unique innovative technological product.
Licensing of cryptocurrency projects
To run a cryptocurrency project you need a licence. Actually, it is the same Curacao licence, but it has additional parameters. It takes a little longer to get the licence because of the process of registration.You also have to provide your games certificate and business plan.