Choosing between "online casino" and "brick & mortar casino" is like choosing between TV and cinema, – despite apparent distinctions, both mediums are highly compatible and mutually complementary.
Owing to its ever-growing popularity, online casinos may well be ahead in the long run, as for the land based operators, no one can be sure, since offline-to-online transition is inducing rapid and profound changes that will likely shape the future of gambling business.
As a result, virtual reality becomes business reality. Virtualization is a downside of success for some (in our case, brick and mortar ventures are more vulnerable to crisis) and an upside of failure for others (online casino holders ready to fill the market gap). It enables further scalability, so it is now safe to assume that the global internet population will outgrow the experience of traditional casinos sooner rather than later. Given such inevitable tendency, gambling will never be the same again.
The business side of online gambling is even more fascinating. In comparison to traditional land based casino, an online casino proves superior advantages in terms of instant accessibility, graphic potential, game variation, low operational costs and better audience engagement.
In this post, we've laid out major advantages of online casinos that put brick and mortar casinos in the shade.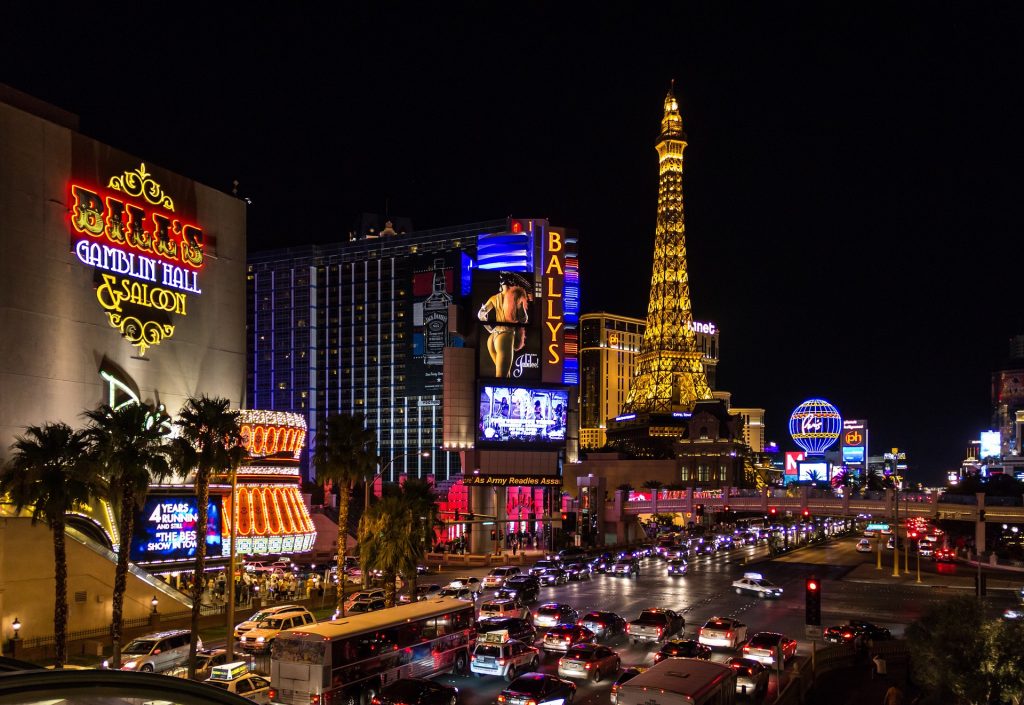 1. Profitability
Undeniably, online gambling sphere is getting bigger and better size-wise and quality-wise. As of today, this form of gambling is already generating €13 billion in revenues, taking over 15% of European gambling market and bringing significantly larger return. According to Statista, one of the leading statistics portals on marketing data, the size of the online gambling market would have a volume of €43.35 billion growing to €52.98 billion by 2018, as people continue to adapt modern technology to online recreational activities.
2. Availability
Online casino turned out to become way more accessible than its land-based counterpart where seats are oftentimes in short supply and the pace can get overly hectic. For online casino, this is absolutely unheard of: no rush policy, no gaming floor limitations, fewer distractions and instant access anytime during the day or night.
Expectations of modern gamblers are high. A new generation of gambling fans likes to be approached by the casino, rather than approach it themselves. Considering Vegas is still more or less unreachable, it should come across as no surprise that if a land-based casino can't be easily reached, it is a major fail for both parties: fans and casino owners alike.
Typically, there's plenty of room for everyone at the virtual blackjack table, moreover, there's all the time in the world to try out every slot machine avoiding long queues. Hitting a jackpot whilst enjoying the relaxed ambience, – if only that was possible in real-life casinos.
3. Low operational costs
Most land-based casinos face three biggest expenses: licensing, start-up and software related expenses. The importance of a carefully chosen software cannot be overstated. It helps managing an entire operational activity, including site's general activity, account management, payment processing and marketing campaigns.
Online casino business requires less start-up costs in comparison to opening a brick and mortar venture, maintenance fees are also at the bare minimum and software can be obtained in two ways: it can be developed from scratch or licensed from leading providers of turnkey casino.
Having low overhead costs is pretty common for online casino ventures and understandably so. After all, online casino platform provides gaming content inclusive of administration system. Land-based casinos have a tendency to higher operational spending, since there's no other choice but to employ dealers and staff, buy gaming tables and install slot machines, purchase a whole building to accommodate and incorporate missing casino elements, not to mention bar/restaurant area management.
4. Fast promotion and tracking capabilities
It takes ages to market a new brick and mortar casino. Building a reputation is one thing, maintaining it is a different matter entirely. Offline ventures can hardly follow the stream of digital information too: limited to tracking its audience's gaming activity (and what their wagering), limited to traffic forecasting and public's engagement measuring.
In terms of communication, promotion and tracking capabilities, online casinos are well ahead of brick and mortar casinos. Its progressive nature of every new and supposedly improved digital technology is already a well-established fact. Online ventures are not only capable of segmenting its gaming audience with a precise notion of the process, but even offering a targeted promotion and treating its frequent players with incentivising bonuses. Countless retention tools and loyalty programmes are also available for online casino holders to exploit.
5. Free plays
Imagine playing 3D games for free? From a player's perspective, this is very tempting. From a casino owner's perspective: random customer eventually turns into regular player, which is also a sign of good things to come. Online casinos allow free games for newcomers, thus one has a room for demo practice prior to playing for real money. Land-based casinos do not offer free plays as such.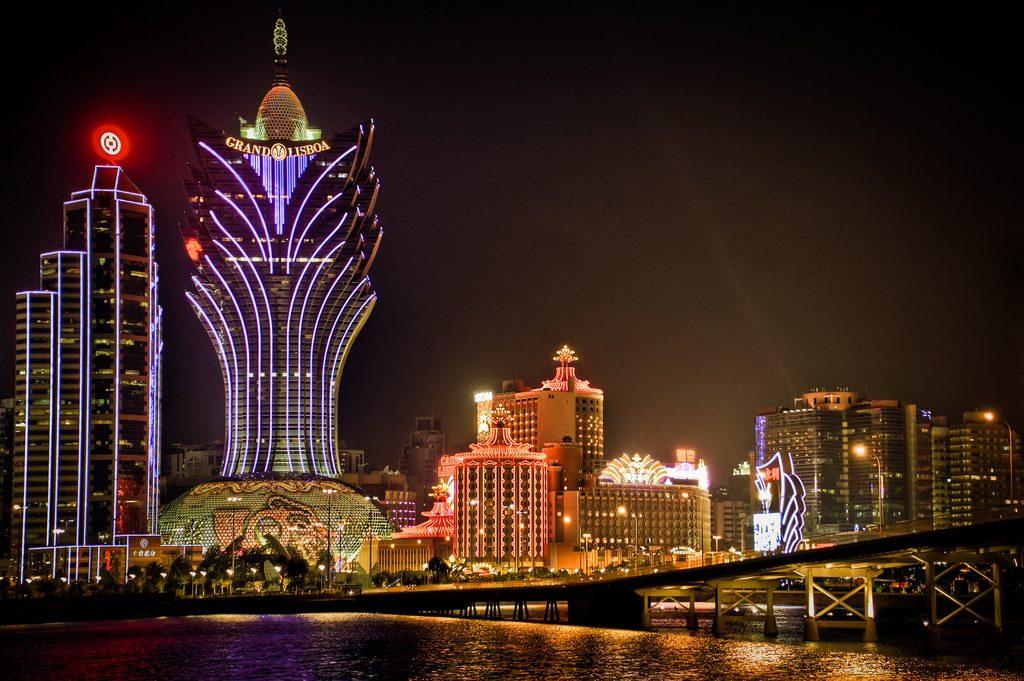 6. Content diversification
As a part of further game content diversification, sportsbook (sports betting) option is a worthy investment that can add even more value since it is generating potentially the highest profit margin. Offline world still doesn't get the sports betting industry, yet the online world took it seriously enough to integrate online sportsbook solution into gaming portfolio.
7. Mobile-friendly zone
Mixing desktop and standalone mobile casino games is a good choice for optimisation. Land-based casinos face barriers to integrating technology: mobile platform support or tablet solutions can't be implemented with immediate effect as opposed to online casinos that can and probably will offer a full mobile gaming experience.
8. No Dress Code
Attending an online casino is a dress-code optional thing, since an attendee is not subjected to snobbish judgement or being critically evaluated by fellow players. Clients can wear anything they like according to their wishes, without worrying about being liked or not, being right or not. All in all, chasing appropriateness has no place in online casino.
9. Multicurrency options
Unlike a land-based casino, online casinos welcome multiple currencies, so it is possible to avoid currency conversion fees and purchase credit in preferred currency.
10. Supportive environment
It is expected that online casinos should offer chat support and 24/7 customer service to provide in-depth instructions, explaining betting rules and narrowing down gaming-specific terminology, whereas a land based casino is usually short on instructions per se.
In conclusion, due to above-mentioned reasons, online casino is clearly outdoing its brick and mortar competitor. When offline versus online, online always wins, SoftGamings invites you to step into virtual world before it's too late. We will help you transform your casino into industries' next leader.