History
Interac has emerged as a prominent payment solution in the iGaming sector by offering secure and efficient transaction methods for casino operators for decades.

Founded in 1984, Interac started out as a national debit card system in Canada. As the market evolved, the company expanded its services, launching Interac e-Transfer and Interac Online to address the changing requirements of consumers and businesses, including those in the iGaming industry.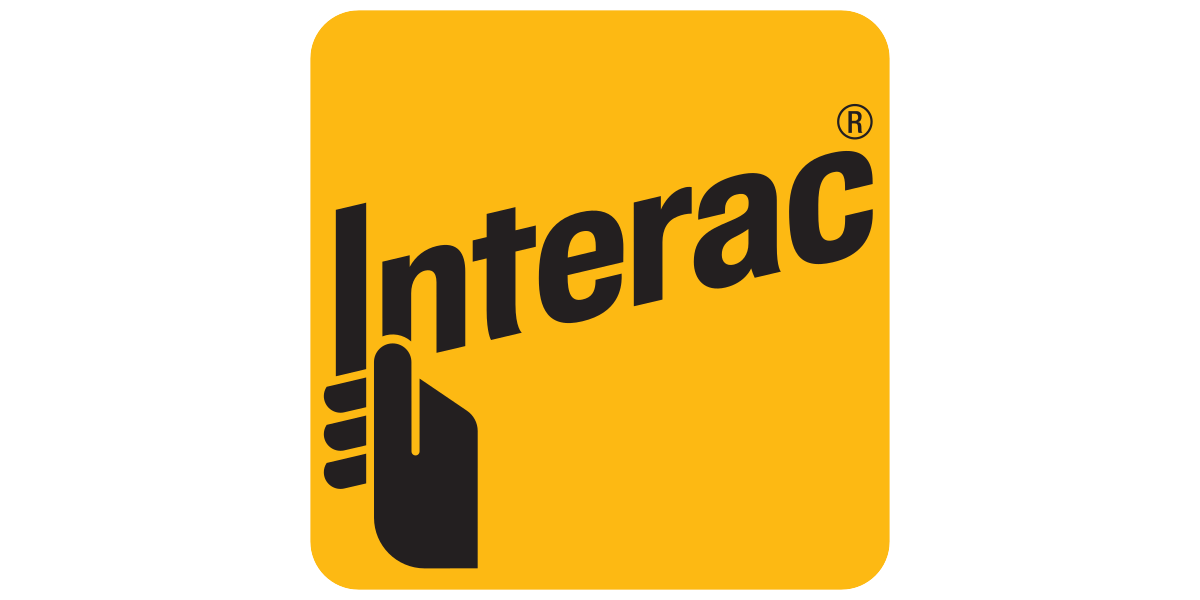 In 1994, the company launched a new pilot called Interac Direct Payments, or Interac Debit, which allowed Canadians to buy goods and services using the money in their bank account at point-of-sale terminals. In 2003, the company ventured into the world of electronic payments and introduced Interac e-Transfer, a peer-to-peer electronic money transfer service based on the same principles as Interac debit.

A pivotal milestone in Interac's history was the 2018 merger of the Interac Association and Acxsys Corporation. This consolidation strengthened Interac's position as a leading payment provider, furthering its commitment to innovation and security.

The Canadian Code of Practice for Consumer Debit Card Services governs Interac's operations, with oversight from the Financial Consumer Agency of Canada (FCAC). This regulatory structure ensures Interac's adherence to rigorous security measures and consumer protection standards.