BetRadar belongs to the world's top betting solutions. It includes bets on 50+ kinds of sports, virtual sports and e-sports. If you want to attract bettors who like to bet on football, tennis, Greyhound racing, Call of Duty or 500 more odd types, then BetRadar is a right choice.
SoftGamings integration advantages
Quick launch
Great commercials
Single unified API
Mobile compatibility
Best practice recommendations
20,000 events per month
HD graphics
Worked for German Football Association
---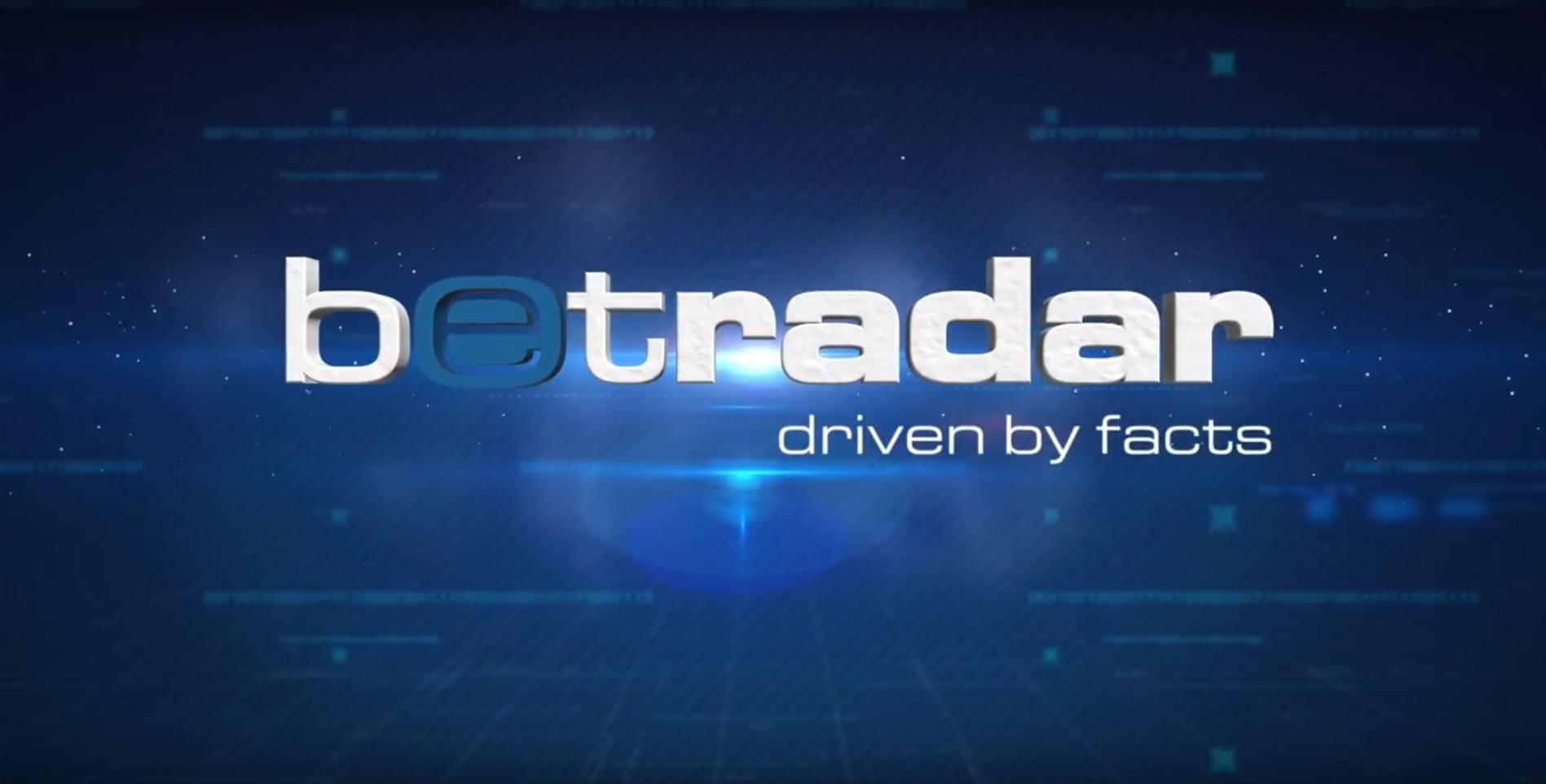 One of the world's leading betting solutions which provide a unique multi-functional platform for bookmakers and online casinos. Initially, the company was created to monitor sportsbooks on behalf of the German Football Association. "Match-fixing" could be identified by tracking the bookmaker quotations, having abnormally high amplitudes.
Betradar's provides online betting on more than 50 kinds of sport (football, tennis, basketball, Greyhound and horse racing, etc.) with 20,000 events per month and more than 500 odd types.
The advantages of Betradar
Betradar users receive all the relevant information about the events, namely
statistics;
competitor benchmarking;
quotes;
comments about live matches.
The success of the betting business largely depends on the ability to receive and respond to new information timely. Betradar's software significantly facilitates bookmaking activities, allowing to avoid major mistakes. Thousands of sports events on which players can place bets happen every day. To keep track of all these activities, bookmakers require substantial financial investments and other resources. Betradar can fully automate this process and help to be successful in an increasingly competitive environment so that you would not have to spend time on manually tracking statistics and match results.
The Betradar software can be adapted for various business purposes, ranging from solutions for small sportsbook agencies to tools for large companies that carry out major online operations on a daily basis. The software can also be used by the players who regularly place bets. However, this happens rarely as the price of the software is so high that it does not pay off for an ordinary player to purchase the programme.
Betradar's abilities
The company cooperates with more than 200 major sportsbooks from all over the world. Therefore, to spot a "fixed" match by tracking unreasonably high bet flows is easy. Betradar provides its users with a sufficient amount of information to conduct a thorough analysis of any bet flow.
Virtual sports from Betradar
Apart from being a sportsbook, Betradar also offers high-quality virtual sport with HD graphics. To date, it is possible to place bets on five kinds of virtual sports such as:
Football
Tennis
Basketball
Horse racing
Greyhound racing
The developers of Betradar regularly upgrade the programme, continually delighting its users with new "tricks". The full version of the program is presented in 26 languages and is widely used in various parts of the world.
eSports betting from Betradar
Together with largest eSports company ESL (Electronic Sports League), Betradar developed a separate line of e-sports, which currently controls all the main events related to eSports:
Counter-Strike: GO
Dota 2
League of Legends
StarCraft II
Call of Duty
Overwatch
To get a demo, please fill in the form:
[contact-form-7 404 "Not Found"]