What do you know about Las Vegas? The American one. You probably have pictures from numerous movies in your mind: casinos, cabaret, shows, magic tricks and a huge crowd of elegant and sometimes drunk people. Johnny Depp fans will most likely recall the Fear and Loathing in Las Vegas movie and some people will recall the legendary "Welcome to Fabulous Las Vegas" road sign. Now, what do you know about Macao? Hard to think of anything, isn't it? An ordinary westerner raised in the world of European and American values barely has any associations with this word: they do not film Hollywood movies or make TV shows there. One can hardly imagine this name coming up in a casual conversation.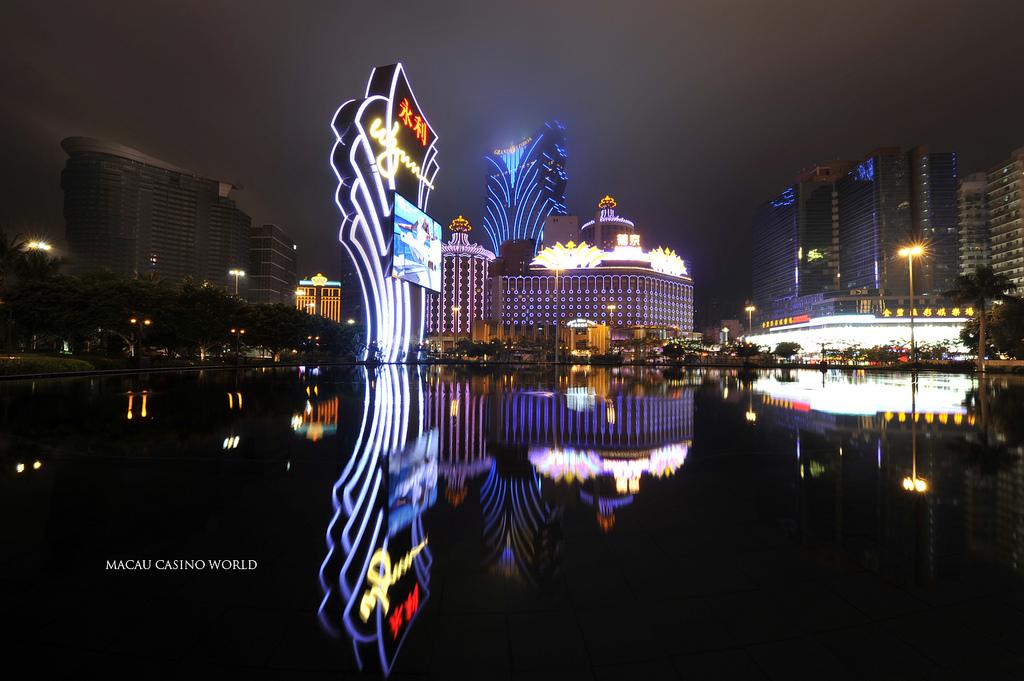 So, what is Macao? Well, it is Asian Las Vegas. Yes, it turns out Asians are no strangers to gambling as well. For example, James Bond's favourite card game, which is called baccarat, came to us from the East. The mysterious Chinese are probably the only people who are able to spend hours on this not-so-complex game. For easterners, casinos and gambling are something more than just a chance to hit a jackpot. Why do many Europeans gamble? They want to line their pockets—in other words, they are driven by a financial incentive. In Eastern set of values, however, gambling has some kind of a sacred meaning: it is a contest with Lady Luck herself, an attempt to change one's destiny. That is why Macao, a former Portuguese colony occupying a tiny piece of the southeastern part of the People's Republic of China, is a Mecca for Chinese money men, Hong Kong residents and tourists.

Macao has the status of a Special Administrative Region of the People's Republic of China; therefore, unlike in the rest of communist China, casinos are not prohibited there. According to statistics, 95% of casino visitors are Chinese. This is not surprising though, given the remoteness of the region from Europe. It is a very small area that can be walked around in a few hours (unless you stand open-mouthed in front of each piece of architecture). Since Macao is primarily focused on gambling (although there are also small cigarette and textile manufacturing facilities), the density of gambling establishments is impressive.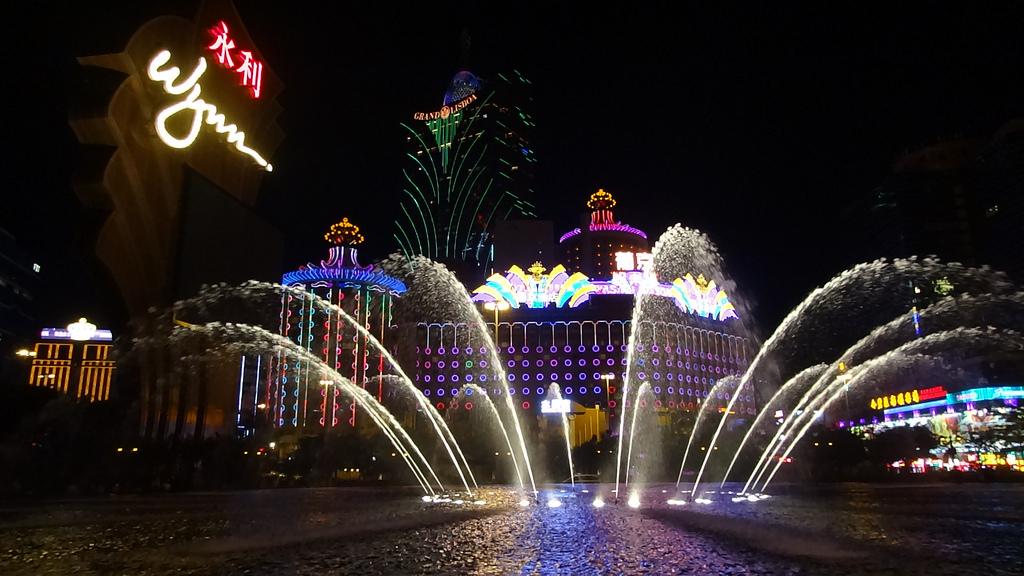 Currently, there are 33 casinos in Macao and some of them, for example, the monumental, sumptuous The Venetian, are in the top five largest casinos in the world. Inside, there is a whole network of artificial canals, through which real Venetian gondolas slowly ply, and those who ride around can enjoy opera artists' singing. Or another famous casino: Grand Lisboa. The building is designed in the shape of a lotus flower, and you can see it from anywhere in Macao. You will find weighty luxury, gilding and crystal, and lots of Eastern patterns in every casino. Inside those entertainment centres you may try some Eastern delicacies, such as silkworm larvae kebab or deep-fried cicadas. Of course, those who prefer classic hamburgers and french fries will not be left hungry either.
The exquisite mix of Eastern and European cultures in Macao can impress even the most experienced tourists. But let's fast forward to a typical casino, because many people come here just for this. Like in Las Vegas, there is no face control. Taking photos inside is also prohibited. If you go to a casino and try to forget that you are in Macao now, an abundance of people of Asian appearance will be the only thing that will remind you that you are not in Vegas. Other than that, there are traditional gambling facilities with classic slot machines, blackjack, roulette and poker tables, high rollers areas and recreational zones.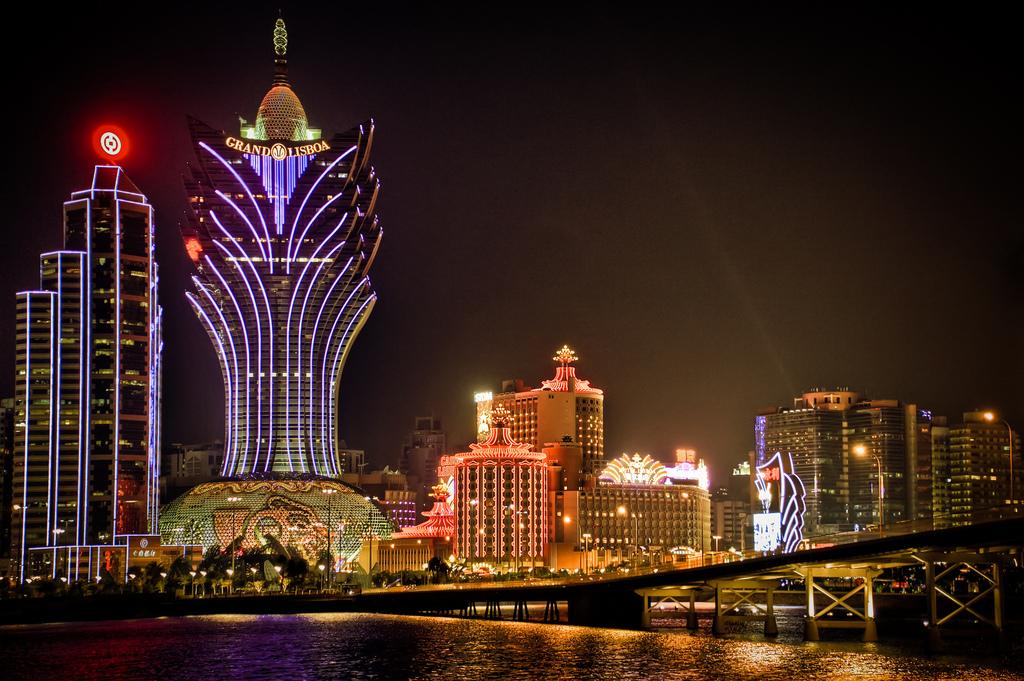 There are some regional specifics though, for example, an unusually large number of baccarat tables. This game is adored there. You may often see all seats at a baccarat table occupied—and around the table there surely will be lots of gamblers waiting for an empty seat, or some usual onlookers carefully watching the game. If you are bored of gambling and walking around Macao, go to the pier, take a speedboat or ferry, and in about an hour you will be in Hong Kong, where, by the way, casinos are prohibited. There are rarely any issues with settlement in Macao. According to information available, hotel prices start from €100 per day, and you can book a room through regular booking sites.
On May 21-23, this year's G2E Asia exhibition will be held in Macao. It is a successful international event which attracts representatives of the gambling industry from around the world. The exhibition is an excellent trading platform, an innovative stage for gambling products presentation, a huge exhibition hall and a place for a lively exchange of opinions on the latest trends. SoftGamings cannot ignore such a prominent event for the industry, and our representatives will attend G2E Asia as exhibitors. We have already booked stand number D525. Naturally, when the time comes, we will provide in-depth coverage of the event.