This short read is aimed at those brave who are burning with desire to create their own online casino but have no idea of how to start. Broadly speaking, there are two major drivers that play key role in this process; these are your imagination and money. And it is hard to say which is more important, as without creative approach your casino will be a run-of-the-mill place that would hardly win the hearts of gamblers, but without money your project will be in a state of no progress. Maybe, it is fusion of imagination and money that gives an impactful head start to an online casino.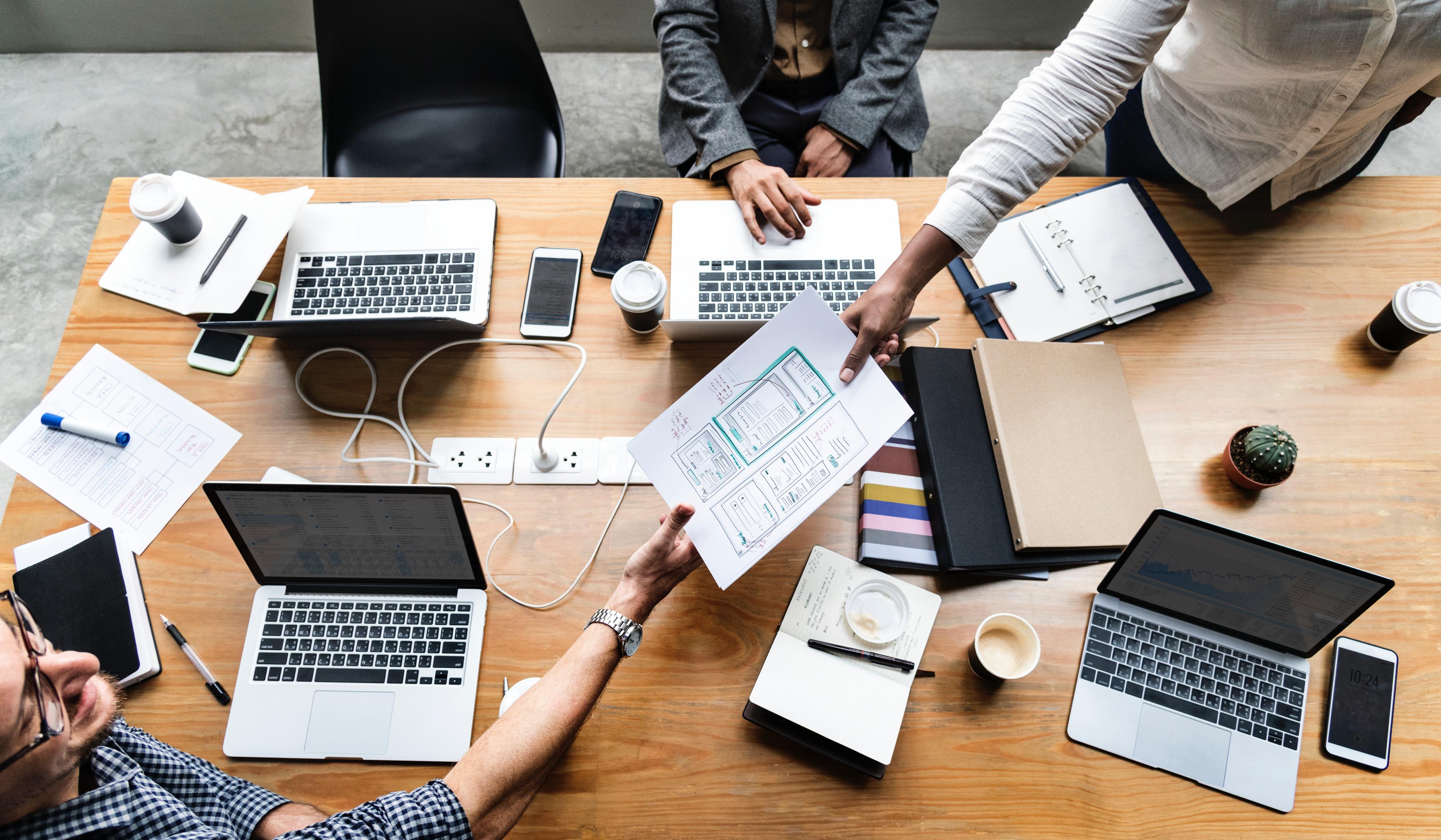 It goes without saying that you must start off with drawing up a business plan that should envisage your initial expenses, operating costs, salaries to service personnel, maintenance expenditures and a host of other things. You should then obtain a casino license, which is another challenging task because most countries do not issue licenses and you have to find a jurisdiction that does (Malta, Curacao, Kahnawake, Gibraltar). All of these is fairly costly unless you reach out to an agency that will deal with licensing on your behalf.And now that you have a license and are thus entitled to provide gambling services on the internet (with some geographically imposed restrictions), the next challenge that you face is how to develop an alluring online casino site that would stand out from the competition. You have at least two alternatives to pick from: developing a casino from the ground up or purchase a templated solution and then customize it to your needs and the preference of your targeted audience.At this point, a to-be online casino operator should keep in mind that casino development does not end here, as this is not just about software and hardware. Development is, in fact, a continuous process, which keeps on running and running for the entire lifecycle of a casino site. Here we can separate two essential aspects that are going to contribute to your casino success:
Attraction of new users
Retention of regulars.
Tips on how to lure users to a new online casino
Primarily and mainly, an online casino must be developed with modern trends in mind meaning that it must be mobile-friendly, feature good graphics, have intuitive user interface and be pleasant to the eye in the most general sense. This is a must-have for each online casino. How to make users interested in the casino they have never seen or heard of before?
Make the most of social media and online advertising. Create ad campaigns, promote the casino with Google AdSense and make the casino friendly for search engines. This is just to build visibility and awareness for your brand.
Before creating an account, most people make sure the casino has favorable deposit and withdrawal requirements. For example, Joe's casino has the minimum withdrawal limit of $20, while Jack's casino cannot process cashouts of no less than $100. A user perhaps will have no scruple to join Jack's.
Consider building up an excellent welcome package with low playthrough. Popular online casinos tend to offer bonuses on the first few deposits. Moreover, having sign-up free spins (without any deposit requirements) will give you a good head start.
Make the support team approachable 24/7, which is important for first-timers. 

What's more, make sure to have a live chat option available in multiple languages. Newbies might not feel too familiar with the terms and conditions or bonuses on the site. Furthermore, they may want to ask an expert for a couple of tips on how to play the games, and nothing beats communication with a live support agent.

Offer two gaming modes: for real money and for fun. Not every new player knows all ins and outs in online slots, and is not ready to risk money betting on something he is not aware of.

Include various payment methods in your offer, especially cryptocurrencies, such as Bitcoin. With cryptos, you'll have a chance to attract those players who value the much-needed anonymity, fast transaction processing times, and high limits.

Make sure to have a superb selection of game providers. The more providers you integrate, the better. However, you should always go for the big shots first, such as NetEnt, Evolution, Play'n GO, and others, as their games are among the players' favourites. SoftGamings' unified API integration module can help you add all of the 100+ providers that comprise our network of partners.
Five tips on how to make players stay longer
The second important step for a newly developed online casino is to retain the existing customers and urge them to deposit and bet more on casino games. However beautiful your casino may be, your development efforts will go largely unmet without a real customer momentum. How can you force your regular customers to play more?
Offer them a variety of all kinds of bonuses including reload bonuses, cashback and free chip. The more diverse the bonus program is, the more attractive your online casino for active casino members.
Update your online casino offer with new games and make a New or Recommended tab in the lobby where you will publish all fresh releases.
Develop a VIP club that offers incentives to the most loyal gamblers, i.e. these who deposit much. Online casinos that have gained popularity feature a flexible VIP system with multiple levels, each unlocking certain benefits.
Offer tournament activities with cash prizes or non-wagerable free spins for winners. Some casinos feature an innovative "Pokie Races" tournament format. Anyway, you can adopt these practices and come up with something no less interesting.
You should stay tuned for more news regarding the production of games, latest trends and innovations in order to implement them into your online casino.
Online casinos, especially new entrants, are very sensitive to a customer base. For that reason, you should apply the best practices in customer attraction and retention in order to make your online casino competitive in future.