SoftGamings is beyond thrilled to announce that it has received an A1 license in Greece on June 1, 2021. The official application process started in February of the same year after the regulatory changes in the Greek market.
In October 2019, the Parliament of Greece approved the new gambling regulations. The Ministry of Finance tendered the draft of regulations with necessary amendments for approval to the European Commission. Even before the final approval, the Hellenic Gaming Commission began to accept applications for licenses.
On June 1, 2021, SoftGamings received the said license and will now be able to offer its services and products to operators licensed in Greece. All gaming operators with proper licenses in Greece will have the opportunity to become part of this critical step for SoftGamings. Entering the Greek market is quite an exciting feat for SoftGamings and great news for the iGaming industry in general.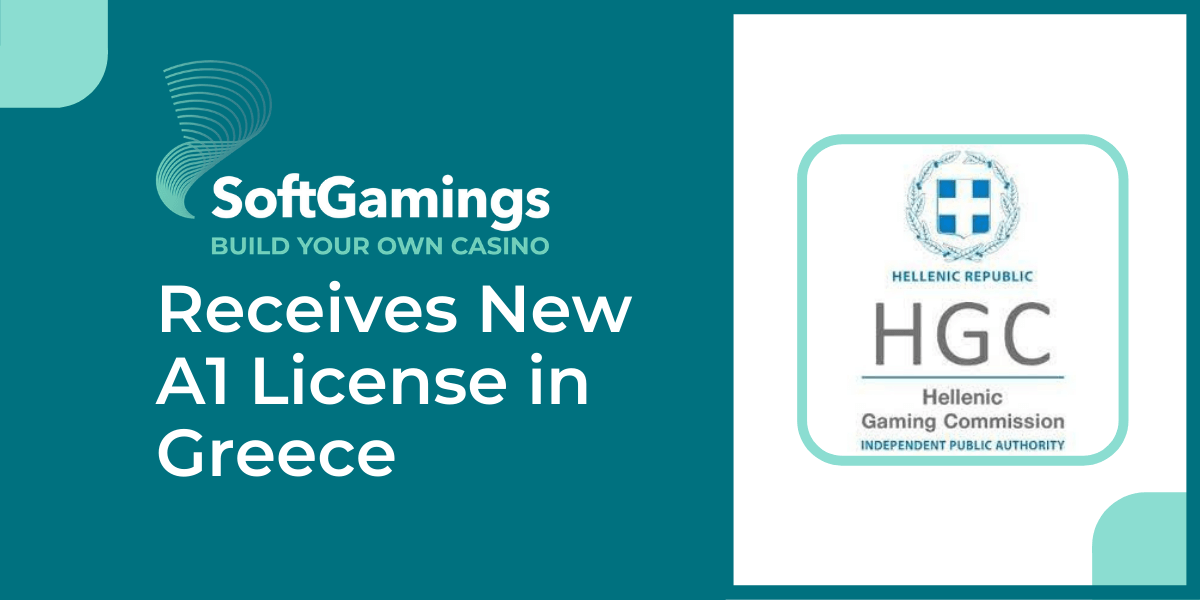 Here's what the Director of Partnerships at SoftGamings, Irina Sazonova, had to say about the company's application for a Greek license: "Starting the licensing procedure with the HGC is a considerable achievement for SoftGamings. After all, the Hellenic Gaming Commission is a highly-regarded regulator with strict standards. Its members make sure that all gambling activities in Greece are well-organized and carried out with maximum transparency and fairness. Moreover, the HGC ensures that all illegal gambling operations are prevented, providing maximum safety to operators and consumers alike.
She continued by praising the current standards of operation in this exciting market, which allows SoftGamings to share its engaging portfolio with Greek players: "SoftGamings shares the high standards of the HGC, and we strive to reaffirm the quality of our products and services."
The Greek iGaming industry is a very promising one, especially now after the necessary regulatory changes that have allowed more companies to enter the market.