SoftGamings is working vehemently to improve its marquee casino products by bringing new and exciting casino providers into its fold. The latest addition to the long list of partners is London-based development studio Revolver Gaming, a company known for supplying innovative 3D games to operators across the globe.
Following the recently signed deal between casino aggregator SoftGamings and Revolver Gaming, all SoftGamings' partners will have the opportunity to integrate exciting video slots and other gambling games coming from the masterminds working at Revolver Gaming.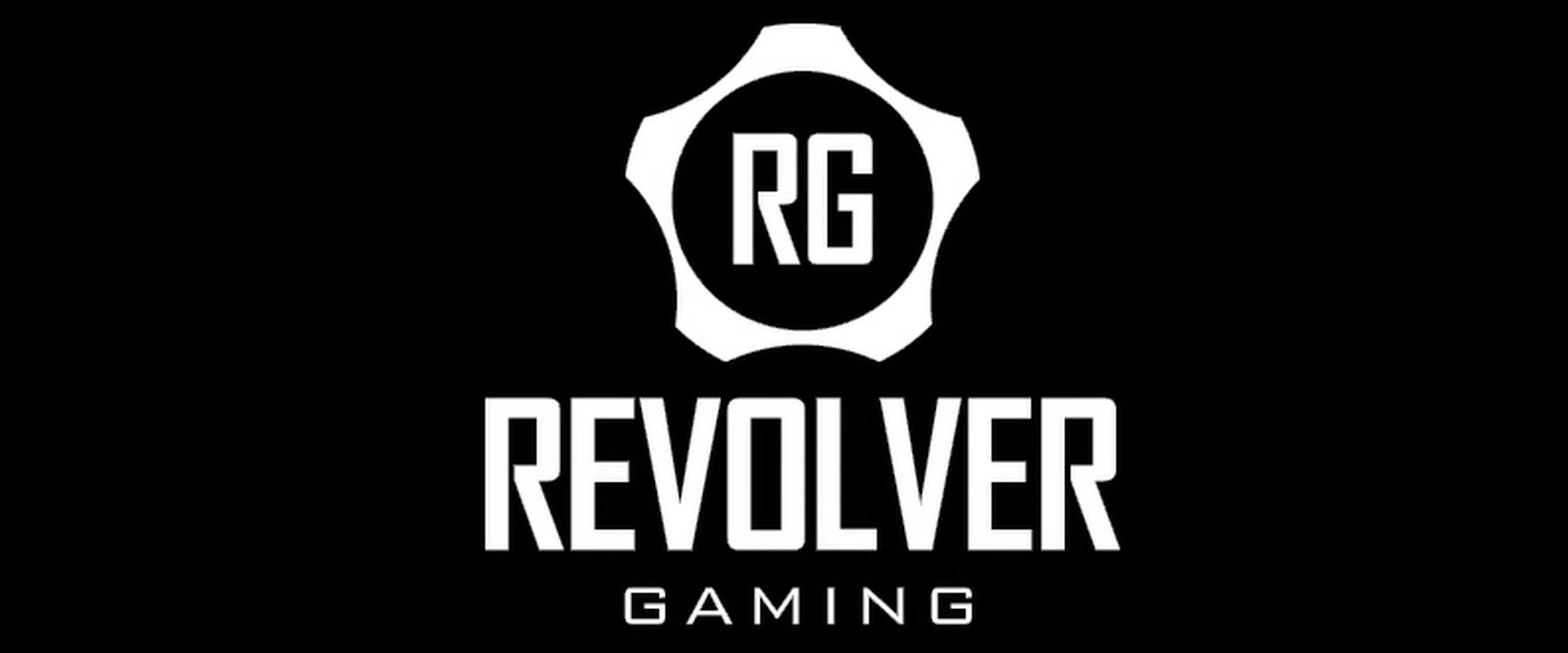 In addition to the already successful game titles such as Thor of Asgard, Space Traders, and The Big Deal, characterised by exceptional game mechanics and various in-game bonuses, Revolver Gaming also offers a Custom Game Design & Development service. This service is designed to allow customers to share their ideas with Revolver Gaming and see them become a reality. The operators get to choose everything from the basic concept to math, artistry, and sound effects, ultimately resulting in a bespoke solution that lives and breathes originality.

Revolver Gaming's content is not only highly attractive but is also completely fair and certified. Namely, the company is licensed and regulated by the United Kingdom Gambling Commission which is a guarantee all its games are up to the highest industry standards.
Additional information
This news item is about game provider RevolverGaming. You can get more information on this provider.
If you are interested in getting games of this provider on your casino site, please click the button below.
Here's what Irina Sazonova, the director of partnerships at SoftGamings, had to say about the new deal with Revolver Gaming and its impact on SoftGamings' line of products: "Constantly growing, evolving, and improving our products is somewhat of a mantra around here, and signing new developers is one of the ways we ensure those quality growth spurts occur regularly. Revolver Gaming is undoubtedly our kind of developer — innovative, clever, and original, and by bringing its games to our operators will help them keep their gaming offer fresh. On the flip side, we are confident that we can deliver Revolver Gaming access to new markets and help it showcase its high-quality products to thousands of new players, making this deal a win-win situation for all parties."