Find out all about the planet Alpha Labori in Play'n GO's latest game, Sparky & Shortz. The planet's inhabitants are almost extinct, and a droid Sparky and his companion Shortz are the only ones who can save them. Sounds interesting? Let's find out more about the two robots that will help you feel rich.
Although Shortz is a life-saving robot, he's in dire straits. So, before the two go on their planet-saving mission, Sparky needs to get Shortz working again, but they're running out of time. Sparky & Shortz have a clear objective in mind, so the player starts the game in the basement and works their way up through various levels.
They go to the surface of the alien world to complete their mission. On the way, the player will get a chance to take advantage of a great multiplier with the Boost Meter. When the feature activates, the multiplier number increases.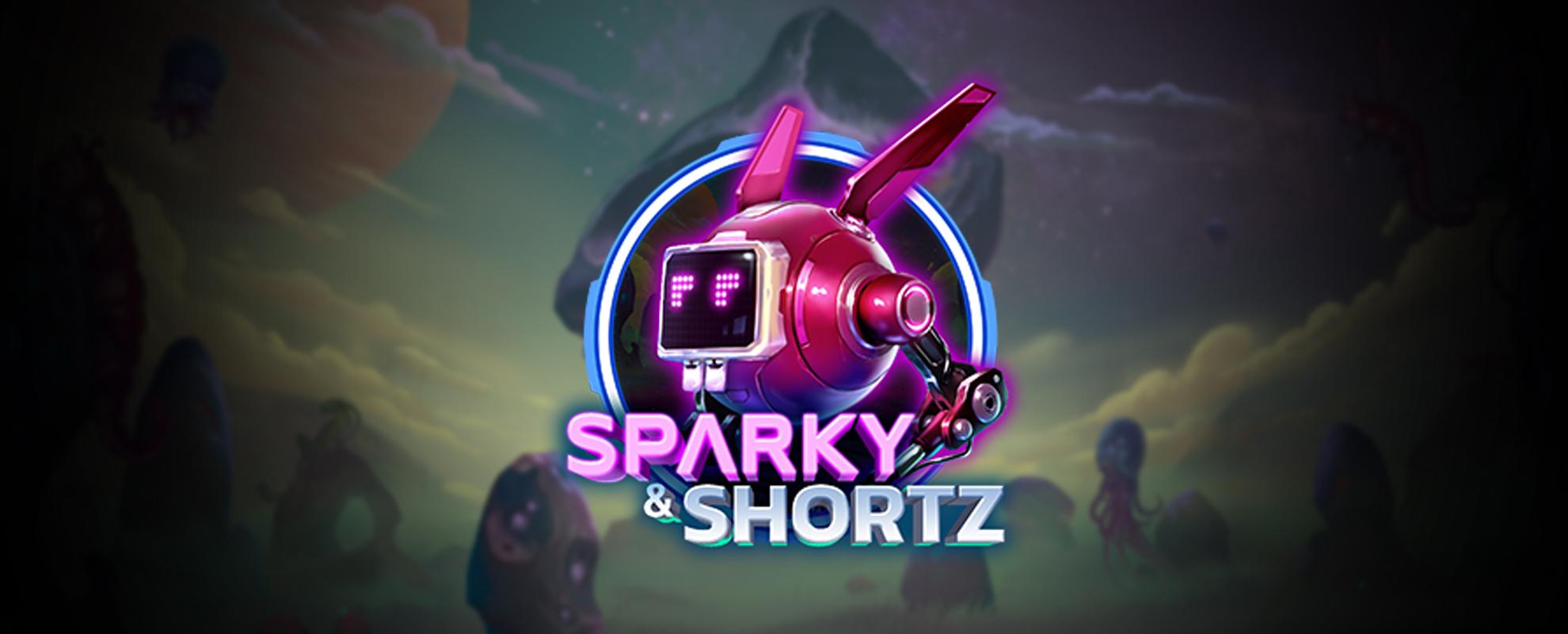 Players go through a strong narrative that enables them to engage with the game. Sparky is essential to the game, so Shortz is reduced to the background at one point. However, Shortz is also there to fill the attractively coloured stones and fight the aliens inhabiting Alpha Labori.
Additional information
This news item is about game provider PlaynGo. You can get more information on this provider.
If you are interested in getting games of this provider on your casino site, please click the button below.
The Sparky & Shortz game is incredibly intuitive, allowing players to have fun and create a relationship with the characters. Both of them react to the player's moves in the game, with Sparky's ears moving to show emotion. The little aliens on the reels, Ralph, Legs, and Bumi, also show quirks that later become stacked symbols.
The game has a lot to unpack, so if you're ready to join in, this is the right time.
Head of games at Play'n GO, Charlotte Miliziano, said that the company wanted to use the idea of aliens and robots together in Outerspace. She added that the titular characters are highly animated, leaving the players wholly engaged in the game.