One of Play'n GO's more popular series of slot games, Charli Chance, has gotten its third instalment — Charli Chance and the Curse of Cleopatra. The latest slot game takes Charlie Chance to Ancient Egypt on an interesting adventure that will have you hooked to your screen.

The plot goes as follows — Charli is exploring the scary labyrinth tunnels when he takes a wrong turn and stumbles upon the resting place of no other than Cleopatra. Once Charli wakes her up for her (almost) eternal slumber, Cleopatra shows her true face. Now, Charli needs to escape the labyrinth to avoid the curse.
Charli Chance and the Curse of Cleopatra features a 6×6 cascading grid with cluster pays, with huge potential to become a go-to grid game. Your aim is to use Charli and free Cleopatra's powers, which will turn Charli into a Mega Wild and destroy large areas of the grid. Players might also get satisfaction from the synchronized reels that increase the chances of striking large clusters.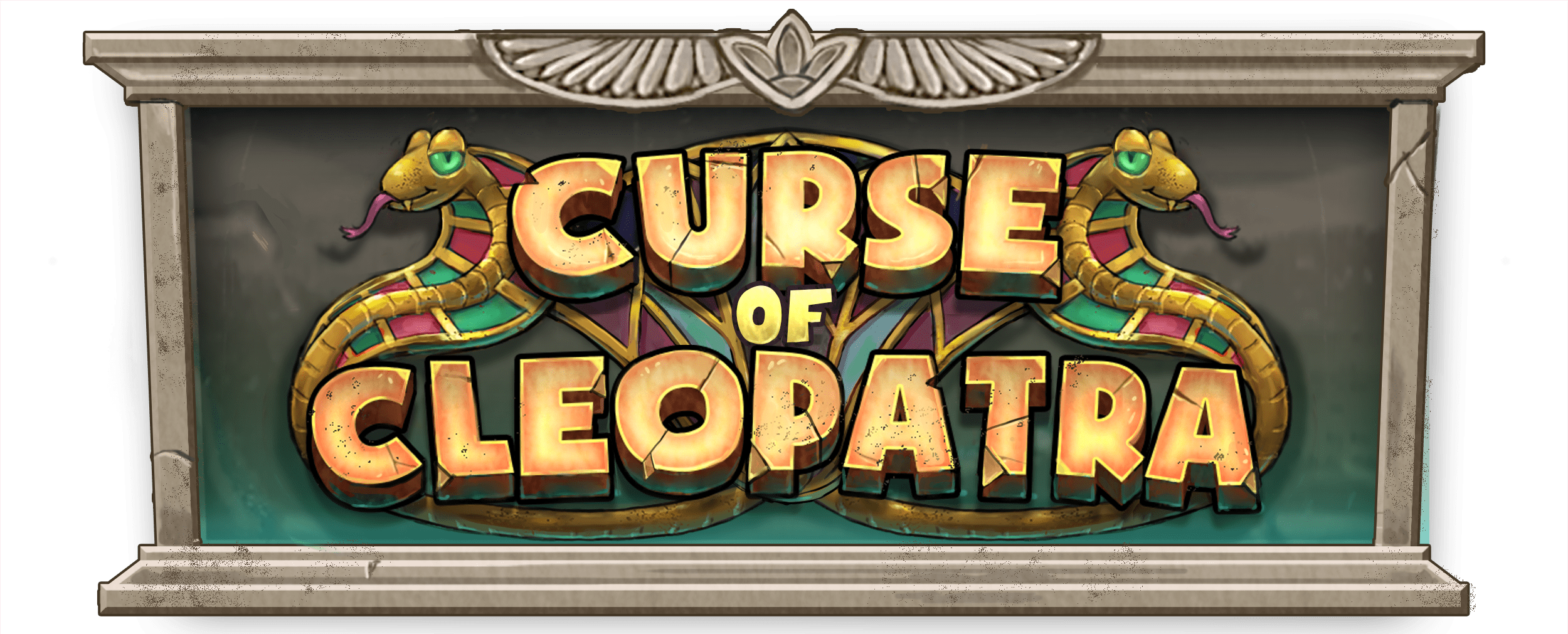 Additional information
This news item is about game provider PlaynGo. You can get more information on this provider.
If you are interested in getting games of this provider on your casino site, please click the button below.
The backdrop is tomb-like, so you'll come across mummies as you start to play the game. Namely, even Cleopatra is seen as a mummy until you use free spins to help her regain her former glory.
Charli Chance and the Curse of Cleopatra are extremely similar to their predecessors in game design and graphics. If you liked the previous game animations, you wouldn't find anything to dislike here.
Charlotte Miliziano, head of games at Play'n GO, said that Charli has decided to take his chances in Ancient Egypt as players have shown interest in similar-themed games. She added that such lavish narratives bring a lot to the game, including visuals and catchy audio. She concluded that the cartoon style slot game would bring something different to the Ancient Egypt theme that players already love.