Although the latest Play'n GO game isn't really Christmas-friendly, it's definitely a wintery title. If you're ready to tackle an ice-fantasy game, then The Legend of the Ice Dragon is the right choice for you.

As usual, Play'n GO games come with an intense storyline. Namely, the story of The Legend of the Ice Dragon has been retold as folklore for generations. It's about a dragon that protects a vast treasure hidden from plain sight and a few people who were bold enough to fight the dragon but failed nonetheless.
This game resembles Play'n GO's Wild Frames, as in that any wild that lands on the grid leaves behind a frame. If the wild lands within a frame, the multiplier increases. The goal is to fill the charge meter. Once full, it will reveal the wilds players have collected. The full-charge meter will then explode for an exciting grand finale of wilds!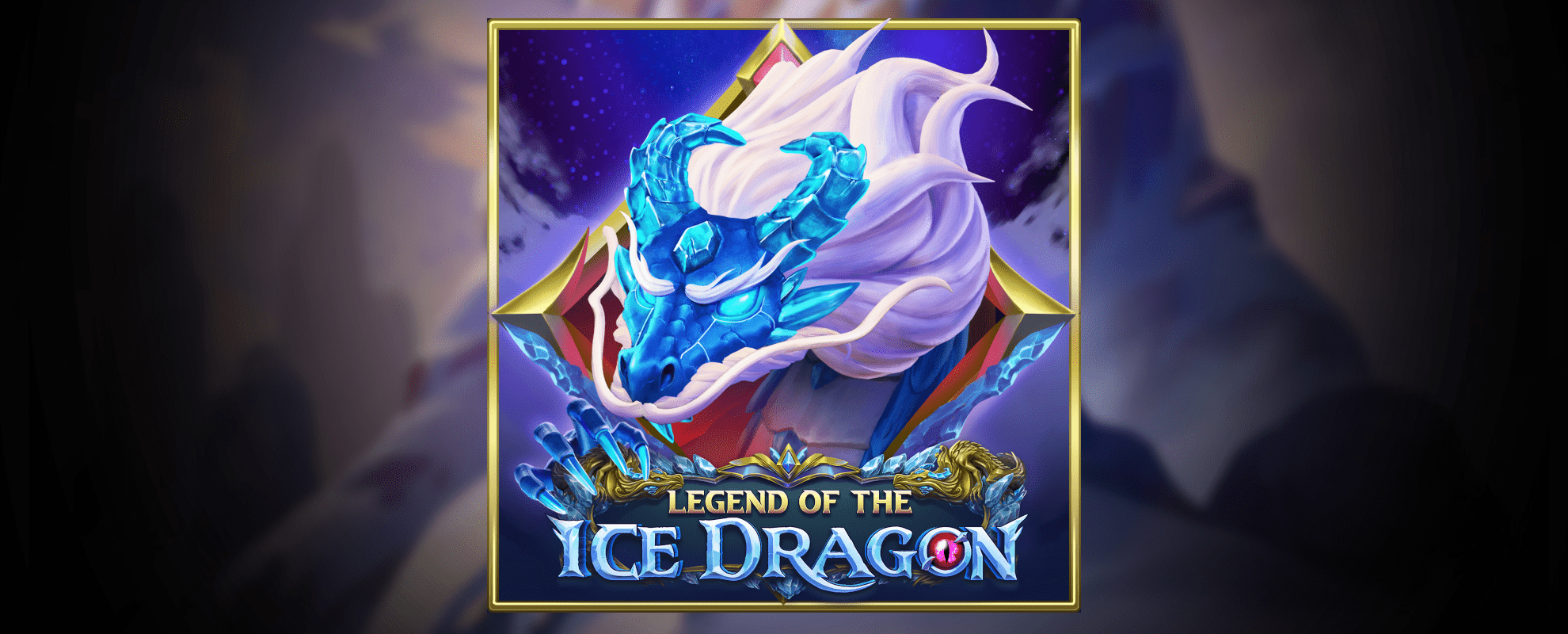 Additional information
This news item is about game provider PlaynGo. You can get more information on this provider.
If you are interested in getting games of this provider on your casino site, please click the button below.
The Legend of the Ice Dragon has plenty of features that players will adore, such as the increasing number of wilds as the game progresses. The game also promotes three non-win features — Blizzard, Avalanche, and Hailstorm.
Head of games at Play'n GO, Charlotte Miliziano, said that Wild Frames was a fan-and company-favourite, so the collective is thrilled to release another similar game that will be equally thrilling. She added that The Legend of the Ice Dragon has a rich narrative, great audio, and stunning visuals, as well as exciting and hefty features that will satisfy players worldwide.
Players will be immersed in a rich fantasy world by spinning the reels of this slot game inspired by Japanese mythology. The beautiful snow-covered mountain makes for a great backdrop, too. Try it out today and see for yourself!