If you want to go over to the dark side of slot games, this is the right game for you. Play'n GO has released a new slot — The Last Sundown — which introduces players to a darker theme than classic slots.

The Last Sundown is a Dynamic Payways title with a jaw-dropping storyline that takes players through the end of the world. The Earth has become a wasteland and your characters have to fight to survive, especially as resources get scarce. The story's protagonists are siblings Rae and Devin, while their enemies are warlords Tuco and Lauro. The siblings create a plan to overthrow the warlords and get a hold of the resources, attempting to hold off the last sundown.
The Last Sundown comes with 243 ways to win, which can increase up to 59,049 ways to win when you activate the splitting symbols. Thanks to Dynamic Payways, this game will keep you on the edge of your seat.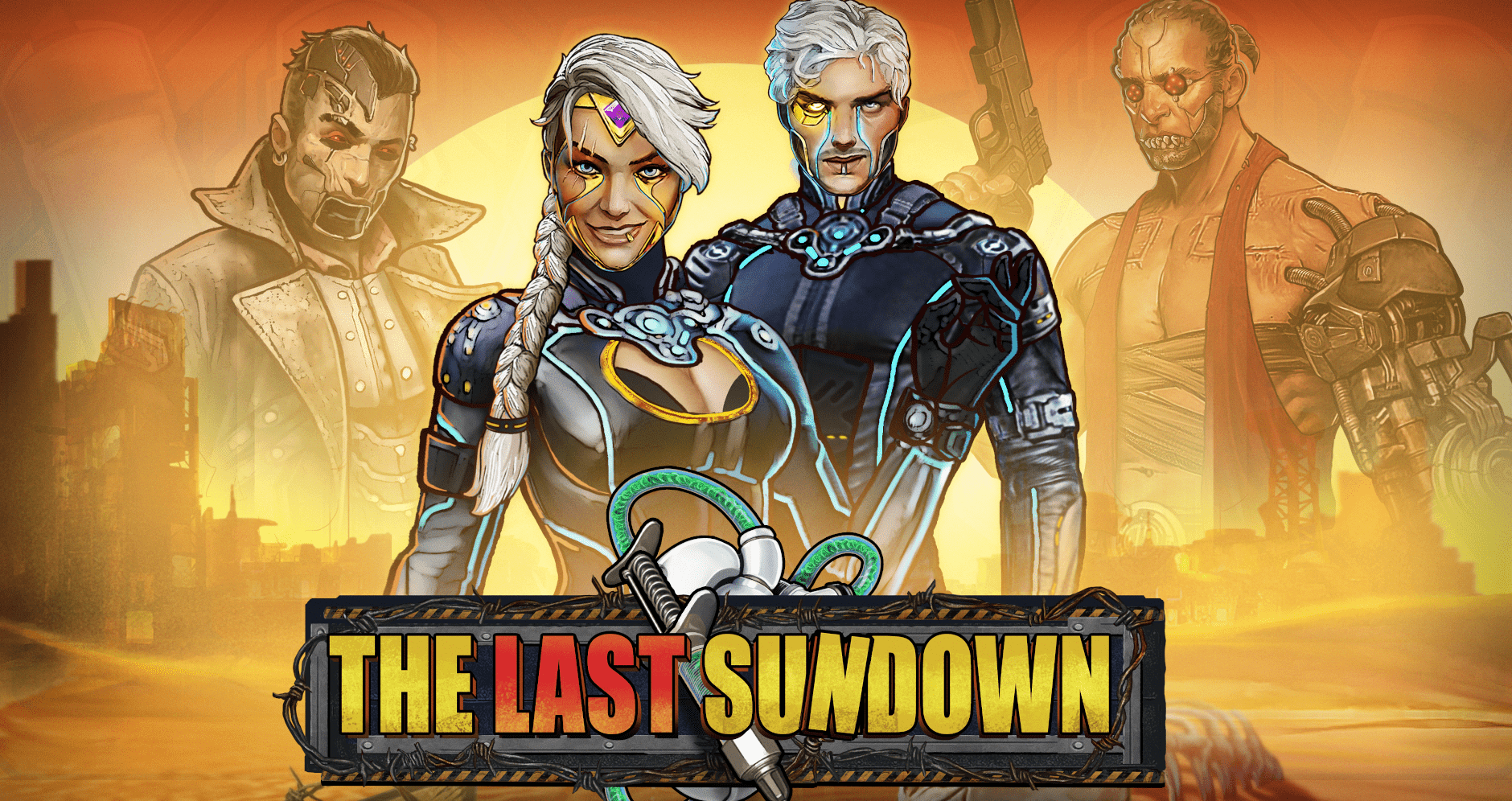 Additional information
This news item is about game provider PlaynGo. You can get more information on this provider.
If you are interested in getting games of this provider on your casino site, please click the button below.
But that's not all! The game wouldn't be complete without wilds and scatters. The wilds are shown as treasures that the siblings want to distribute among society, while the scatters are seen as health packs to help the sick. Additional symbols are seen as characters' weapons, all set in a Mad Max-inspired theme.
The apocalyptic theme is omnipresent, and Play'n GO designers did an excellent job with it. The use of colours is also something you should take note of when playing, as dark and red tones represent the evil nature of the antagonists, while brighter colours are a nod to Rae and Devin.
Head of games at Play'n GO, Charlotte Miliziano, said that the game accurately represents the current climate change issues and how the world deals with those problems. She added that the company wanted to create a game focused on a dystopian world with characters players will love.