Are you fascinated by Greek mythology? Have you seen all the documentaries and movies about Achilles and Hector and their epic battle? If this sounds familiar to you, you might want to check out the latest Play'n GO release — Gates of Troy.

The storyline behind the game is inspired by the Trojan War that happened after Paris of Troy took Helen from her husband, Menelaus, the king of Sparta. Players will take on the role of Achilles, who led warriors into the city of Troy against all odds and great defences. The story takes on the iconic Trojan horse myth, in which around two dozen soldiers boarded the wooden horse and invaded the city.
Gates of Troy is a classic 5-reel slot game with numerous dynamic symbols that appear across the reels. By landing at least three scatters, players will activate the free spin mode and get past Troy's defensive forces.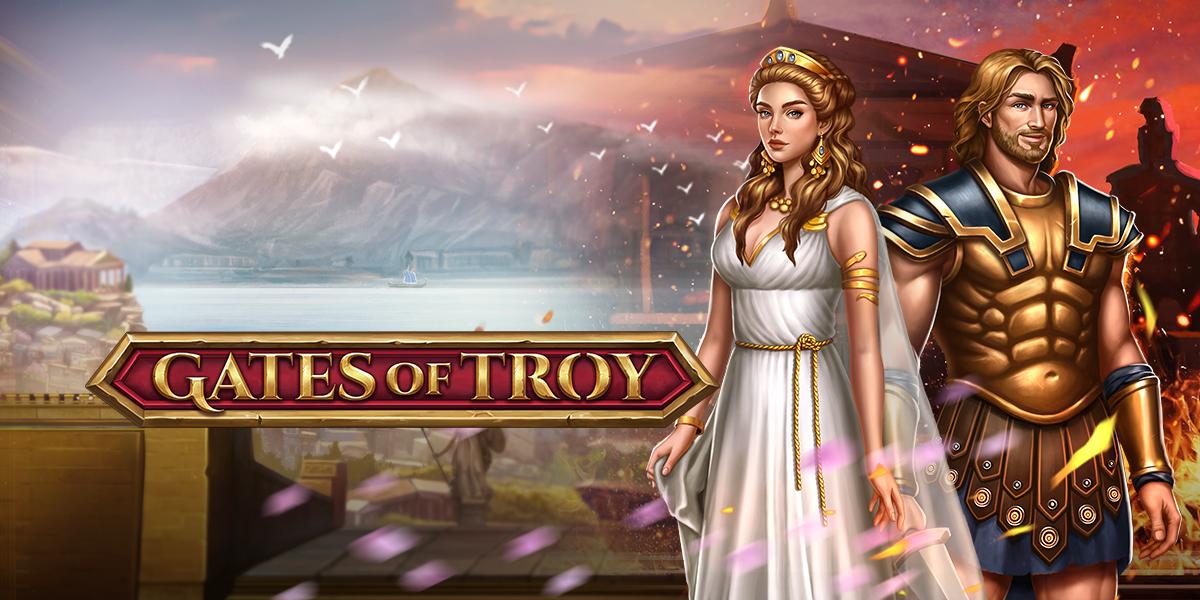 Additional information
This news item is about game provider PlaynGo. You can get more information on this provider.
If you are interested in getting games of this provider on your casino site, please click the button below.
The number of free spins you have left is displayed on the Trojan horse located at the top of the reels. Every wild that you land during the spins disappears from the frame, and during the final free spin, they are all gathered back to the reels. In the base game, 2x multiplier wilds will land across the reels and increase the free spins' potential even more.
You cannot disregard the game's visuals and animations that take the story to another level. The sound effects and characters make the game stand out and lead players to believe they're actually a part of the ancient warfare story. The designers have done a terrific job of mixing the iconic myth with modern culture to create a truly timeless slot that players across the globe will love.
Charlotte Miliziano, the head of games at Play'n GO, has said that fans enjoyed previous Greek mythology-themed slots quite a lot, so there's hope for Gates of Troy as well. She has noted that Gates of Troy has an amazing story to tell and that Play'n GO audiences will surely see that.