Our company is rapidly growing and we are actively hiring new colleagues.

Full time job in Riga office.

Qualifications:
Ability to analyse information, predict and anticipate risks;
Strong knowledge and experience in working with licensing of different jurisdictions;
Flexible thinking, ability to find and offer solutions in non-standard situations;
Understanding of the IT industry and technologies;
Outstanding communication and negotiation skills;
High sense of responsibility and precision;
Positive and businesslike attitude;
Excellent English, Latvian and Russian language knowledge;
Good skills in working with MS Office
***Must have:
Work experience 2+ years
Exceptional business english language skills
Bachelor/Masters Degree in Law
We offer to our employees:
A great opportunity to work for one of leaders in the Online Gaming Industry;
Very competitive remuneration package, depends on your results and experience;
Professional development and unlimited opportunity to learn;
Friendly environment with lots of extra perks and benefits;
Training and 360° support starting from the first day;
Modern office, corporate parking and lunch;
Health insurance after the probation period;
No internet browsing policy.
Please, send your CV with indication "Lawyer".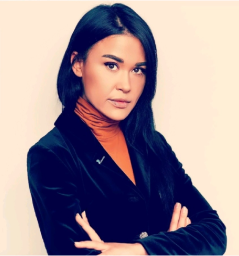 Do you think you have the skills we need and can help us grow as a company? Would you like to be a part of a developing business and a great team? We would like to hear from you. Discover our job openings and submit your CV.
Send your CV to hr@softgamings.com and expect to hear from our HR department soon.Good luck!