For many years now, SoftGamings has been one of the leaders when it comes to iGaming solutions. They supply casinos with software from top-tier providers like NetEnt, Microgaming, Evolution Gaming, and others.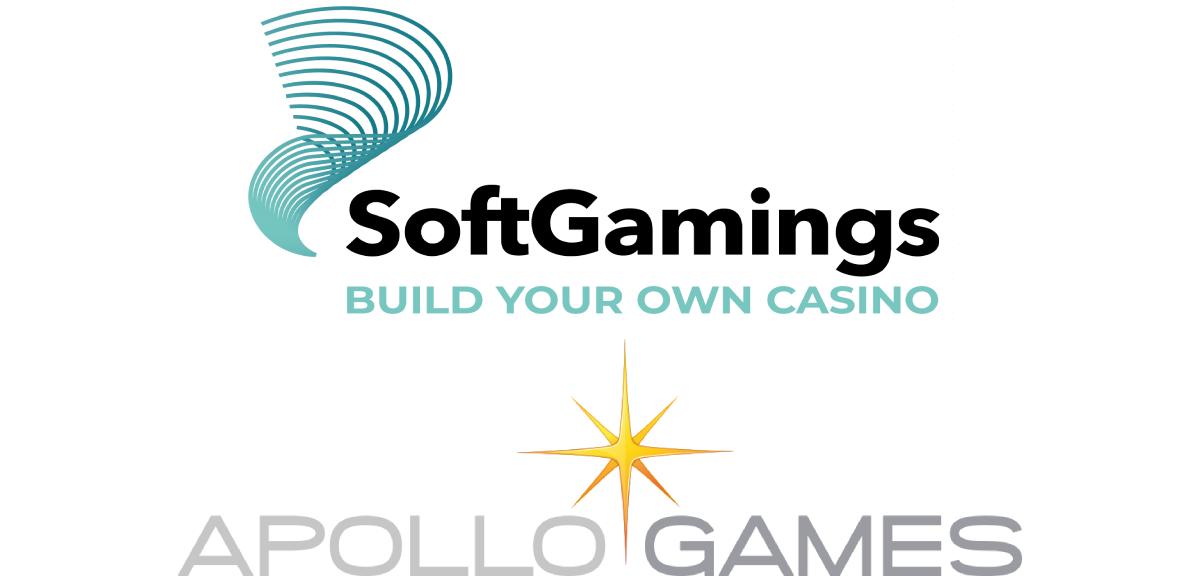 Nevertheless, SoftGamings is continually looking to grow and expand their offers, and they recently signed a partnership deal with Apollo Games, a modern slot game developer from the Czech Republic that is showing a growing presence on the European, African, and Asian markets.

Both parties are looking forward to their partnership deal, claiming that this is one of their most promising online projects to date. Irina Sazonova, the head of partnerships in SoftGamings, released the following statement:

The reason behind SoftGamings' efforts to include Apollo Games into their family is that they make truly amazing products. Apollo has been producing cutting-edge lottery machines since 2007 that stand out with their marvellous design and impeccable gameplay. Apart from offering slot stations for land-based casinos, Apollo Games puts a lot of work into their HTML5 systems, producing high-resolution games that work on all platforms.

Apollo's three-level progressive jackpot system has proven successful as well, as it offers adjustable values and background customisation.

The team at SoftGamings recognises the market's constant demand for new and improved video slots, and Apollo Games can give them just that. Apart from including modern software, Apollo slots focus on user experience more than anything else, bringing design and advanced mechanics to a whole other level.

In a time where online gaming is proving its domination by the day, in-house video slot terminals need to look the part and attract more customers. Apollo stations are comprised of five different products: Classic, Neos, Orcane, Thunder, and Hurricane. They all have a sleek design and are built with future-proof components, which ensures a quality gaming experience to all players.