For igaming businessmen, gamblers, fans of Sci-Fi, for each and every one: this is something you haven't seen at igaming events. Come to Amsterdam this summer and see a unique performance hosted by SoftGamings.
The IGB Live 2018 will unfold from 17 to 20 July 2018 in RAI, Amsterdam. The event is going to be more large-scale than ever, since it combines the iGaming Super Show, Excellence in iGaming and Amsterdam Affiliate Conference. This is why some exhibitors decided to prepare something extraordinary to surprise the audience.
Enough of models and cartoon characters! There is much hype around the upcoming "Bumblebee", a new film about transformers, to be released in December 2018. While fans are anticipating the official release, the IGB Live 2018 attendees will have an opportunity to be the first to see a similar robot live, and not simply to see, but to take part in a special interactive show.
Bumblebee is a small yellow Autorobot that strives to prove himself in the eyes of other robots, especially his leader, Optimus Prime. At the forum, people will be able to see two powerful robots which are fans of Bumblebee, Optimus and of course gambling.
The participants of IGB Live 2018 will be able to judge themselves, who is the coolest robot, by attending two performances: at 11:30 am and 14:00 pm on July 18 and 19 at the SoftGamings booth P 19 near the bar.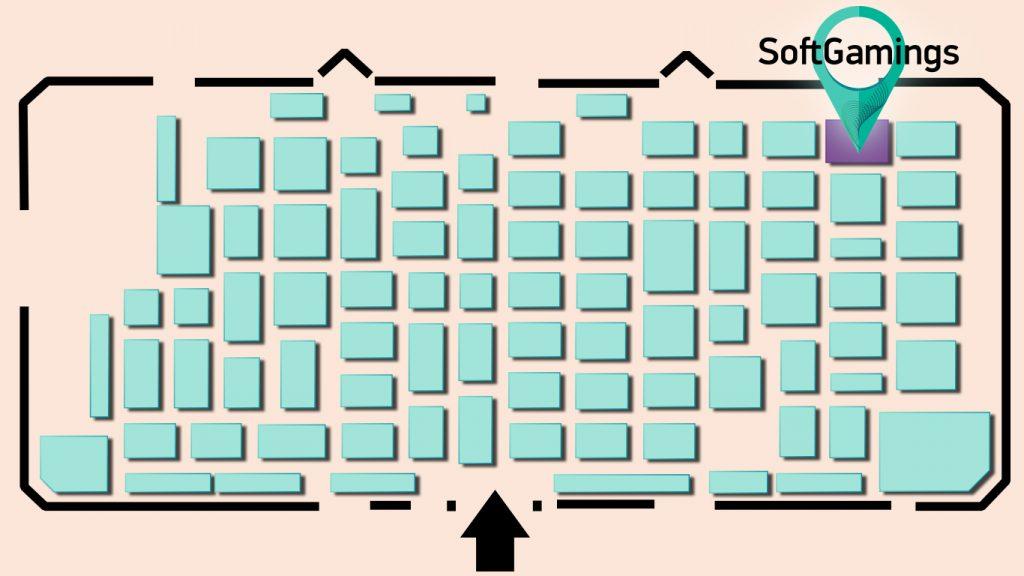 Between the shows there will be photo sessions, getting merchandise and also some other surprises.
See you at IGB LIVE 2018!