History
Google Pay is a digital wallet and online payment system developed by Google. Formerly known as Google Wallet, it became Google Pay in 2018 to integrate various Google payment services into a unified platform.

The journey of Google Pay began in 2011 when Google Wallet was first launched as a peer-to-peer payment service. Over the years, it expanded its functionality to include online and in-store payments, as well as the ability to send money through Gmail and Google Assistant. In 2015, Google introduced Android Pay, which later merged with Google Wallet to create Google Pay.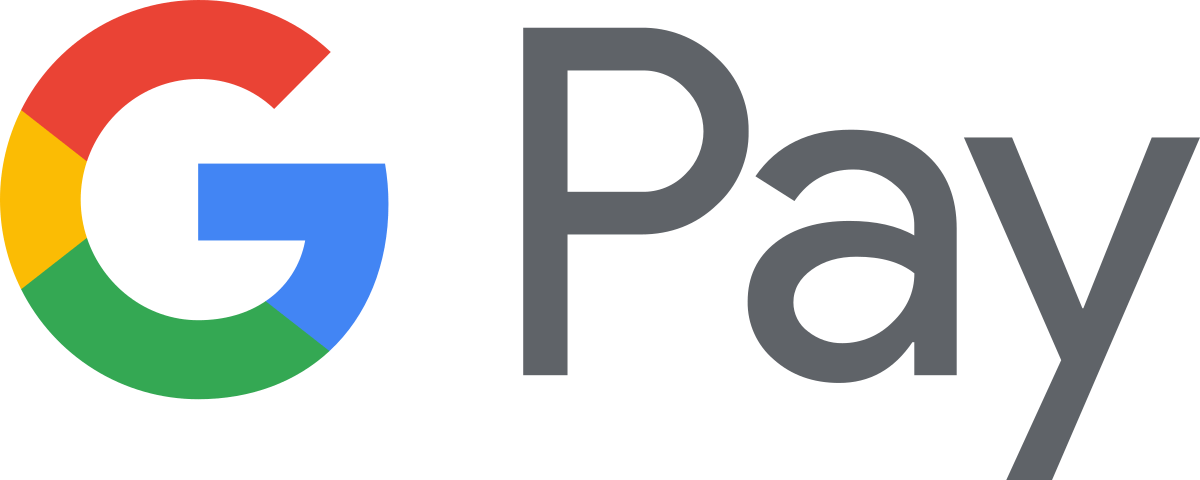 Google Pay offers numerous advantages for iGaming enthusiasts. Firstly, it provides a seamless and secure payment experience, allowing users to easily link their credit or debit cards to make deposits and withdrawals. Secondly, it supports a wide range of online casinos, making it a convenient option for players. Lastly, with its integration into various Google services and compatibility with Android devices, Google Pay offers a cohesive and user-friendly experience for all parties.