The virtual sports sector is almost unrecognisable from a decade ago, says Vladislav Hveckovich, CIO and co-founder at SoftGamings. With giant strides made in all aspects of gameplay, it's a little wonder that audience numbers are rocketing.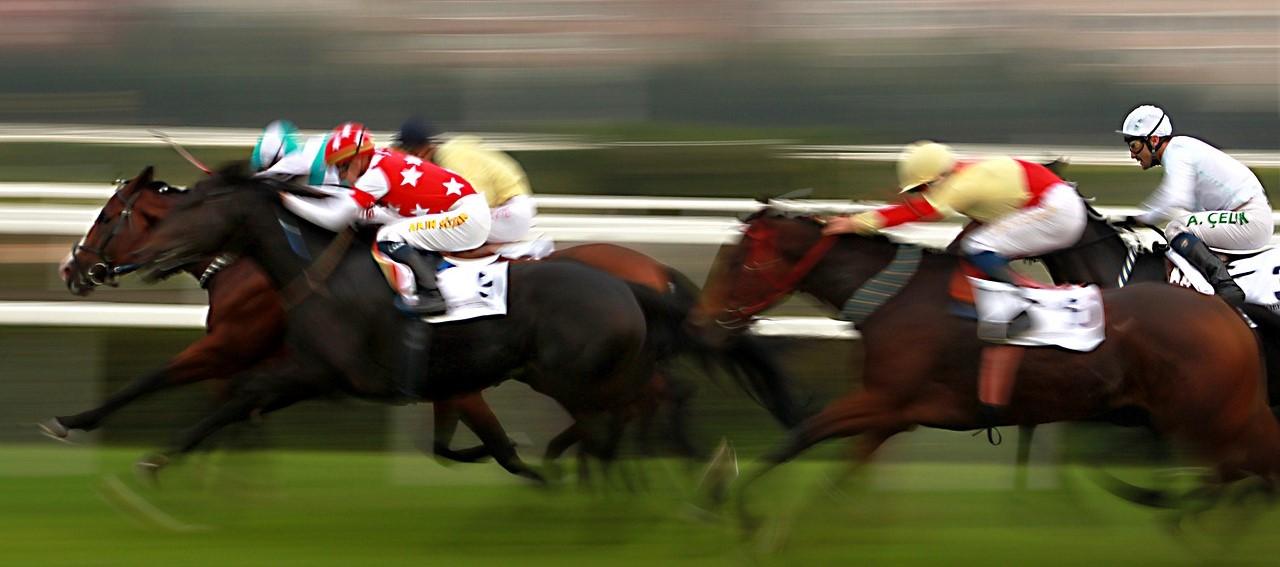 Looking back ten years, virtual sports is one area of i-gaming that has completely reinvented itself and it's safe to bet that the most dramatic change in that niche is still ahead of us. Virtual Sports initially had a simple premise – allow players to take bets during quiet periods for sports. Virtual Sports never tire and never sleep, the rounds are played every couple or minutes, sometimes there isn't even a concept of a start of the round, every player gets its own round, similar to what you experience when playing slots. The attraction was limited to fast events, where horse and dog racing were the best candidates for moving into the virtual area.

This initial need fo satiating the need in quiet times is still there. Virtual sports are good for converting active sportsbook players into a quick bet or two. However, we see that virtual sports are rapidly expanding into more complex gameplay, and one of the reasons is to attract players from other, traditionally separate areas of table games and slots.

First of all, most advanced virtual sports providers are moving away from showing stamp-sized low-quality video clips of real events and into full-blow, HD-quality, professionally dubbed 3D rendered sports. Given the current stage of development of the video games graphics and the ubiquitous professional tools, like 3D engines, physics engines, etc. the ability to show a completely rendered, live 3D event has become a reality.

Second, once you moved the game into a rendered, 3D environment, the possibilities become limitless. You can create leagues, championships, and multi-player events with a lot of interactivity and a deeply engaging experience. The technology is definitely there, so the question is whether the niche can move into more mainstream market and chase the slots and table game players.

Given that the game experience is already light-years ahead of the products we saw 3-4 years ago, we believe the chances are quite high. Popularity of mobile casual game providing quick on-demand gameplay also make this mobile market open for such type of games. We will most likely see virtual sports split into different genres, catering for different audiences. A simpler version of betting and getting an instant result with minimum choice will still be popular for conservative players, with something more complex covering the needs of the newer players.

Geographic differences should also be considered. First of all, the preferences differ a lot moving from country to country. If you have a talented development team, any sport can be used for creating a quick and exciting virtual sports game. Prior preferences of the i-gaming market also make a lot of difference. We see some new markets being much more perceptive to new i-gaming products because they do not yet have a strong preference towards something. This means that there is a strong first-mover advantage in those markets.

Today, even the concept of popular sports is shifting, with Esports considered by many to be a proper sport discipline. There is a potential niche at the junction between Esports and virtual sports. Virtual sports can also inherit a lot of game elements and dynamic from both the real sports (with its myriad of in-play betting options) and slots, with its tournaments, promotions and bonus/jackpot games.

We feel that virtual sports can become a much more important part of the i-gaming industry if it plays its cards right. Not only hardcore sports fans can be converted, but a casual gaming crowd can also be sold on the idea. We will watch the developments in that area closely and recommend operators to do the same.